10 Excellent Platforms For Building Mobile Apps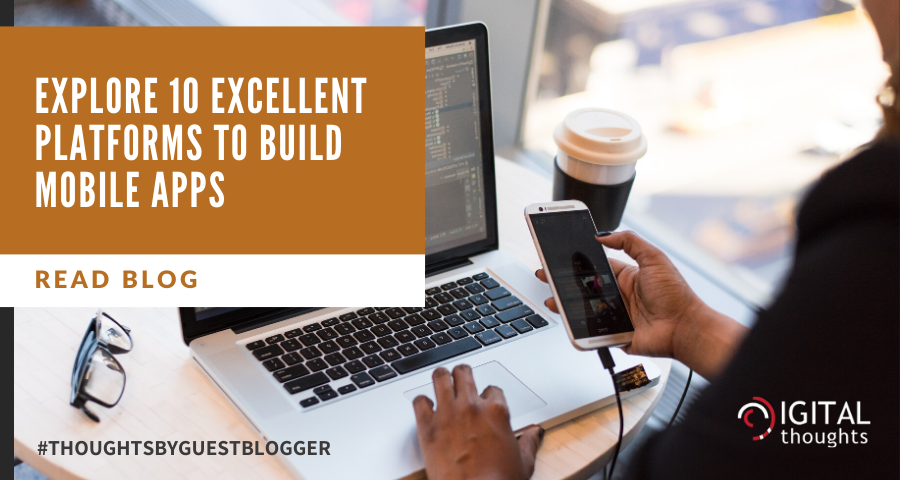 12 Dec 2019
Prinsa Prajapati
6450
Application development software allows users to develop their applications for mobile, desktop or web. If you have decided to develop an application on your own but don't have the required resources, knowledge of coding, or a budget to hire app developers, then you can use application development software to develop an application by yourself. However, you can only make simple apps using these platforms. If you want a customized app that is built to cater to an innovative idea, you need to consult a good app development
service provider
.
Application software development platforms allow a user to bring together and build numerous attributes, and design to create a fully functional mobile application.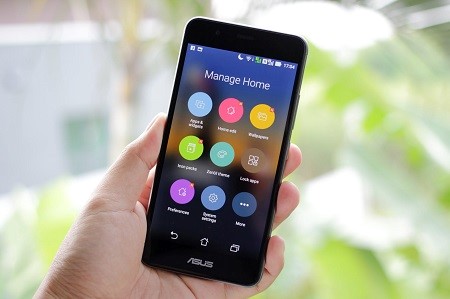 These application development platforms can create the following two types of applications.
Web applications
Native apps
In this blog, we will be exploring the ten most reliable platforms for developing mobile applications.
A fast-growing application building platform, it has attained a very strong reputation in the app-building industry around the globe. This app building platform is being widely used by small and medium-sized businesses because of its low-cost pricing plans. It is very helpful for those who are developing applications for the first time and don't have any expertise in coding.

This platform comes with many distinctive features, for example, users can upload e-books, add in-app purchases and ads, integrate various social media platforms, create quick messaging apps, connect to a database, etc. Currently, they are creating a good tutorial for their customers so that they do not experience any problems in implementing any particular feature in their application.

Appy Pie also has a responsive live chat support where a customer can call for assistance anytime. It is a very user-friendly platform based on a drag and drop interface that allows anyone with no prior knowledge of coding to develop their applications in a very short time. There are many subscription plans which a user can choose depending on their budget.

2) Appery.io
This application builder is based on Cloud technology which can be used in developing applications for Android and iOS. Appery comes with complete access to its built-in components.

There is nothing to install or download as the platform runs on Cloud and it is very easy to set it up and get started. It has a visual editor to build the interface through drag and drop features. The code is auto-generated for any components the user drops in. Users can connect his/her application with the Representational state transfer API. Users will get complete backend support for their application and can use the database to store their app data.

In terms of functionalities, users have the option to use the Appery plugin or develop their custom private plugins which they can use in their application.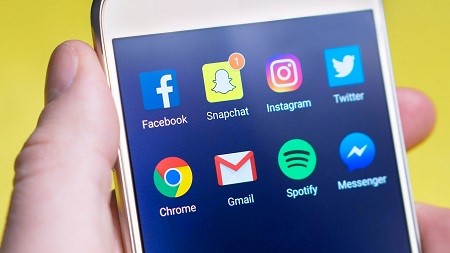 Apps Builder comes with an intuitive dashboard and editor. Users can scale images because of which adding logos and effects become very easy once the image is dropped onto the page. They can add various types of modules to the pages, for example, loyalty tools, eCommerce, calculator, and maps.

This platform provides tools for social media sites and has five types of modules for different restaurant websites. It also provides various resources, for example, eBooks, templates, case studies and articles that are available for free on their website.

4) Game Salad
Game Salad is a remarkable software that allows the user to develop and produce games for various platforms such as Android, HTML5, OSX, and iOS. It comes with a drag and drop interface through which a user can develop a game without possessing any coding skills or programming knowledge.

This application comes with a scene and actor editor. It is where a user can set up actors in a scene and create the required attributes, images, sounds, etc.

Game Salad has a very active community where anyone can ask for help and advice.

5) Swiftic
The Swiftic application gives a thirty-day money-back assurance and is ideal for small and middle-level businesses, who want to improve their brand engagement and develop an application with a back-end database. This application provides seven different templates and UX/Navigation styles, including any color, background pictures, and building blocks to pick from.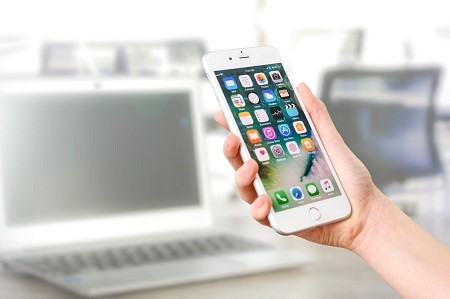 Nevercode, an advanced platform, is meant for skilled professionals who are working on many projects and want optimization. Nevercode has a motto "Never code what you can automate" because this platform automates processes such as application configuration, its setup, code analysis, deployment, testing and launching the application in different stores.

With the help of automation, Nevercode increases the speed of application development. The setups for Ionic, Android, Cordova, React Native, and iOS projects are automated. It also comes with tools such as Python, Bootstrap, Angular, Celery, Android and iOS SDK and supports third-party integrations. It comes with a fourteen-day trial and provides three types of subscription plans based on the user's budget.

7) Bizness Apps
Bizness Apps is a prominent app building platform through which users can develop applications for their business through a very simple process. This platform comes with various features such as e-commerce, push notifications, third-party app integrations, app analytics, loyalty program, food ordering, etc.

With their user-friendly content management system, users can create an application for themselves very quickly. Users can customize everything using these designs for all kinds of components. Users can also see real-time previews of their application as they develop it.

Users can effortlessly update their application online and do as many adjustments as they want without having to go through a tedious process of updating on iTunes or Google Play. The platform provides all kinds of tutorials and training materials.

8) Mobile Roadie
Mobile Roadie is a platform through which a user can develop and maintain their Android and iOS applications. The platform is compatible with all media types, and it automatically imports RSS, Twitter or Google News keywords.

Through Mobile Roadie's back-end, users can preview their application accurately. Users will also be assisted with the in-app store submission process, and a thorough quality check will be done by Mobile Roadie to ensure that the content is appropriate.

Users will also get the option to send out push notifications. This notification can either be sent from your application or through the platform itself. Users can use the data in different formats such as HTML, PHP, XML, JSON, and CSV. When starting the application, there are many layout options for the user to choose from according to their preferences.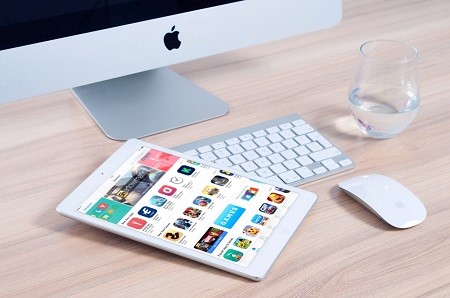 Shoutem application builder comes with complete content management, monetization options, a seamless publishing process, and strong user engagement tools. A combination of all of these gives a robust application building scenario.
Applications created in this builder can be integrated with various social media platforms such as SoundCloud, Foursquare, Facebook, WordPress, and Twitter, etc.

User has multiple monetization choices to generate revenue from their application, for example, giving an e-commerce experience, coupons, deals, in-app subscriptions, including support for every major ad network. Users can also publish their applications under their developer account for both Google Play and iTunes, and keep updating it regularly. Shoutem also provides regular auto-updates, to make sure the user's application is updated.

10) AppMakr
AppMakr claims to develop an application in just twenty minutes, and they do so in a cost-efficient manner. They offer a free plan which can be changed into a monthly or yearly plan, as per the user requirements. AppMakr provides numerous building blocks and gives the choice to modify the design of the application, although visually, the editor feels underwhelming. It has many good features and building blocks but requires an extensive design overhaul.

Conclusion
Even though when it comes to building applications, no programming skills are required but if the user wants to get his/her application published in the App Store or the Play Store, they will need to have some knowledge in basic image editing skills. High-quality visual elements are important while developing an application which people will enjoy interacting with. Some app
developers
also help users with everything that's required to publish the app on the App Store and/or the Play Store.