5 Mantras for Innovation in Software Development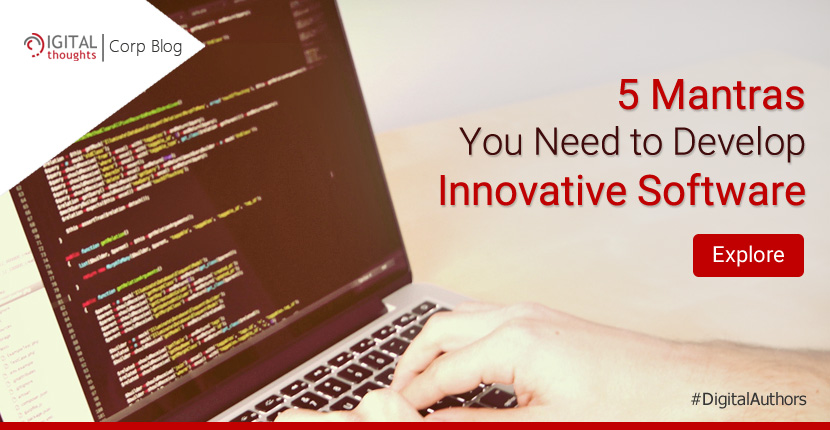 Amazon increased its R&D spending by more than $6 billion over the previous year, bringing its 2017 total to $22.6 billion!
Yes, you've heard that right! According to a report by
FactSet
Research Systems, Amazon currently tops the list when it comes to the largest spenders on research and development across the globe, and it is followed closely by Alphabet (Google's parent company) and Microsoft. This indicates the inclination of the global leaders towards innovation. Interestingly, this quest for innovative breakthrough is something that is common to most software development firms today. It makes one wonder why these companies would spend so much on innovation and if it is something that is really worth the dollars spent. Let's try to figure this out…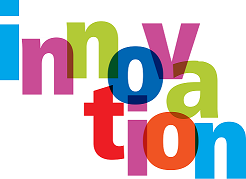 Innovation is all about coming up with a novel idea and implementing that idea to get results. In other words, it is all about creating a big impact through the implementation of an idea that sets you apart from the crowd. It's not about doing the same thing differently, but instead choosing to do something entirely new. It's about never being happy and always striving to come up with something better.
Why Innovation is a Necessity in the Current Scenario
We live in highly competitive times and in order to stay relevant in the market, firms offering software development
services
have to continue to come up with new ideas and concepts. Add to it the short attention span of the users today, which makes them consistently crave for something new and interesting.
Example: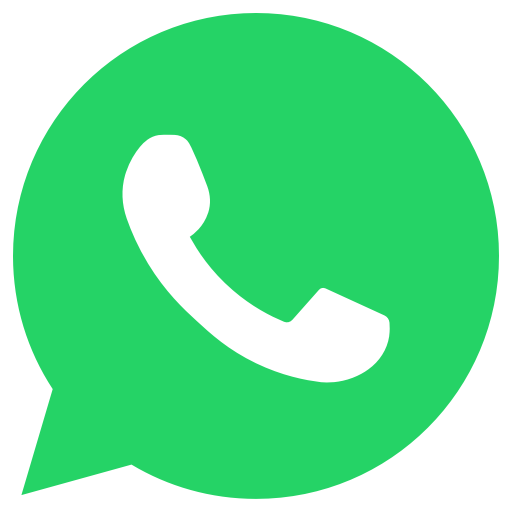 A small example is the WhatsApp app that is present on almost every mobile device today. What started as a simple messenger app that allowed you to connect with your friends on your contact list, today represents so much more! One of the reasons the app is still relevant and so popular with everyone is the constant innovation that has led to the addition of numerous features on the app over the years, surprising users with an unexpected features every few months!

Here are a few quick pointers on how innovation helps:
• Makes a company stand out from its competitors.
• Makes the product more popular and sought after, thus increasing brand value.
• Creates a better user experience.
• Improves business performance and fetches high returns.

Isn't it a win-win situation for all, then? Well, that brings us to the question of the moment: What are the Mantras to Implement Innovation in Software Development. So, let's move on to find out the answer.
Mantra #1: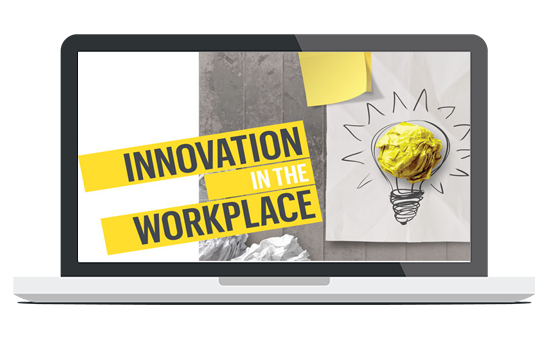 Create a Workplace that Drives Innovation:
Interestingly, innovative ideas come up in an environment that encourages innovation. Make innovation a part of your daily work culture and make sure to encourage innovative ideas with well-designed reward programs. Make your team believe that innovation is not optional but essential to product development. Introducing innovation-friendly technology like Agile, Kanban, rapid prototyping, and continuous integration, is a good place to start.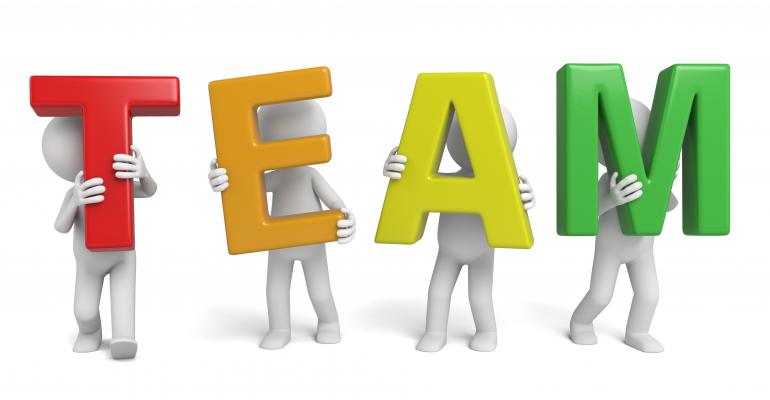 Source: https://bit.ly/2Cbcoal
Build a Team with the Right Set of Capabilities:
So, you are encouraging innovation at the workplace. Great! But to ensure all those innovative ideas are effectively implemented, you should have the right team to contribute to every aspect of the execution and implementation of the innovative idea. This includes sales, finance and marketing, along with the necessary technology expertise.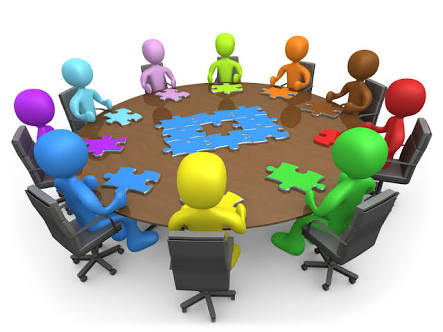 Effective Collaboration is the Key to Innovation:
It is important to remember that while an innovative idea might be an individual concept, its successful execution and implementation is always a team effort. Also, it is important to note that innovation is an idea that is waiting to happen and this idea may occur to just anyone. So, encourage everyone, even your most junior colleagues, to share their ideas.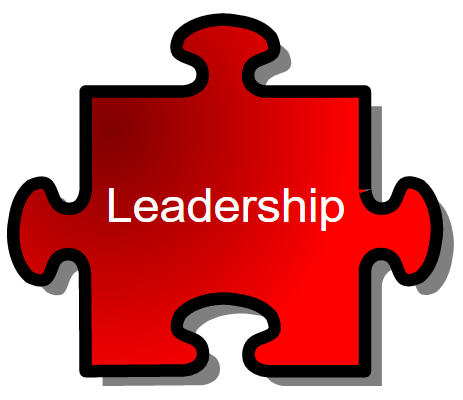 Lead with the Right Balance of Creativity & Expertise:
While a good team is essential to make innovative ideas a reality, one cannot deny the role of a leader who can steer drive the entire process of implementing these ideas. A leader who sees the prospect within ideas is a must! This person should understand creative ideas and at the same time, should have the expertise to understand which ideas are feasible and should be executed.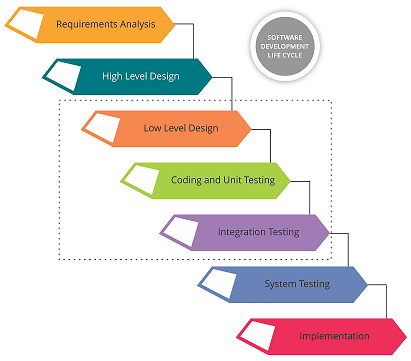 Introduce Innovation to Every Stage:
If you want innovation in your software product or application, it is important to think of ways to innovate at every stage of the product lifecycle. Think Agile, which involves testing at every stage before moving on to the next. The key is to Experiment, Get Feedback and Proceed. If your idea works, great. If not, accept its failure and move on to the next idea.
So, that was about the 5 mantras for innovation in software development. Have you introduced an innovation-friendly culture in your organization? Share your experiences in the comment box below. WE'd love to hear from you!