A Simple Way to Add On to the Test Management Capabilities of Jira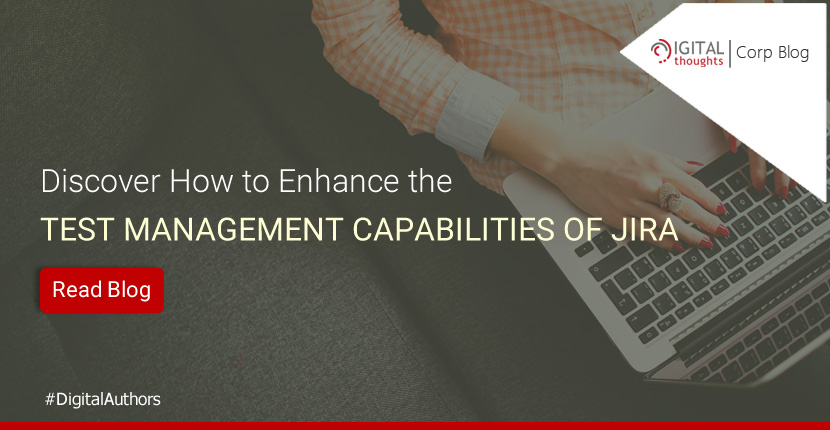 What is Jira? Well, we all know that Jira is the most popular bug tracking and issue tracking tool in the world. It is also a great tool for project management as it is designed to facilitate easy collaboration between members of a team working on a project. Developed by Atlassian, Jira has come a long way to become the most popular tool used by Agile teams across the globe today. The fact that Agile is gaining popularity with organizations across the globe, only means the user base of Jira is destined to grow in the coming years.
While there's no doubting the efficiency of Jira as an issue tracking and project management tool, it is only when it is used as a tool for test management, do problems arise. Now, why would a tool that is not designed for test management be used for the purpose, you may ask? Well, an increasing number of professionals are indeed using Jira for test management and the reasons are the many unique benefits that the tool offers.
Key Benefits offered by Jira
Supports creation of one single workflow for the QA team as well as the developer.
Supports easy creation of custom issue types and professionals smartly use this feature to create "test cases" as one of the issue types.
The tool is ideal for one-time manual execution.
The use of Jira means there's no need to invest in a different tool, which cuts down the cost and saves the time of training the team to use a new tool.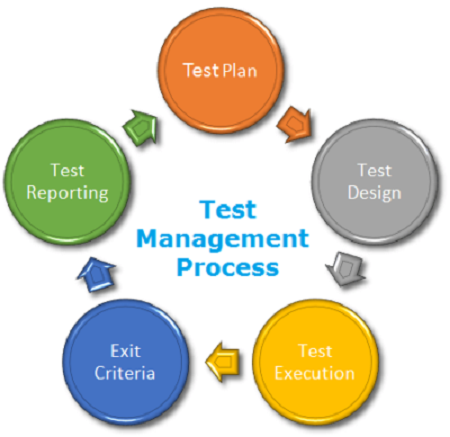 Source: https://bit.ly/2LEzu0i
So far, we have seen that there are quite a few reasons for people to use Jira. However, since Jira was never designed to serve as a test management tool in the first place, there are a few challenges that come up.
Test Management Challenges of Jira
Does not allow repeated test case executions.
Absence of a feature that enables traceability reporting.
No support for version control handling.
Supports integration with CI server alone and no other framework.
No provision to group executions and test cycles.
No in-built functionality to support test case management.
No provision for creation of combined reports covering manual, automation and session-based executions.
So, if you want to use Jira for test management and yet want to overcome the challenges, what is it that you can do? Well, the simple solution lies in teaming up Jira with a test management tool. How? The answer is through an add-on for Jira.

A Jira add-on is nothing but an internal integration which you install into Jira to extend the capabilities of the test management tool to the Jira interface. Test management tools have their respective Jira add-on and these add-ons are available for download from the Atlassian Marketplace, just like you can download Android apps from Google Play.
The
QARA – Test Management for Jira
(QARAJ) add-on is a good example of an add-on that is designed to enhance the test management capabilities of Jira. The add-on is used to integrate Jira with
QARA Enterprise
, which is a comprehensive test management tool developed by The Digital Group. Just like other Jira add-ons,
QARAJ
is available for download on the Atlassian Marketplace. Let's take a look at its features.
Features of QARA – Test Management for Jira
Facilitates easy organization of test cases into folders.
Allows planning and assigning test execution cycles.
Keeps track of execution history.
Generates reports for full visibility into test performance and team productivity.
Generates Test Metrics, Defect Metrics, Test Summary, and Traceability reports.
Supports easy recording of functional test cases on Chrome.
So, you see that a test management add-on like QARAJ can open an entire world of possibilities when it comes to managing test cases within the Jira interface.
The Final Word
So, we can conclude that when it comes to test management using Jira, an add-on is a convenient little tool that provides you access to functionality that is otherwise not available in Jira. More importantly, it makes it possible for people who are used to the Jira interface, to perform advanced test management within a familiar interface. Hence, we can safely say that it indeed adds on to the capabilities of Jira. Have you tried the QARAJ add-on yet? Let us know your thoughts below.