Advanced IT Solutions Offered by T/DG for the Healthcare Sector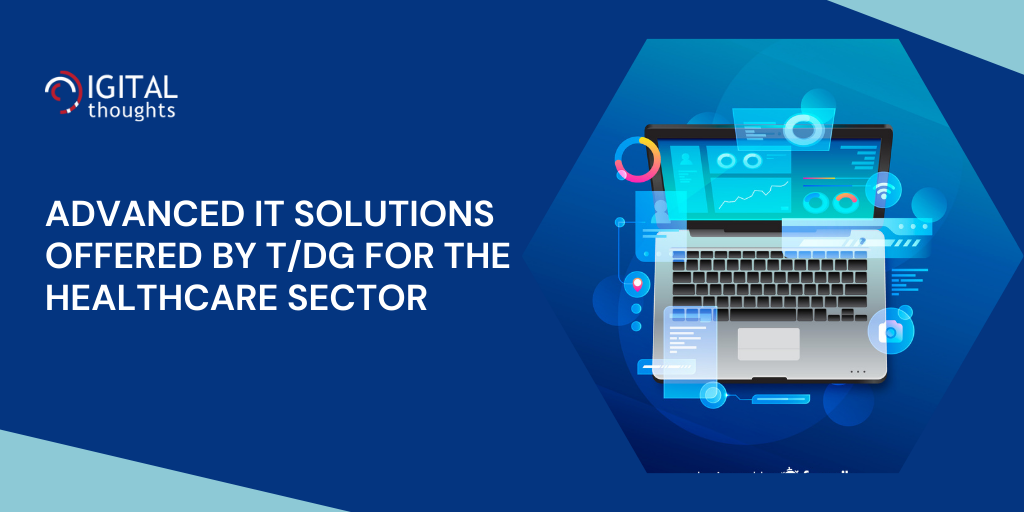 We are currently in the midst of a global healthcare crisis and the pandemic has been a major challenge for the healthcare sector across the globe. Today, the need of the hour for the healthcare sector is to be able to meet the needs of millions of people and ensure that they are safe and healthy. Technology has played a key role in helping the healthcare sector live up to demands of the extreme circumstances that the world has been witnessing over the last 2 years.
The healthcare domain is undergoing a huge shift as a result of technological advancements, creating the need for the most up-to-date technologies and solutions. There are various components to healthcare, the most important of which being healthcare sciences and pharmaceuticals. The pharmaceutical industry is trying to meet the changing dynamics between doctors and patients, as well as users who are becoming more digitally aware. Medical researchers in the healthcare science area, on the other hand, are trying to figure out how to make sense of the massive amounts of data available for medical study.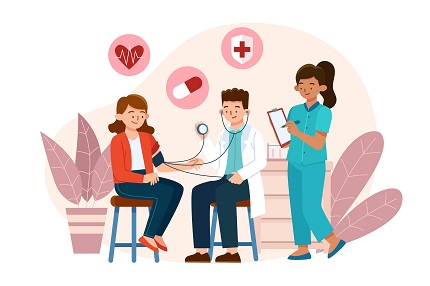 The following are some of the issues that the health business faces when it comes to technology advancements:
A systematic method to healthcare data search navigation.
Filters for clinical research search results that are relevant.
Data and information management and retrieval for medical research.
Need for improved healthcare quality through access to clinical information.
Need for applications and software products for successful healthcare.
Technology and applications that are no longer relevant or useful.
Healthcare IT solutions by The Digital Group
The Digital Group (T/DG) has more than 15 years of experience in providing cutting-edge technologies to the healthcare IT solutions domain. Our healthcare IT solutions in this domain, such as healthcare application development, content management systems, and web services, help healthcare clients increase productivity and save money.
Big Data, Cloud, Mobility, SAAS-based application, Enterprise Search application, and Health information systems are all part of our healthcare IT solutions, which provides the health industry with much-needed metrics, benchmarks, and practices to improve efficiency. Our healthcare IT services are divided into two categories: healthcare sciences and pharmaceuticals.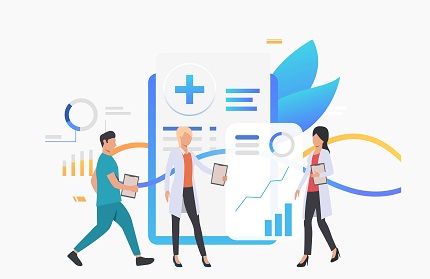 1] Healthcare Sciences
Publication Management, Information Management, Research Management, and Content Management are the essential solutions for the healthcare sciences domain.
Provide a web-based system for managing publications.
Provide improved search and navigation support through the development of taxonomies, ontologies, and content management platforms with the help of our healthcare IT services.
B2B directories and product catalogues database creation and management
Control Electronic Tables of Contents (eToCs), Online Journals, and Content Distribution with next level of healthcare IT solutions.
Provide services for 3rd-party database aggregation, normalization, and XML taxonomy.
Provide patient database abstraction and indexing services, as well as non-patent literature.
Integrate content with legacy business applications (such as CRM, ERP, SCM, etc.) with the use of advanced healthcare IT solutions
Explore ResearchNet.io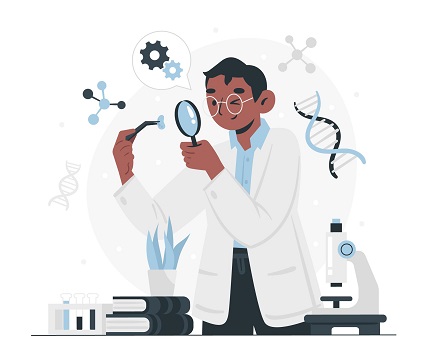 The ResearchNet.io platform is a web-based tool that helps biomedical researchers obtain the most relevant material from a large collection of medical literature while also saving time and effort. It's a great tool for researchers to manage their end-to-end needs, like research, collaboration, and authoring, and it's driven by the 3RDi Enterprise Search platform.
Read: Explore the Next Level of Biomedical Research with ResearchNet
2] Pharmaceuticals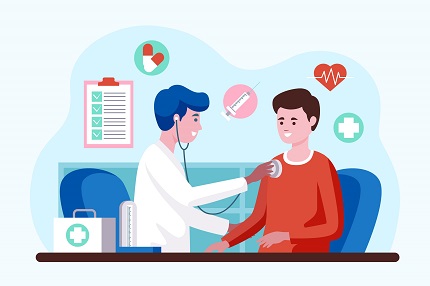 With intelligent alerts, messages, and rejection notices, our healthcare IT Solutions can assist pharmacists reduce clinical errors and obtain rapid access to clinical information from throughout the company.
Based on the client's specific requirements, a dedicated team of technological professionals is assembled.
Advanced healthcare application development to build apps for the future of healthcare.
To offer highly cost-effective healthcare IT services, the correct mix of local, offsite, and offshore development teams is required.
Best legacy healthcare application support and maintenance on legacy environments and technologies.
Existing healthcare software systems improved, including the addition of new features and functionality.
Re-architecting apps for cross-platform migration, incorporating mobile and cloud computing infrastructure.
Explore PulseRx Mobile App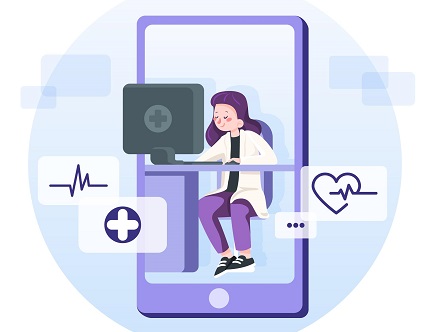 The smartphone has been a game changer in the world of healthcare through advanced healthcare application development. PulseRx app, a healthcare application that allows for remote doctor consultations via a smartphone, has ushered in a whole new method of seeing a doctor. Doctors and patients may engage like never before — on an app – thanks to apps like PulseRx. Furthermore, it allows patients to order medicines and health data directly through the app. In other words, the patient can get competent medical advice without having to travel to visit a doctor or wait for an appointment for long periods of time.
Want to learn more about the healthcare IT solutions offered by The Digital Group? Visit our website today. You can also explore our offerings in other domains, including our services, solutions and products for the new age enterprise.