All You Need to Know About Product Engineering Services and How It Works to Your Benefit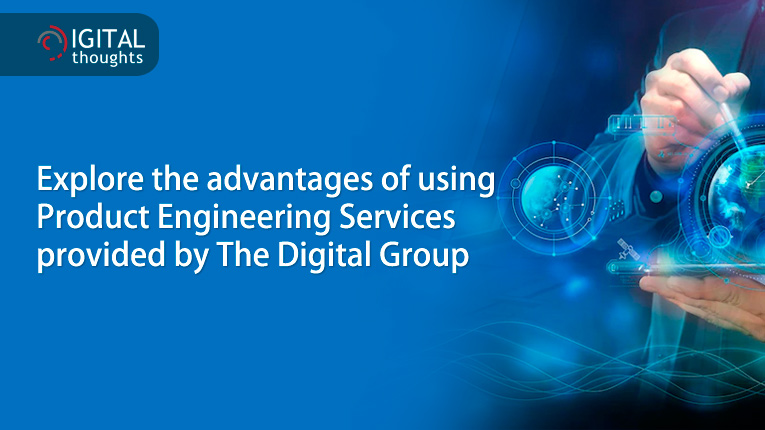 Consumer expectations are always changing over time. For businesses, keeping up and delivering products that meet client expectations is not always simple. Fortunately, the expansion of digital items is assisting companies in creating goods that consumers adore and wish to purchase. Additionally, it enables companies to provide value and boost consumer happiness. Industry executives and business owners want to develop their companies by implementing new technological trends. They are always working to develop cutting-edge products that rule the market. Here, product engineering services come into play.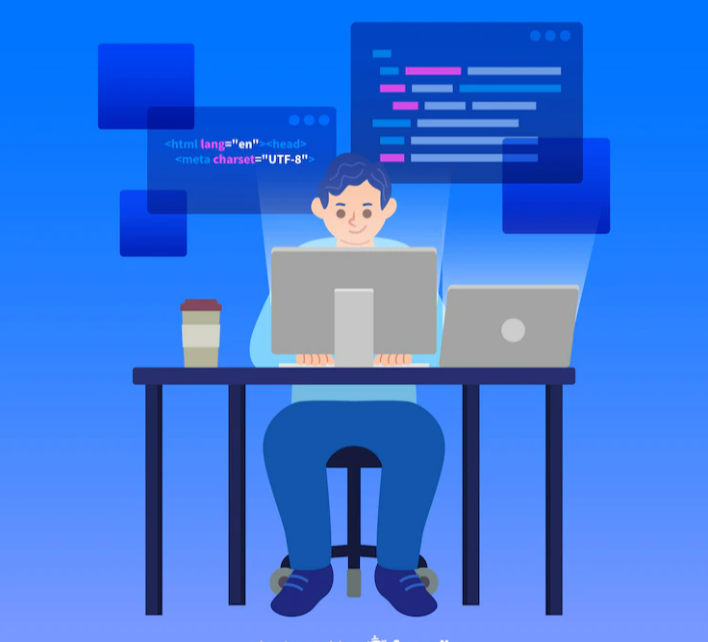 What are product engineering services?
Product Engineering Services refers to the development of an electronic product using Embedded software, hardware design, and Industrial Design approaches. Embedded Product Engineering Services are provided by services or consulting firms in a variety of disciplines, including Consumer Electronics, Industrial Products, Wearable Electronics, Medical Devices, Assistive Devices, Automotive Electronics, Aerospace and Defense, and others.
In the current context, the product engineering services process strives to accomplish the following:
A product that is more adaptable and scalable
Improved user experience with new and improved features (UX)
Product cost optimization
Rapid market entry
The Embedded Product Engineering services process oversees a product's whole life cycle, from concept creation to the feasibility study, design, and product deployment. Product managers, technical architects, business analysts, and other product engineering service firm stakeholders are all involved in the Product Engineering services process. Product engineering solution firms have recognized the need of producing product engineering solutions that are more user-centric and meet a societal requirement for the product over time.
Primary Challenges that enterprises face when it comes to product engineering services:
You must always develop in order to introduce new products.
A technological solution requires engineering expertise.
Continuous product upkeep to reduce costs.
Updating the product portfolio.
Increasing product capabilities via product optimization to meet consumer expectations.
Localization and customization of products to enable their distribution in various geographical areas.
How Do Businesses Benefit from Services in Product Engineering?
Strong product engineering services created by skilled product engineers assist companies in realizing their full potential and achieving levels of competitiveness that have never been seen before. A business of any size will profit from employing product engineering services, too. The technology industry is expanding more quickly and becoming fiercely competitive, requiring businesses to seize any advantages they can from software product engineering solutions. Organizations will be able to:
Learn about a new area of technology.
Focus on essential company operations, which was previously impossible.
Utilize cross-functional and cross-platform technologies to achieve simple system interaction.
Streamline their customary offerings.
Get a higher return on investment and pay less for the product's creation, upkeep, testing, and support.
Get a quicker time to market for a wider range of products.
Utilize dynamic and effective troubleshooting by scaling to meet client demands.
What are the Product Engineering Services Processes?
Hardware design, PCB layout and analysis, software and application development, testing and validation, product prototyping, production, and product lifecycle management are typical tasks provided by embedded product engineering services businesses in India. Let's go over the product engineering process step by step.
Concept: The concept is created and described in terms of its application, usage, and features, as well as how it would impact/enable the world in this initial phase of the product engineering services process. The proposal is explored, changed, or dismissed based on software product engineering viability.
Design: Now that you have a concept, you must translate it into a product design. Product developers examine the hardware, software, and industrial design specifications required to complete the product engineering solution. This comprises selecting the appropriate operating system, CPU, and memory, as well as system partitioning between hardware and software, interfaces required to actualize the product, UI/UX, and industrial design. Product developers can handle all of these aspects in-house or outsource one or more of them to product engineering services firms that specialize in these duties.
Development: The software product engineering is brought to actual reality based on the design during the development phase of product engineering services. PCB design, mechanical CAD, system software development, middleware development and integration, application development, and so on are all examples of this. Any changes or deletions to prior design decisions are carried out at this stage. The product engineering solutions are also subjected to different testing and validation at the module and system levels to guarantee that the performance and quality of the intended product meet expectations.
Prototype: A software product engineering prototype is a finished product or an early sample that mimics the final product. Prototypes allow for the testing and confirmation of numerous elements that were envisioned earlier in the design stage. Prototypes in any Product Engineering application are deployed in a controlled environment to monitor and assess their performance as well as to ensure that they comply with applicable environmental and quality requirements.
Production and delivery: Once a prototype has been approved and accepted, the product engineering solution will be labeled as ready for production. The Product Engineering Services (PES) lifecycle also includes production support. To guarantee a smooth delivery of the finished product, tight contact between the product engineering and manufacturing teams is maintained throughout the process.
PLM (Product Lifecycle Management): PLM is a critical component of every product-based business. It is vital to sustaining competitiveness by continuously improving the product and ensuring consumer pleasure. PLM contributes to the timely distribution of necessary software updates and patches, ensuring periodic upgrading, feature enhancement, and customer support at all levels. PLM for product engineering services also includes obsolescence management, which ensures that all key components are available or that an adequate replacement is discovered, attempted, and tested for the duration of the product's manufacturing life.
Product Engineering Services Outsourcing
Product engineering services
are in high demand as organizations strive to stay up with an ever-changing and dynamic environment. Companies fight to produce the finest products that improve user experience as the size of the technology market grows. Globally, product engineering solutions firms are increasingly focused on their core strengths, namely envisioning and marketing their product, and using the skill sets of product engineering firms to assist them to release their product in a timely and beneficial manner.
How Can You Get Product Engineering Services from The Digital Group?
The Digital Group
offers product engineering solutions in support of its belief that the quality of software product engineering may be improved. Some of the product engineering solutions provided by The Digital Group include the following:
Specifying a group of inputs and outputs in functional and non-functional requirements.
Architect, create and showcase crucial product engineering solutions components.
Create prototypes, test them, and look for flaws that could need hardware and software configuration for software product engineering.
For product engineering services, Consider The Digital Group
Our product engineering services and solutions cover new product development, product testing, product re-engineering, and product enhancement throughout the product lifecycle and provide the following advantages to the company:

Shorten the software product engineering life cycle to increase efficiency while retaining product quality;
Decrease time-to-market by more efficiently creating, testing, and maintaining products.
Design products with the customer in mind to make customers happier.
New engineering methods and technology for producing innovative software products