Comic Post: How Software Testing Services Help Your Company Solve Software Testing Issues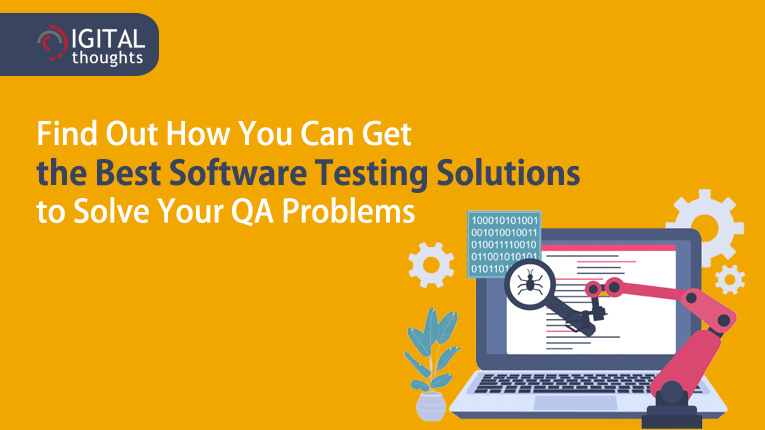 This is a blog post describing Software Testing issues solved by The Digital Group Software Testing Services in a story-based comic form.
Sussane works in a reputed software company, but her company is facing software testing issues for some time. The team was not able to maintain a level of consumer expectations and technological change. Software testers, faced additional hurdles as a result of the agile mindset since they were now in charge of quickly and thoroughly testing online applications. Desperately, she calls her friend Lauren working in another software company, who recently solved a similar problem in her office.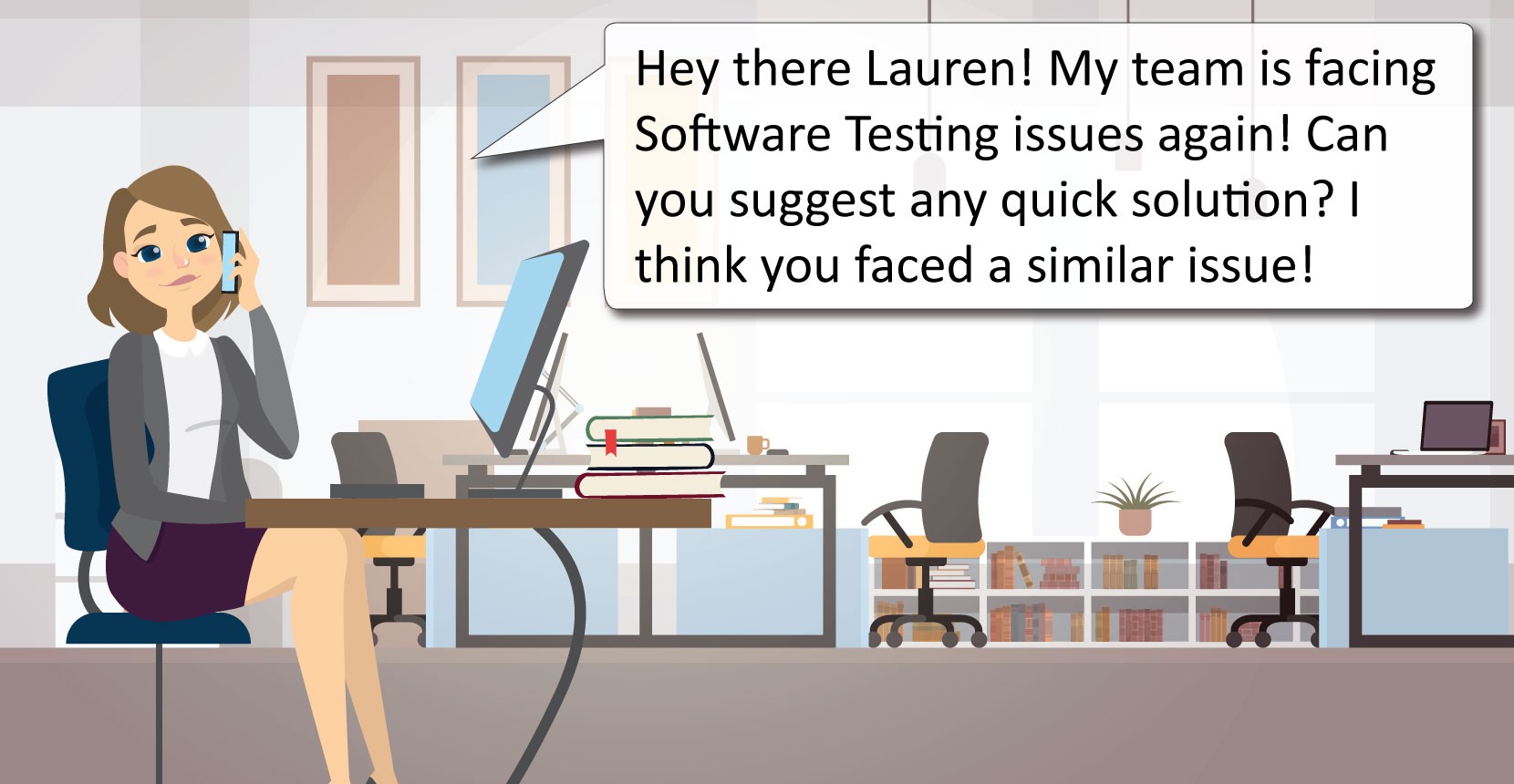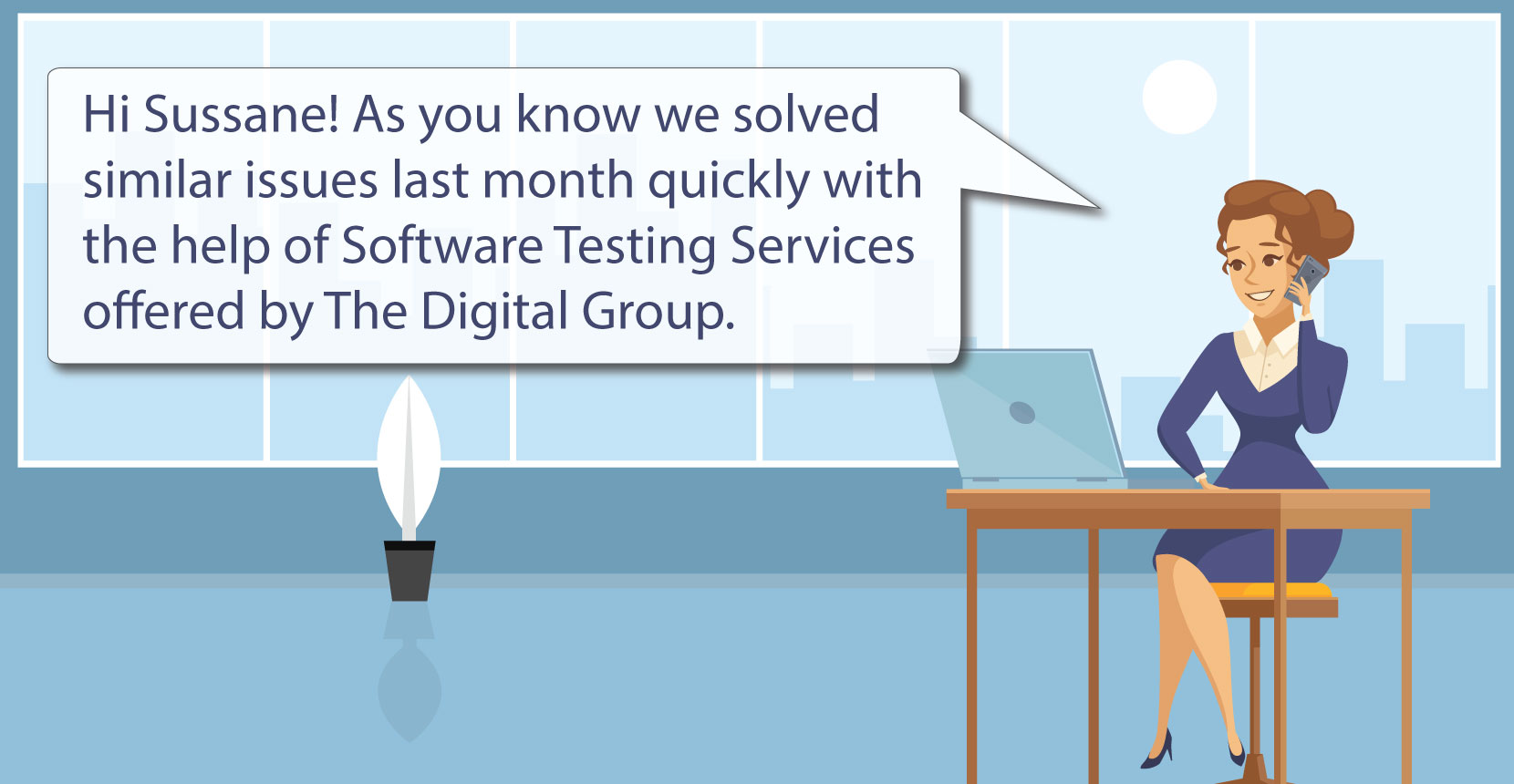 Lauren recently used the Software Services by The Digital Group to solve all her software testing issues and her company was now smoothly performing software testing. Software Testing Services are essential because they enable problems or faults in the software to be discovered early and fixed before the final product is delivered.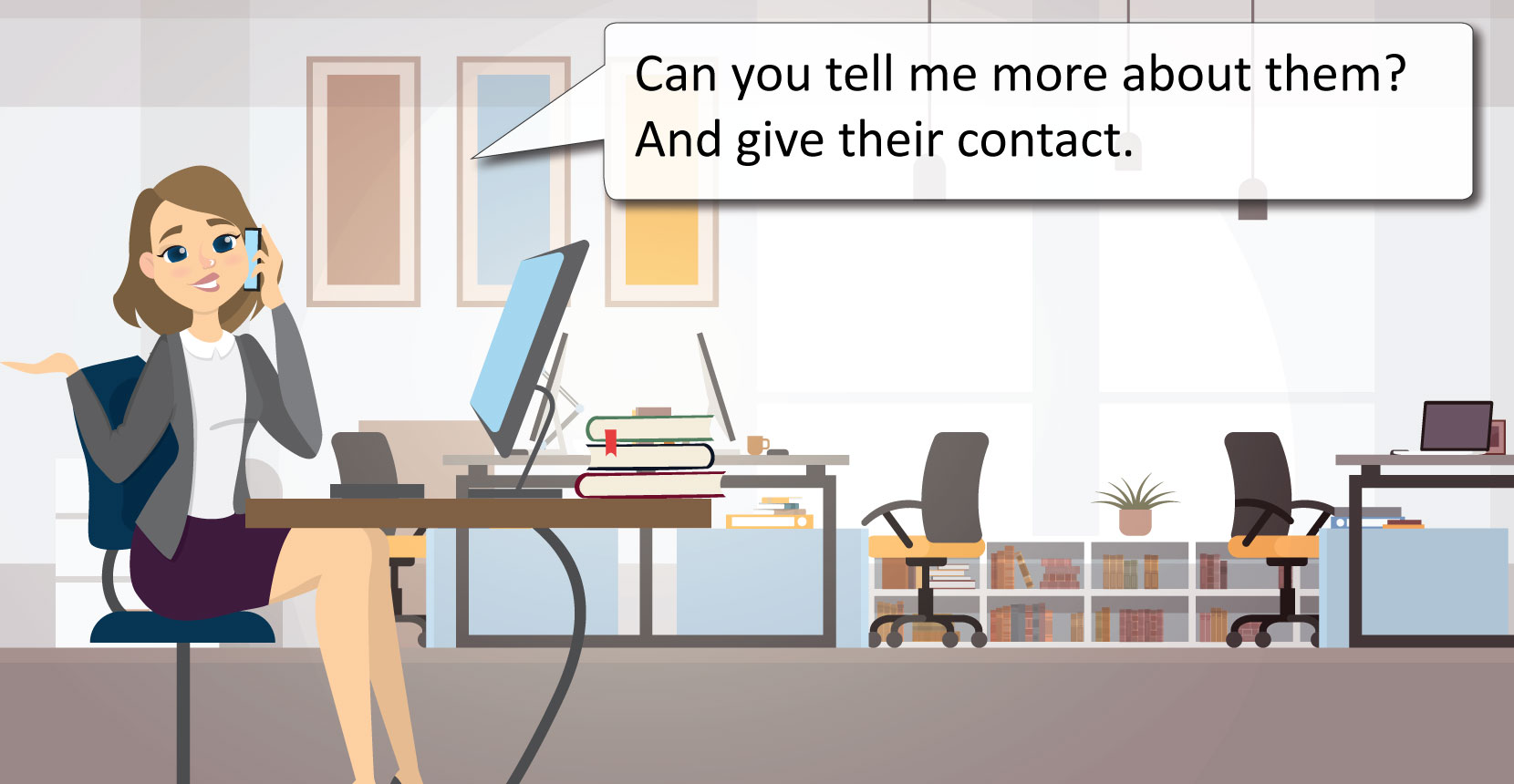 Lauren describes more about the methodology used by T/DG for software testing, which is based on a proactive paradigm where mistakes are found and fixed before the build is created. It is done context-driven testing, where each project's context is different.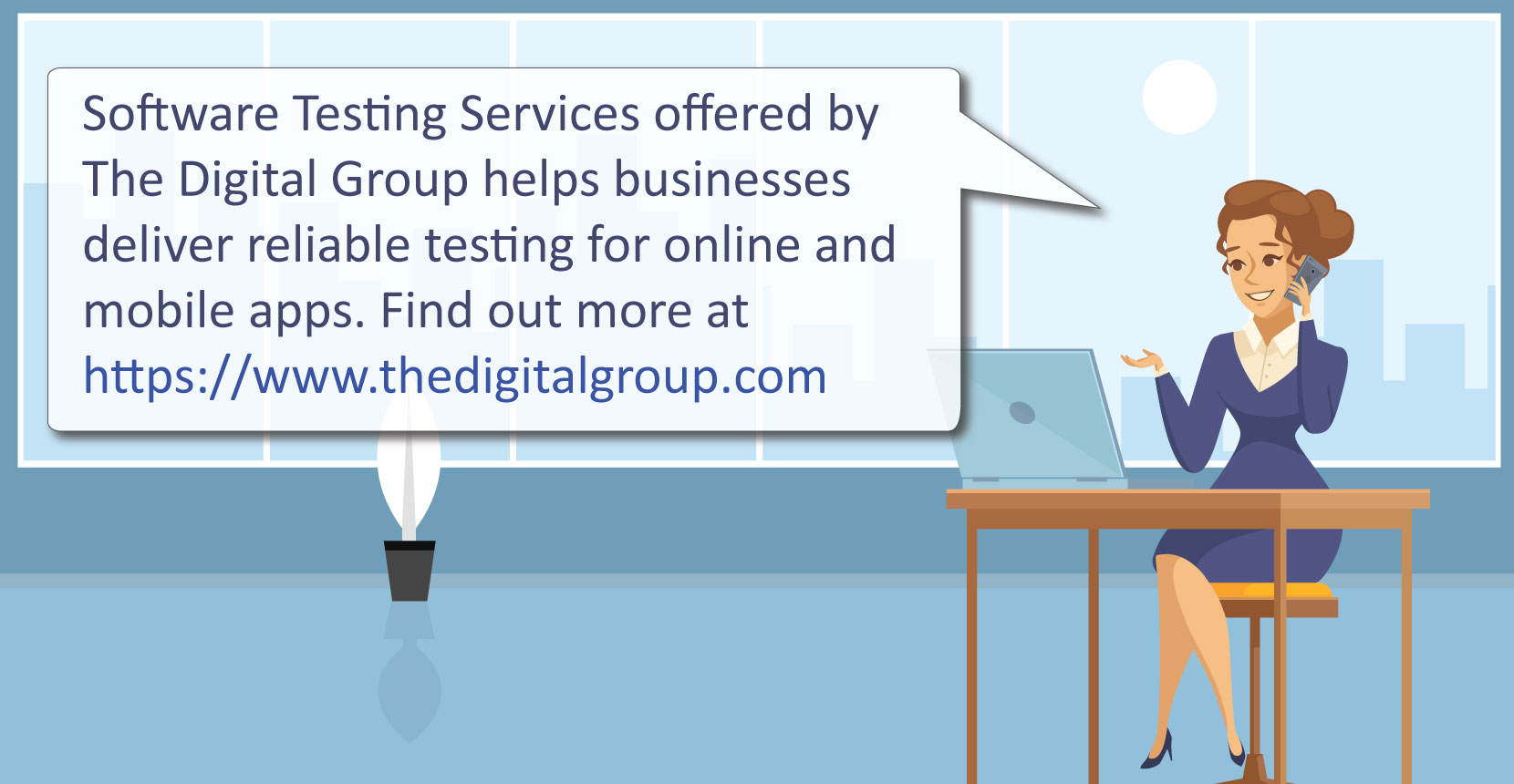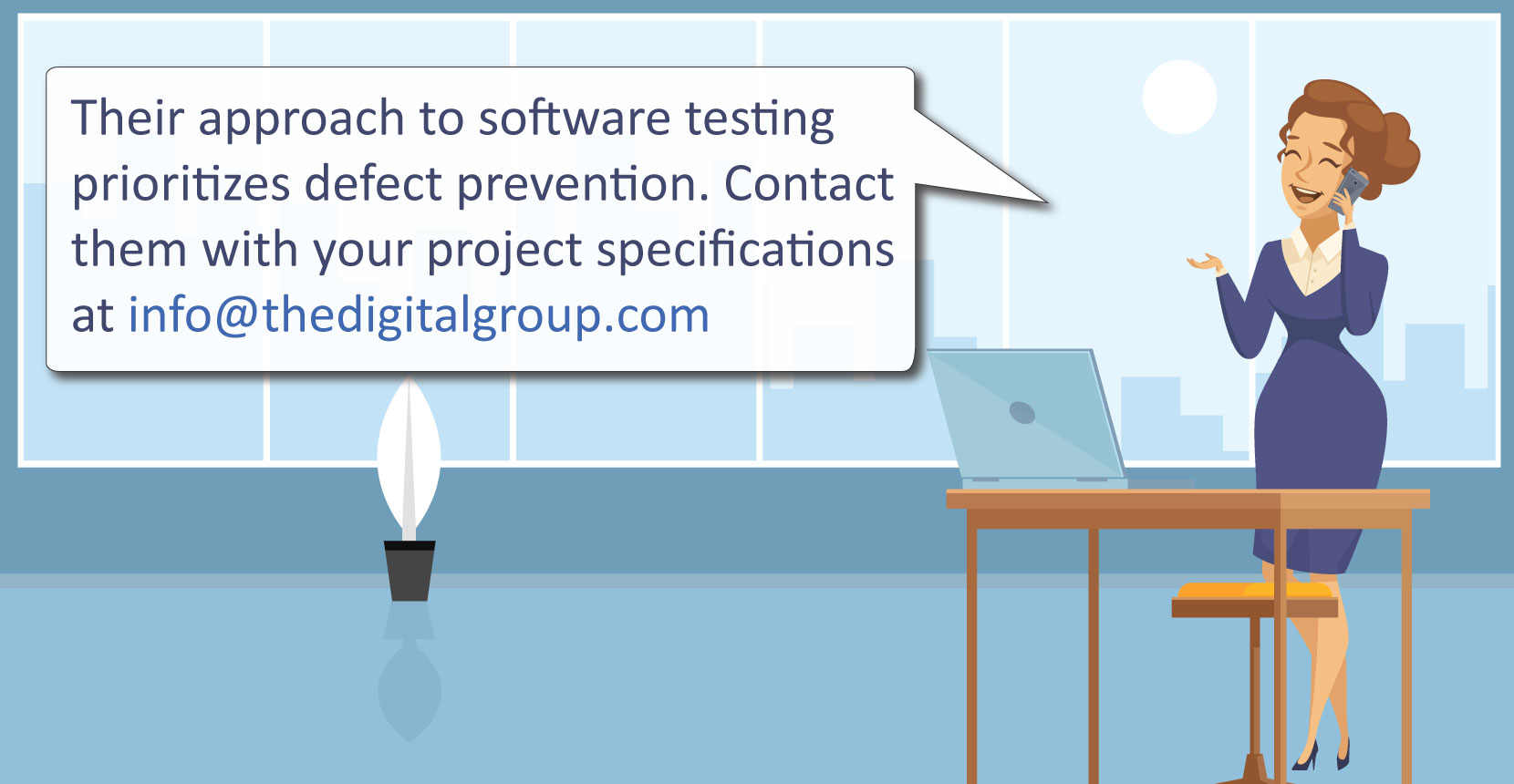 Sussane was extremely pleased to get the perfect solution for her team and she soon got a customized solution for the issues her team was struggling with.
Here are some of key benefits offered by T/DG's software testing services
Very effective tactics with a proven track record of success
Moreover, they use context-driven testing
Professionals with a range of skills and qualifications from across the world
Each project has a specialized area of expertise to facilitate a speedier time to market.
Savings of 30–40% are feasible because to variable pricing structures and model architectures.
Having experience working across several industry verticals and subject understanding
The demand for proactive quality assurance is rising. In order to swiftly release high-quality, bug-free software, software development firms need to have a solid software testing strategy.
The demand for aggressive quality assurance is rising. Software development firms need to have a robust software testing strategy that enables them to ship high-quality, bug-free software as rapidly as possible in order to make a reputation for themselves and stand out in an industry that is getting more and more competitive.
You can also read more about the challenges of software testing and how to overcome them.