DigiPayroll Overview: Streamline Your Payroll Management Effortlessly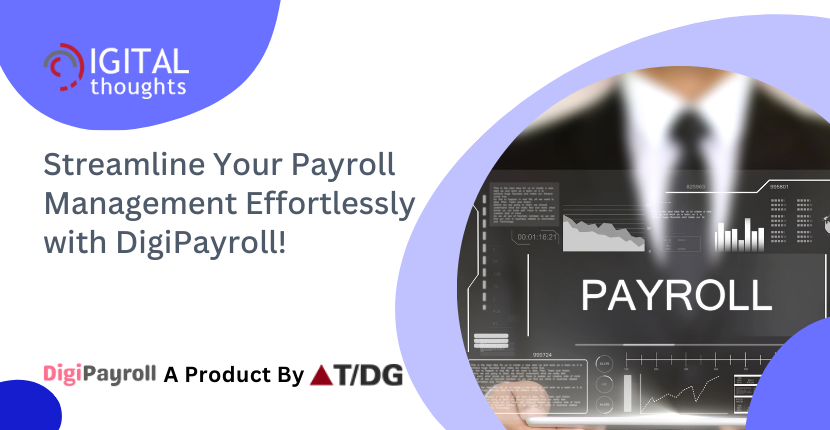 For businesses of all sizes, managing payroll can be a time-consuming and challenging endeavor. Payroll processing necessitates great attention to detail, from determining employee compensation to making sure that all tax rules and regulations are followed. With the proper technology, though, this procedure can be streamlined and made simpler, freeing up your time to concentrate on expanding your company and motivating employees.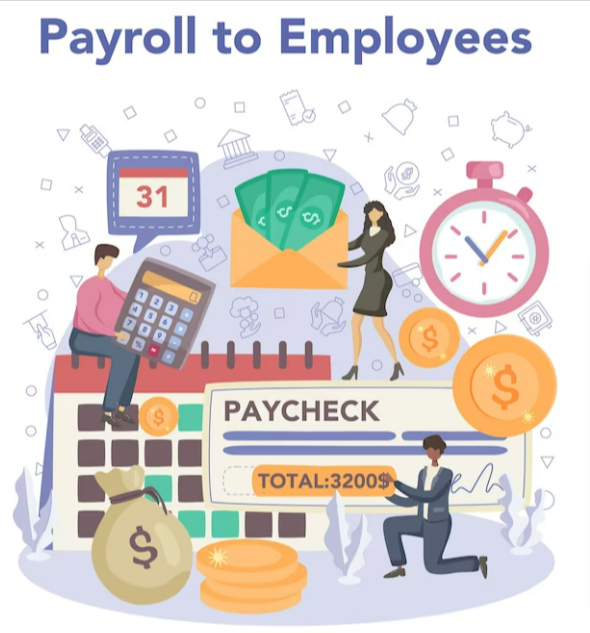 We're pleased to introduce DigiPayroll as your one-stop payroll administration solution. DigiPayroll is a complete platform created to handle all facets of payroll management effectively and quickly. It is more than simply a payroll processing tool. Let's examine the main advantages and services that DigiPayroll provides:
1. Automated Payroll Processing: Ditch the tedious paperwork and human computations. DigiPayroll automates every step of the payroll procedure, including the computation of wages and deductions and the creation of payslips and tax documents. This ensures correct and timely payments to your employees while also cutting down on the likelihood of mistakes.
2. DigiPayroll's Employee Management Features Are Powerful, Making It Simple To Manage Employee Information, Track Attendance, And Handle Leave Requests. Having a centralized personnel database with DigiPayroll allows you to easily access pertinent employee information whenever you need it.
3. Compliance and Statutory Requirements: For any organization, maintaining tax law and regulation compliance is essential. DigiPayroll automates tax computations, produces statutory reports, and helps with filing obligations to simplify compliance. Knowing that your payroll procedures adhere to legal requirements might provide you peace of mind.
4. Management of Employee Loans: DigiPayroll provides a feature for handling employee loans. For loan management, it's simple to set up loan conditions, monitor loan payments, and produce reports. This tool makes managing loans easier, enabling you to manage employee loans effectively and guarantee proper deductions.
5. Secure and Confidential: In today's digital age, data security is of the utmost importance. Your payroll data is safe and secure with DigiPayroll, so you can relax. Sensitive employee data is safeguarded by the platform using encryption algorithms and secure storage, protecting privacy and adhering to data protection laws.
6. Smooth Communication: A seamless communication process is made possible by DigiPayroll, which enables automated wage slip production and email dissemination following each pay cycle. This function guarantees that workers receive their pay stubs safely and promptly, encouraging openness and efficient communication.
DigiPayroll is made to make managing your payroll easier, save you time, and lighten your administrative workload. DigiPayroll can scale with your company as it expands and can meet your particular payroll demands whether you run a small or large business.
As a result, DigiPayroll is the all-inclusive solution you require to seamlessly streamline your payroll management. DigiPayroll gives businesses the tools they need to manage payroll with simplicity, from automated processing and compliance to employee administration and secure communication. DigiPayroll allows you to say farewell to payroll complications and hello to a hassle-free payroll experience.