Discover How BPO Services Can Streamline Your IT Tasks and Bring Agility and Progress in Turn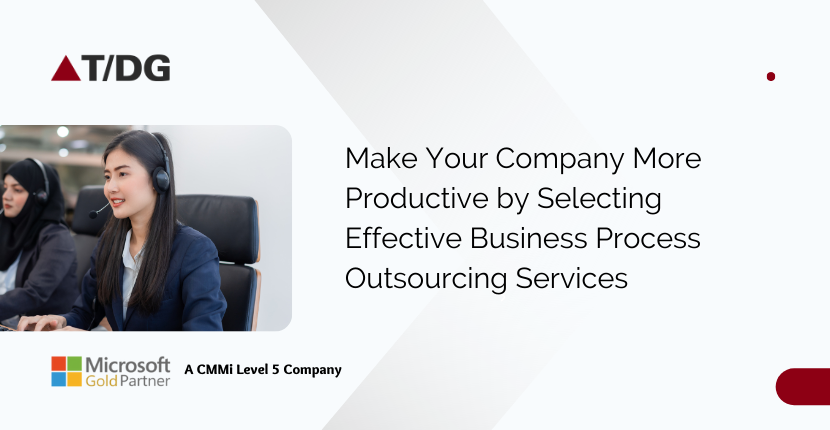 BPO (Corporate Process Outsourcing) is a method for contracting with outside vendors to perform certain company operations. Although it originated in the food and beverage business, it is now used in almost every industry. BPO outsourcing is the practice of assigning non-core corporate operations to outside contractors in order to improve and speed up production. You may outsource anything from hiring highly qualified engineers for a new software release to accounting, manufacturing, marketing, and customer support. BPO services bring ideas, speed, and technology to the table, and help every organization.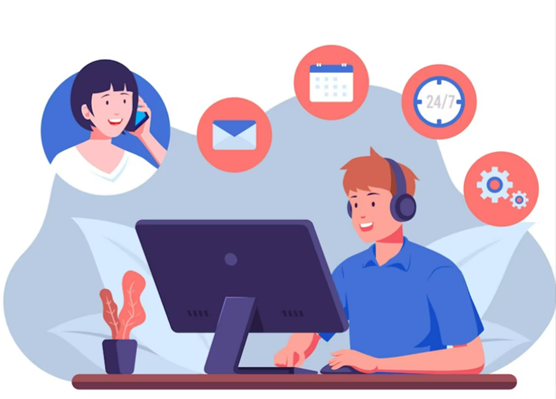 In many different industries, including banking, accounting, insurance, and retail, BPO Services are frequently utilized. Nevertheless, Business Process Outsourcing Solutions are important for the software development industry.
Businesses can access a wider talent pool and work on several processes at once owing to BPO solution providers like The Digital Group, Atos, and Capgemini. It is also more cost-effective. Additionally, it enables you to concentrate on the most crucial activities while other chores are handled. Business Process Outsourcing Solutions are now almost a need for small, medium, and big enterprises.
The benefits of BPO services
Business process outsourcing services offer a number of benefits. Let's examine it more closely.
• Cost-cutting
IT solution is used in different sectors. You might make significant financial savings with BPO services. It costs more to hire internal staff, educate them, and provide them with a workspace. Businesses can also profit from other payment models, such as project-based payments or free-for-service contracts.
• Concentrate on important tasks
By outsourcing certain tasks to a vendor, such as a payroll and customer support, a business may concentrate on developing its core services and products. It increases productivity by concentrating energy in one place.
• Professional guidance
IT and business operations may be outsourced to increase the efficiency of many tasks.
For instance, you have no clue how to do it because you are not an expert in payroll. On the other hand, the seller is an authority in this field. They are highly skilled professionals who will finish the job more quickly, efficiently, and affordably. Additionally, you don't have to know "what is RPO" or how to discover talent.
• Worldwide presence
Major corporations are now able to compete globally thanks to BPO solutions. For instance, it is desirable to have a local customer service line manned by professionals who are knowledgeable about the local language and culture if you are entering a new market in a remote place.
• Flexibility
Multiple processes can be carried out simultaneously by a company and a vendor, improving business productivity.
BPO solutions have a promising future, just like any other sector that is continually growing. The primary emphasis will be on service automation. The next trend is an increase in start-ups employing BPO services. They are under a lot of pressure to release the information quickly. They typically lack both resources and expertise, therefore giving assignments to specialists at fair prices is quite advantageous to them. Future development of the BPO services business is projected to place a focus on automation and innovation.
Want to learn more about how
T/DG's BPO services
may improve your company's productivity and help you save money?