Get Optimal Benefits by Managing Your Test Automation with the Best Test Automation Tool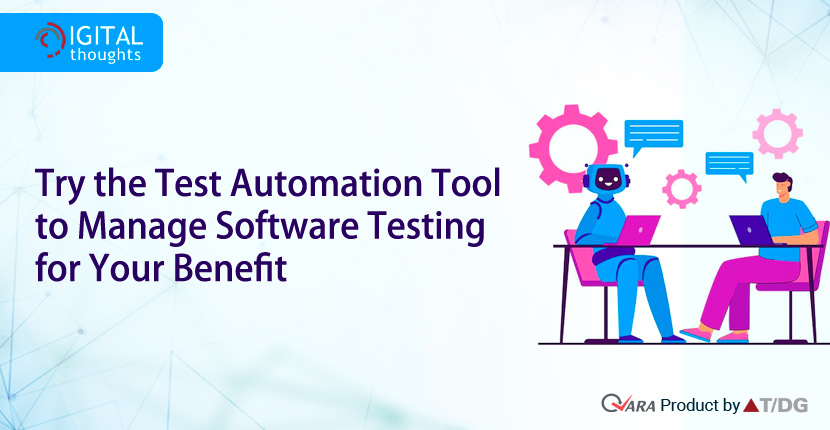 Without test automation, software testing is not complete. By using automated test management, we can improve testing coverage and expedite the product validation process. Implementing test automation, however, has a number of drawbacks.
Numerous test automation programs have produced significant benefits and successes when people successfully manage automation test management issues.
The answer that today's QA teams are seeking to improve automation test management and fulfill test requirements of test automation projects is QARA Enterprise, an application test automation platform.
The QARA Enterprise is a completely integrated platform that allows declarative, zero-coding functional test automation design, management, planning, and execution, as well as reporting. The platform has excellent automated test tracking, administration, and reporting features and is built on the free and open-source Selenium framework. In an agile-iterative product development lifecycle, provides integrated and version-controlled test libraries for a range of external interfaces, yields, and licenses, as well as significant labor cost savings.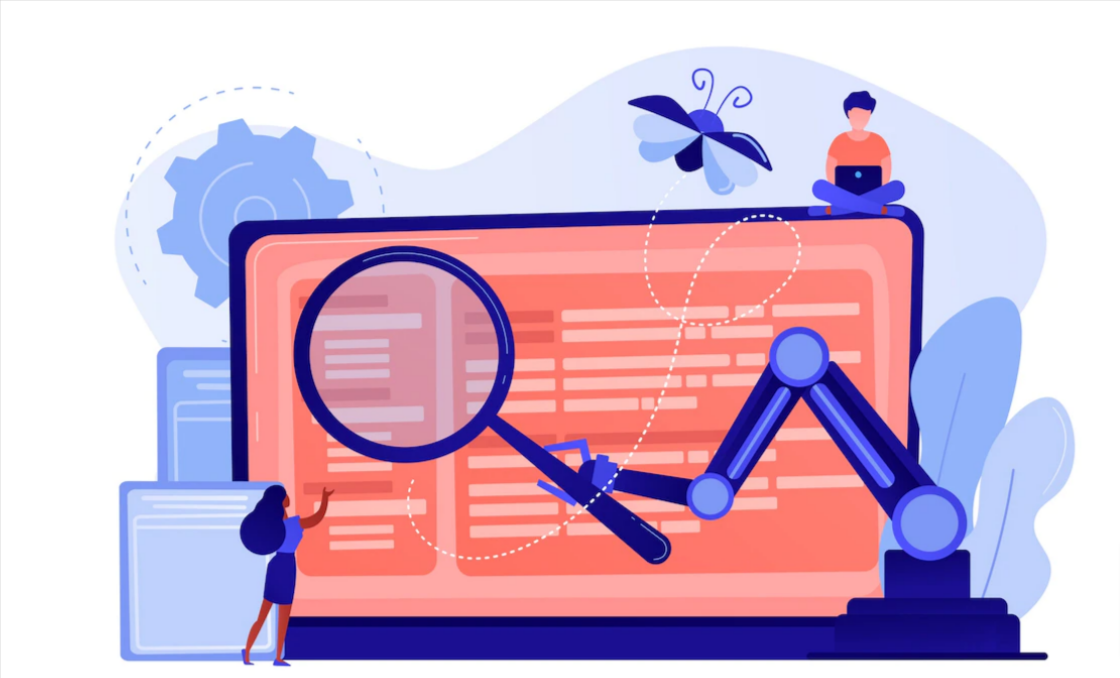 Benefits of QARA Test Automation Tools
An automated testing tool without programming or code- Use QARA Enterprise to run and manage an infinite number of test cases without writing a single line of code.
Supports several platforms and browsers- Without altering your test cases, use a single Test Automation tool to run across a variety of platforms and browsers by QARA Enterprise.
Agile platform ready for business- QARA Enterprise delivers functional automation on a platform that is integrated and agile for businesses based on a number of established open-source frameworks for test automation that support Web, Desktop, and Mobile.
The Digital Group has created a methodical method for swiftly developing Test Automation Processes based on extensive expertise and study. On online, desktop, and mobile platforms, we use this technique to automate software testing for a variety of applications.
Using our automation approach, we make sure that our clients' testing cycle times are kept to a minimum, their productivity is increased, and they are more assured of reducing time to market. The QARA Enterprise automation architecture from the Digital Group ensures that organizations reduce regression testing cycles, identify flaws earlier in the product life cycle, and accurately predict go-to-market time as a result of the growing emphasis on extending company reach across a variety of devices and platforms.
See for yourself why QARA Enterprise is the only test automation solution your QA team will ever require by learning more about its features. Visit www.qaratest.com or contact info@qaratest.com, and we'll get in touch with you right away.