How Data Maintenance Services by T/DG Can Help Your Enterprise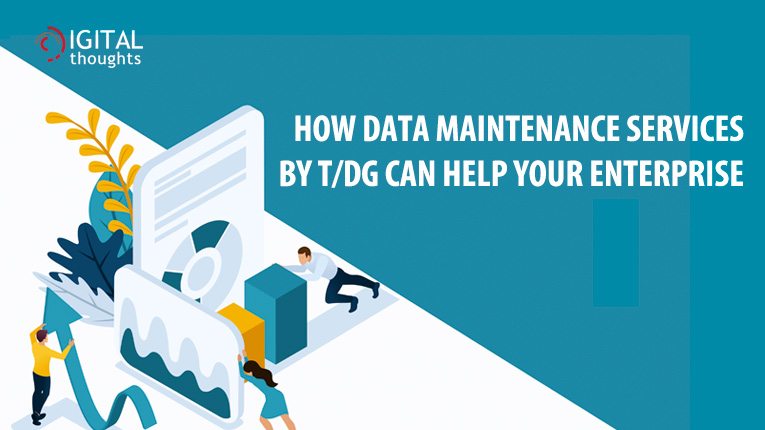 Managed support services are increasingly being sought by businesses, with the primary goal of lowering operational expenses, among other things. Managed support services entail entrusting the management of your day-to-day IT operations to a service provider, which increases efficiency and lowers costs. We are known for our flexibility and complete ownership as a leading provider of managed support services, so you only have to deal with the smallest risks.
One of the important components of Managed support services provided by leading IT Solutions companies is effective data maintenance. So, what makes Data Maintenance Services so important in today's business world?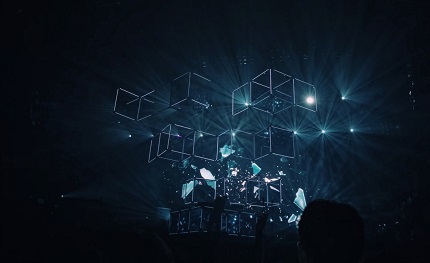 As the world goes toward digitalization, data is becoming the most valuable asset for businesses all over the world. This has prompted businesses all over the world to seriously consider investing in technology that will enable them to make the greatest use of massive amounts of data. After all, the amount of data is so large that standard paper-based technologies will not be able to handle it.
Challenges in Enterprise Data Maintenance
The following are the major issues that businesses confront when it comes to maintaining enterprise data.
When needed, product data is instantly accessible to all operations.

Resolve issues with master data, such as data that is missing, unreliable, or duplicated.

Capacity to handle large amounts of corporate data.

Master data quality management that is both effective and secure.

Enterprises' critical data must be kept safe.

Product information is seamlessly transferred to Customer Relationship Management (CRM) and other enterprise tools.
Data Maintenance Services by The Digital Group
We recognise the value of data in everyday business operations. We have vast experience in designing data and dimensional models that represent business requirements across a range of industries, resulting in a stable and scalable data architecture that delivers results for years without the need for major enhancements.
Our Offerings in the Data Maintenance Services Domain
Our services and solutions can help you figure out which data designs and database features will help you get the most out of your business applications while also improving data flow between database objects and databases.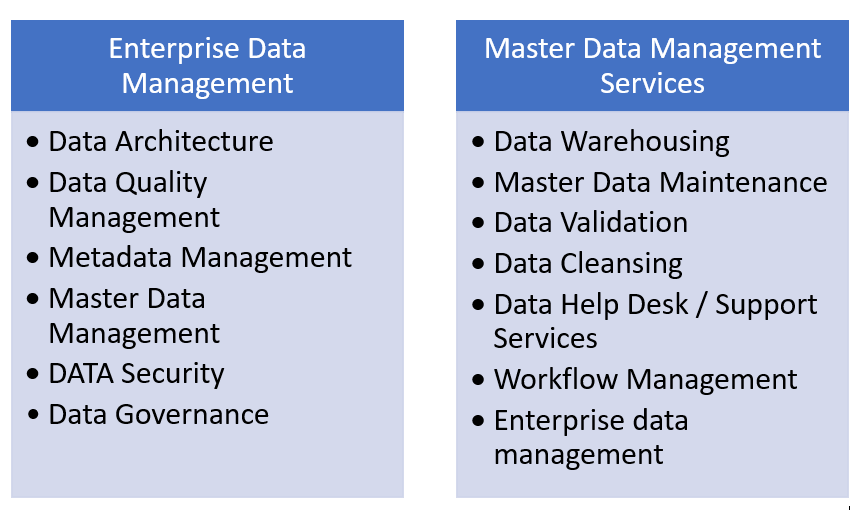 Enterprise Data Management
Data Architecture

Data Quality Management

Metadata Management

Master Data Management

DATA Security

Data Governance
Master Data Management Services
Data Warehousing

Master Data Maintenance

Data Validation

Data Cleansing

Data Help Desk / Support Services

Workflow Management

Enterprise data management
Why Partner with T/DG for Data Maintenance Services
Here's what makes The Digital Group your preferred partner for Data Maintenance Services.
Ensure that all systems' data is reconciled in the same way.

The best data quality is maintained across the company.

The use of data standards has simplified the information management environment.

The flow of information across all systems in the design is effectively tracked.

Scalability to accommodate future business volume growth.

Solutions that are tailored to the requirements of a new project but may also be adapted to work across the entire organisation.

Data maintenance practises and methodologies are easily adaptable to continually evolving Information Management Processes and staff skills.

Solutions aid in better decision-making and customer satisfaction.
To find out more about our offerings in the Data Maintenance services domain, please contact us today. You can also send us your requirements at
tdg-marketing@thedigitalgroup.com
and our team will connect with you to help you get started on your journey towards redefining your data maintenance and enterprise data management approach.