How Disaster Recovery & Business Continuity Services by T/DG Can Help Your Enterprise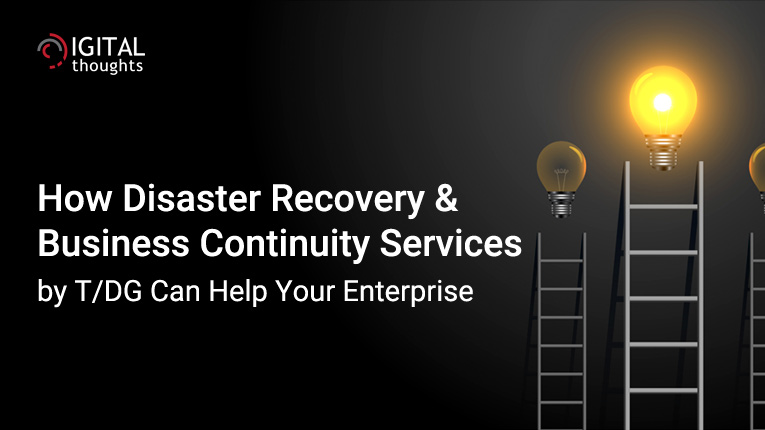 A strong disaster recovery plan might be the difference between data availability and protracted system outage when calamity strikes. As the importance of preserving data and services grows in relation to defending a company's brand reputation, today's businesses can no longer afford to wait until something goes wrong before devising a strategy for restoring important systems and safeguarding sensitive data.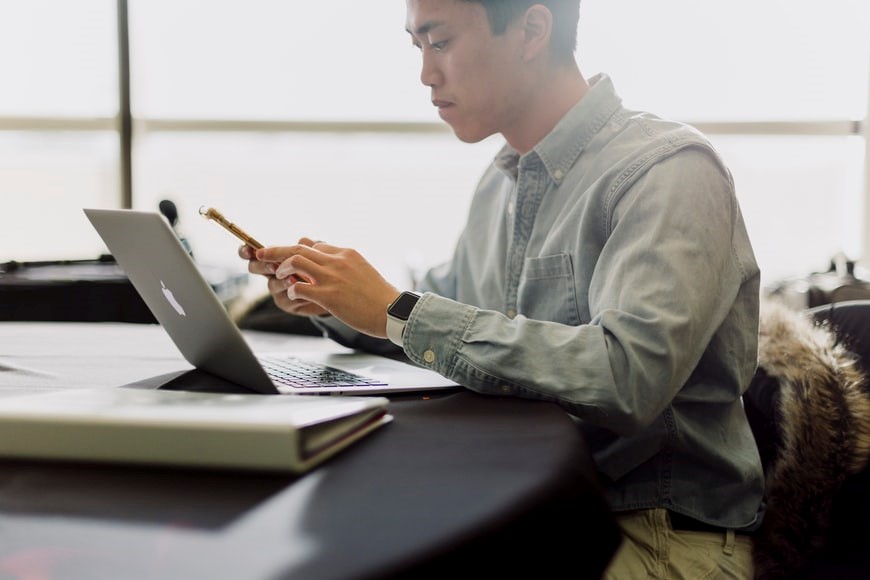 Here are some of the obstacles that businesses face in the aftermath of a crisis if they don't have a comprehensive plan in place.
Managing any severe disaster or incident is difficult.

Adopting a suitable disaster recovery plan and strategy is difficult.

Dealing with the possibility of losing data, systems, or resources as a result of an unforeseeable event.

Keeping an eye on the ever-increasing costs of catastrophe recovery.
What is Disaster Recovery and Business Continuity?
The adoption of disaster recovery and business continuity services is the answer to the aforesaid problems. Following a natural or human-caused disaster, disaster recovery entails a collection of policies, tools, and procedures that enable the recovery or continuation of critical technology infrastructure and systems.
Unlike business continuity, disaster recovery focuses on the IT or technology systems that support vital business processes, whereas business continuity focuses on keeping all essential components of an organisation running despite substantial disruptions. As a result, disaster recovery can be thought of as a subset of business continuity. Disaster Recovery presupposes that the primary site is unrecoverable and describes the process of restoring data and services to a secondary site that has survived the disaster, as opposed to restoring data and services to their original location.
Disaster Recovery and Business Continuity Services by The Digital Group
The Digital Group's (T/DG) business continuity services minimise downtime while remaining cost-effective. Our services also ensure that your company recovers more quickly, maintains security, and improves reliability. Don't wait any longer to protect the components that are so vital to your company's life and success. T/DG can provide you with an unrivalled Business Continuity Plan that is tailored to your company's needs and budget. The following graphics showcases the Business Continuity Lifecycle.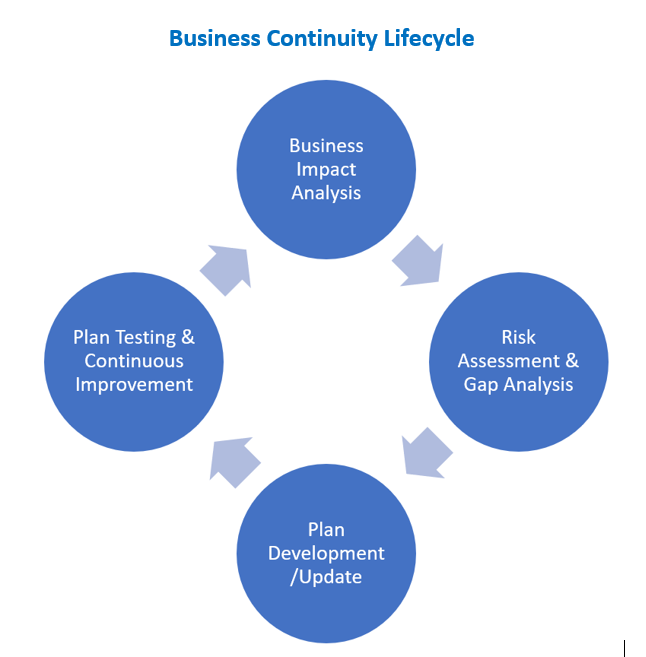 Types of Events Disaster Recovery and Business Continuity Services Cater to
Here are a few scenarios in which businesses require Disaster Recovery and Business Continuity Services.
Natural calamities, such as floods, earthquakes, and fires, can all result in data loss.

Server or network problems that involve failure of internet networks and servers can be down for extended periods of time.

Cybersecurity risks are a global phenomena that no firm, large or small, can ignore, and they can have significant financial consequences.

Employees or vendors can cause outages for a variety of reasons, including ignorance, unintentional mistakes, or malicious intent.
Why Partner with T/DG for Disaster Recovery and Business Continuity Services
What makes T/DG a great Disaster Recovery and Business Continuity Services partner?
We provide cost-effective solutions to help you keep your business operations running.

We provide greater security and dependability by allowing you to concentrate on business recovery in a short period of time.

Our disaster recovery cloud solutions are tailored to match your specific company needs.

Our professionals secure the system and network with top-of-the-line hardware and clever automated architecture, making it simple for you to recover the systems and data.

We follow a thorough Business Continuity life cycle that is quite successful in assisting you in achieving your objectives.
To find out more about our offerings in the Disaster Recovery and Business Continuity Services domain, please contact us today. You can also send us your requirements at
tdg-marketing@thedigitalgroup.com
and our team will connect with you to help you get started on your journey towards protecting your enterprise and its assets against disasters.