How Jira Integration Helps Your QA Team Enhance Test Management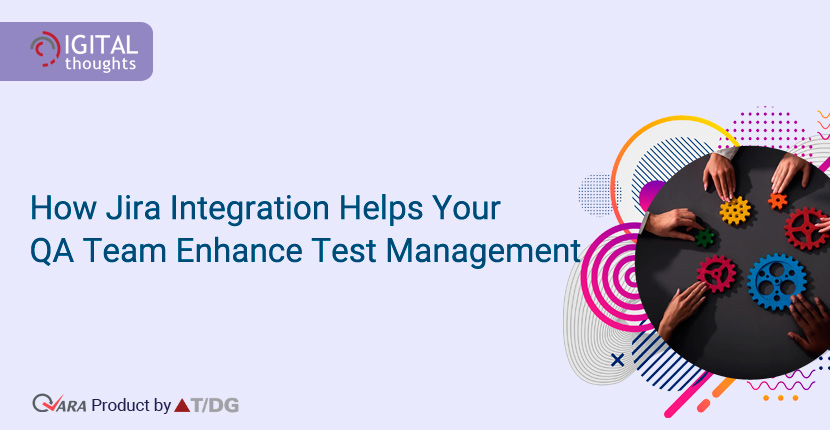 Every day, new innovative software solutions emerge to address the evolving needs of an IT ecosystem that is constantly changing. Test automation is only one example of how a dedication to creating high-quality software has resulted in the creation of best-in-class tools and platforms. Modern test management platforms offer a variety of advantages, including higher productivity and better test coverage, as well as detailed test case analysis data.
QARA Enterprise is an example of a sophisticated, all-in-one fast test automation tool for full test management. It is a comprehensive package of products designed to assist QA teams in overcoming every obstacle connected with test case automation. The numerous integrations in QARA Enterprise were designed to allow your QA team to perform functions on various tools from a single interface, including the Jira bug tracking tool integration. QARA Enterprise Jira test integration tool lets QA teams to seamlessly access their Jira projects through the QARA UI.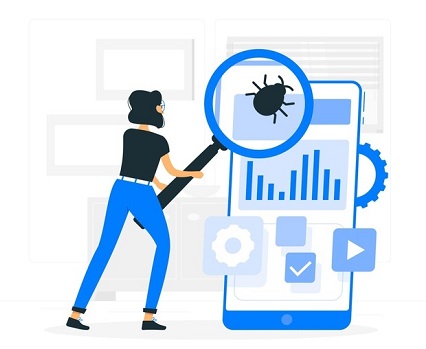 According to Atlassian, JIRA is the most widely used issue tracking, bug tracking, and project management tool on the planet. Hundreds of teams join the JIRA community on a regular basis as more and more firms use Agile, and it is a tool that is extensively utilized by teams who have implemented the Agile approach. The QARA for Jira (QARAJ) add-on, which is available for download on the Atlassian Marketplace, connects QARA Enterprise to Jira.
Benefits of Jira Test Integration Tool
JIRA test integration tool enhances the benefits of a test automation platform for complete test management in a variety of ways.
1] Boost in Test Efficiency
One of the primary benefits of a good test automation solution is that it speeds up the testing process. JIRA bug tracking tool integration improves visibility by providing real-time information on what various employees across departments are working on. By maximizing the utilization of time and resources, this enhances overall efficiency.
2] Faster Time to Market
By delivering maximum test coverage in the shortest period of time and finding errors earlier in the software development cycle, a good test automation tool helps to minimize time to market. Because of its capacity to connect software teams, JIRA test integration tool makes it simple for them to interact and set priorities. As a result, it's much easier to fix issues quickly and launch the final product in a shorter period of time.
3] Boost in Productivity
When you compare to manual testing, test automation systems enhance testing teams' efficiency by more than 50%. JIRA is a great complement to this productivity boost since it promotes team communication, which reduces downtime between projects and boosts total production. JIRA test integration tool lets team members to communicate via mobile devices, which increases productivity.
4] Increased ROI
While test automation demands a significant initial investment, the multiple benefits and increased return on investment (ROI) make it a viable investment for enterprises. Similarly, while moving to JIRA needs QA team training, the ease of access to certified training gold partners ensures that software testing people gain the necessary skills reliably and rapidly. Thus, a bug tracking tool integration allows the organization to realize the benefits in a short period of time, hence increasing the ROI.
QARAJ Test Management Tool for Jira
QARAJ is a JIRA test integration tool that extends the platform's test management features. It's a cloud-based add-on that merges JIRA's UI with test case management tools. It enables test execution and sub-test execution issues, as well as the execution of several test sets at the same time. The add-on extends Jira's REST API by supporting multiple reports and maintaining all entities. It can also be used in conjunction with QARA Enterprise, The Digital Group's test automation solution, to keep track of projects and issues without having to switch to JIRA.