How Licensing and Software Asset Management Services by T/DG Can Help Your Enterprise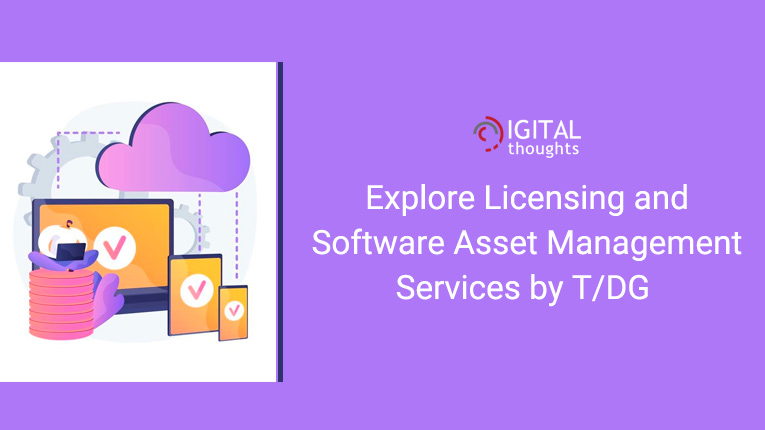 The administration of an organization's software assets, as well as the licencing of each software tool or application, is referred to as licencing and software asset management. It encompasses the optimization and control of the organization's whole software purchase, implementation, maintenance, use, and disposal process.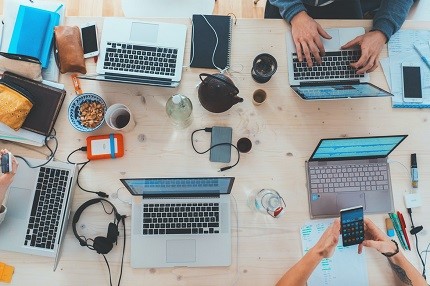 Many firms face new challenges in managing software assets and licencing as a result of the rapid pace of technological innovation and advancement. To cut IT expenses and avoid business risks, companies need effective Licensing and Software Asset Management Services.
Software installations across all devices in the organisation are collected and documented.

Assurance of licence compliance by ensuring that all software meets the required specifications.

Creating and maintaining a list of software with various licence types.

Keeping an eye on the rising software and maintenance costs caused by poor management.
How Licensing and Software Asset Management Services by T/DG Help
The Digital Group (T/DG) understands the issues that organisations face when it comes to software asset management and offers strategic solutions to help them overcome the challenges. Our Licensing and Software Asset Management Services can help you with universally qualified Professionals and a skilled SAM services staff. Our SIIA (Software Information Industry Association) Certified Software Managers, Certified SAM Professionals, and Six Sigma Certified Professionals would gladly assist you in accomplishing your business objectives. Our team at T/DG offers some of the best Software Asset and License Management services available, which are listed below.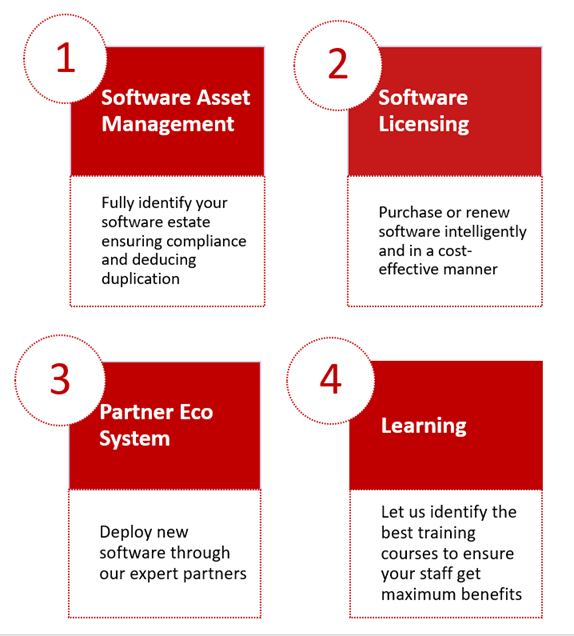 a] Software Asset Management
Complete identification of your software estate to ensure compliance and detection of duplication
Intelligent purchase and renewal of software in a cost-effective manner
Deployment of new software through our expert partners
Identification of the best training courses by our team for you to ensure your employees get maximum benefits
Why Partner with T/DG for Licensing and Software Asset Management Services
Here's why your enterprise should partner with The Digital Group for Licensing and Software Asset Management Services.
Gain a better grasp of how to use software and how to get the most out of it.

Acquire control over software licencing.

Ensure that your software is kept up to date with our software maintenance services.

Make better purchasing selections and have more negotiation power with our services.

Enhance system security, data integrity, and data security with our services that assist you in lowering expenses and increasing efficiency.
To find out more about our offerings in the Licensing and Software Asset Management Services domain, please contact us today. You can also send us your requirements at
tdg-marketing@thedigitalgroup.com
and our team will connect with you to help you get started on your journey towards effective licensing and management of your software assets.