How Process Consulting Services by T/DG Can Help Your Enterprise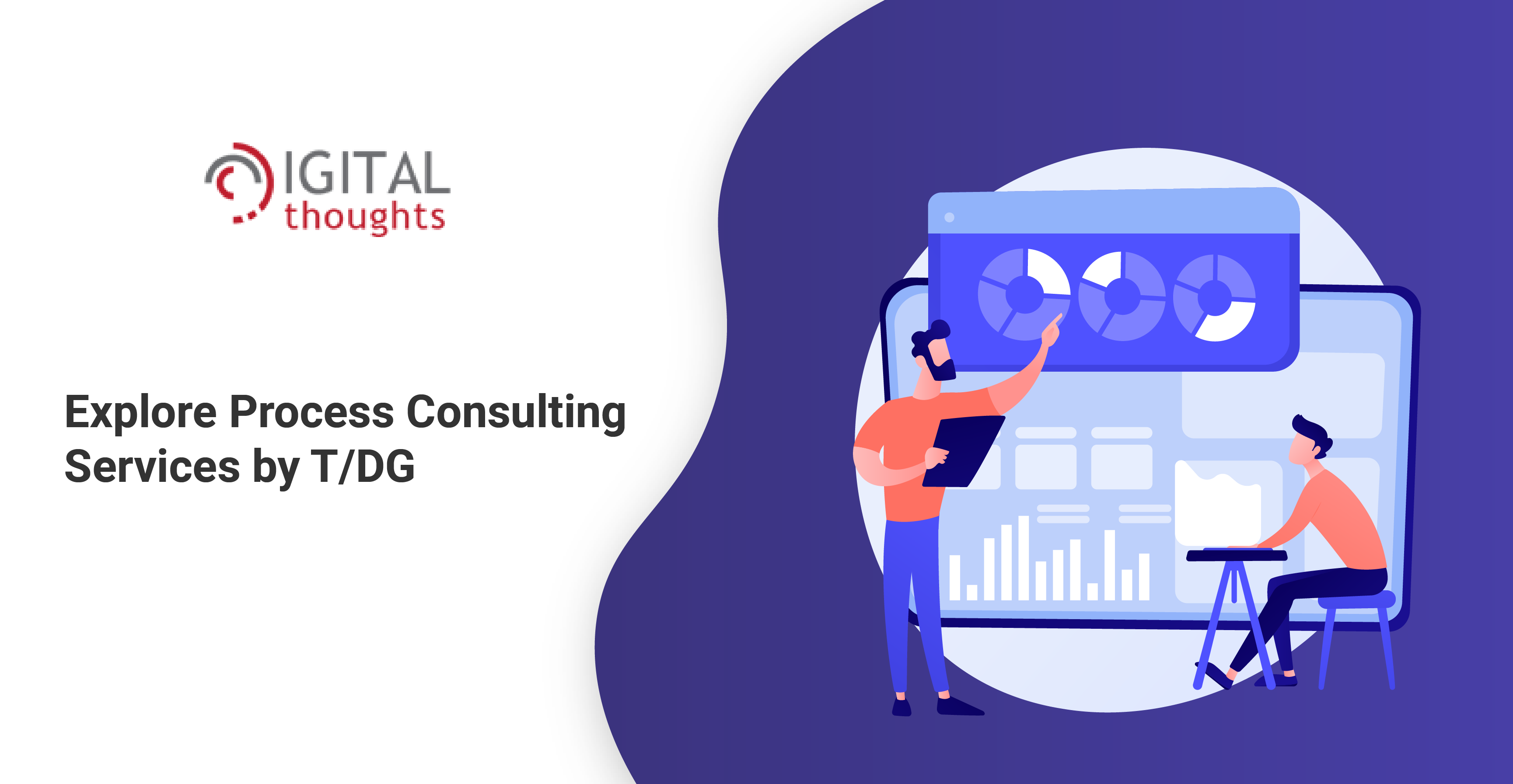 Every action a company takes is guided by processes that aim to reach a specific goal. However, occasionally the results aren't what we want, and we recognise it's time to make some adjustments. A third-party specialist analyses and improves company procedures as part of process consulting. Process consultants assist in reducing time spent in meetings, resolving disagreements, and increasing efficiency by making procedures more efficient.
It is the process of simplifying an organization's procedures in order to enable it to successfully deal with day-to-day business difficulties. Process consulting services are required by organisations in order to successfully analyse, optimise, and rethink day-to-day processes in order to increase productivity and efficiency while also adding business value.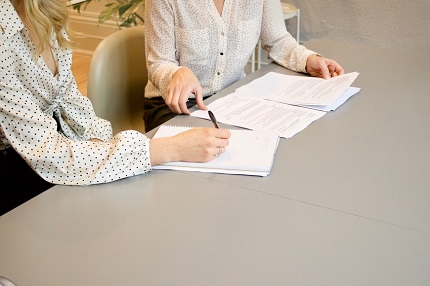 Process Consulting Services by The Digital Group
T/DG offers world-class IT Business Process Management (BPM) and Process Consulting Services that show deep industry knowledge, vast capabilities, and strong strategic linkages. We help clients look at their issues from all sides and come up with fresh risk-reducing solutions. By building solutions with execution in mind from the start, we aid clients in their efforts to increase their opportunities.
The following are the key offerings by The Digital Group in the Process Consulting Services domain.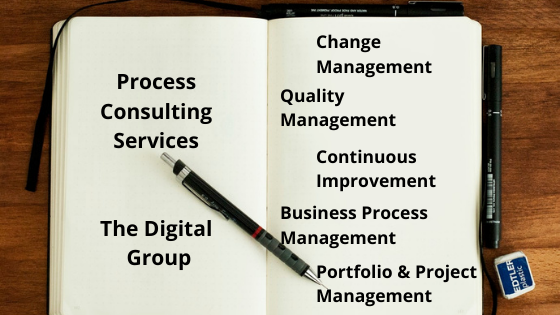 Recognizing the issue and the need for change.

Understanding how the business's environment affects it.

Developing the vision and recognizing potential change opposition.

Developing and implementing a project implementation strategy.

Milestones should be reviewed on a regular basis.
Internal audits and review meetings by management are both conducted.

Process audit for non-conformities identified during the previous audit.

Objections, remedial, and preventive steps should be developed, recommended, and monitored.

Analyze audit results and take corrective action as needed.

Analyze data to find areas where the quality system can be improved.

Focus on training that satisfies quality requirements by identifying training needs.
Focus on goals.

Measures and guidelines for performance.

Breakthrough in terms of performance.

Improvement in performance over time.

An adequate infrastructure is used to oversee and manage the process.
Business Process Management
Business operations are becoming automated and simplified.

Processes are being designed and documented.

Process optimization and simulation.

Putting in place new or enhanced procedures.

Using enterprise management software to align and integrate.
Portfolio & Project Management
Selecting the correct programmes and processes that are in line with the company's aims and objectives.

Creating and selecting the most relevant and suitable resource pool.

Monitoring and reporting on the status of the project portfolio.

The benefits that have been realised are being tracked.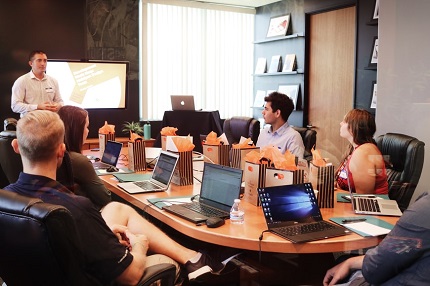 Why Partner with T/DG for Process Consulting Services
Here's what makes The Digital Group your preferred partner for Business Process Consulting.
Enhanced agility and efficiency through enterprise connectivity across channels with interconnected apps and operating systems.

Consumer and enterprise applications customised at a low cost and with a faster time to market to help you gain a competitive advantage.

Customer data used to match expectations to products and services, and customer values are recognised, resulting in world-class results and great retention of clients.

Cost savings can be realised by outsourcing non-core, labour-intensive operations to a reputable services provider with a global footprint and reinvesting the savings in new technologies and business initiatives.

All enterprise and line-of-business applications are swiftly updated and process audits conducted to reflect business process management best practices.
To find out more about our offerings in the Process Consulting services domain, please contact us today. You can also send us your requirements at
tdg-marketing@thedigitalgroup.com
and our team will connect with you to help you get started on your journey towards redefining your business process management and conducting effective process audits.