How QARA Enterprise Integrates Seamlessly with Jira and other Platforms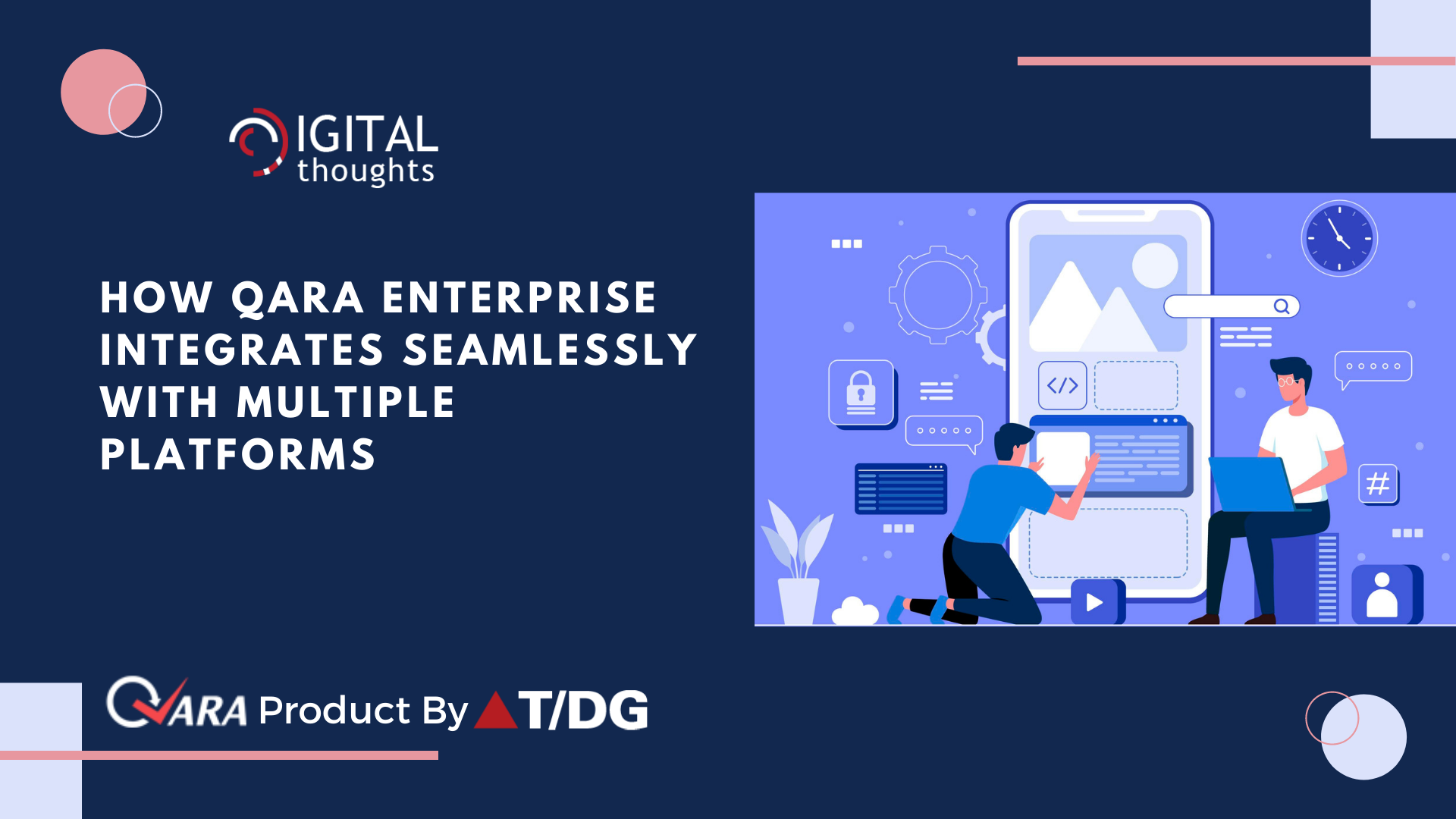 Today's software application testing is more complicated than ever. As applications become more sophisticated, so does the approach to software testing. Test automation has taken the testing world by storm in recent years, and test automation solutions are becoming a must-have for QA teams.
QARA Enterprise
is an example of a modern test automation solution that is meant to handle all aspects of testing. Yes, QARA Enterprise is a complete test management solution as well as a test automation platform. The platform assists QA teams in managing all aspects of the software testing process.
External integrations are one of the most important components of the QARA Enterprise platform. QARA Enterprise integrates seamlessly with multiple external platforms, allowing users to access the external platforms through the QARA interface.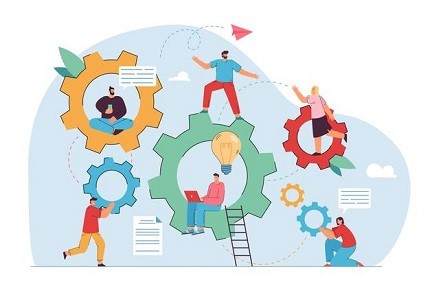 JIRA is the most extensively used issue tracking and bug tracking tool, that is also used for project management programme, according to Atlassian. Hundreds of teams join the JIRA community on a regular basis as more and more organisations use Agile, and it is a tool that is extensively utilised by teams who have accepted the Agile approach.
One of the primary integrations of QARA Enterprise is with the Jira platform. Now, since it integrates with Jira, it is referred to as a Jira integration tool. Wondering how QARA Enterprise integrates with Jira? Well, there is this add on named QARA Test Management for Jira (QARAJ) that serves as the bridge between Jira and QARA Enterprise. When connected to the Jira integration tool, the test management capabilities of Jira are elevated, helping the QA team to overcome the challenges of test management with Jira. After all, Jira is only a bug tracking tool that was never developed for test management.
There are many ways in which a Jira integration tool can help in test management, and the benefits are as follows:
Easily create new Test Cases as an 'issue type' in QARAJ.

Assign the test cases within a project into folders accessible from the QARA Enterprise Jira integration tool.

Create Test Cycles and assign Test cases to a test cycle within the interface of the bug tracking tool.

Execute the test case to compare the expected and actual results/performance.

View a history of executed test cases and generate test reports on the Jira integration tool.
Exploring External Integrations of QARA Enterprise
Automation testing tools nowadays are designed to work in conjunction with a wide range of third-party apps. Working with the QARA Enterprise test automation tool, you can observe how the program's external integrations with other popular tools enables testers to do a variety of automation testing operations on the same platform without switching platforms. QARA Enterprise from The Digital Group is a test automation solution with external integrations for Jira, Sauce Labs, Microsoft Test Management (MTM), and other popular systems. We'll go over each integration one by one in this blog.
2] Microsoft Test Management (MTM) Integration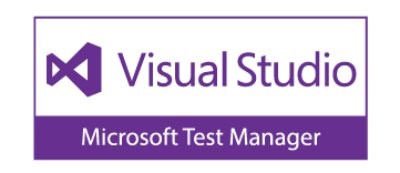 QARA Enterprise gives users the ability to build new test cases in QARA and have those test cases instantly replicated in MTM. There is also the ability to automate MTM Test Cases from the QARA Enterprise interface, as well as to execute Automated/Manual test cases from QARA Enterprise, with automated execution status sync with MTM. The current MTM test cases are imported into QARA according to the plan chosen, which is another feature offered by the external integration with MTM.
3] BrowserStack Integration

QARA Enterprise is an automation testing tool that can run test cases across a variety of browsers and operating systems thanks to its integration with BrowserStack.
4] Sauce Labs Integration

Sauce Labs has partnered with QARA Enterprise to execute test cases on a variety of browsers and operating systems. All you have to do is choose Cloud Execution as the Run Mode, then click Run Configuration and choose Sauce Labs as the Type.
5] Selenium Grid Integration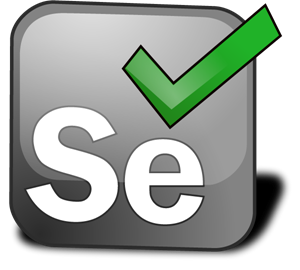 Selenium Grid is linked with QARA Enterprise, allowing you to execute your test cases on a wide range of browsers, including multiple browser versions and browsers running on different operating systems. It also reduces the time it takes the test suite to complete its execution.
So, that was about the external integrations of the QARA Enterprise platform. Want to witness what makes QARA Enterprise the complete test management platform your QA team will ever need? Visit www.qaratest.com, contact us or drop an email on
info@qaratest.com
and our team will get in touch with you.