How QARA Enterprise Makes Test Automation Easy for your QA Team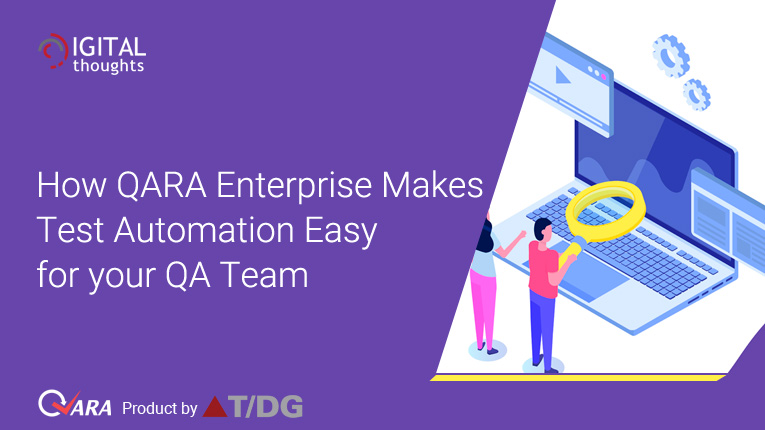 Today we have QA teams across the globe switching to test automation to achieve their testing goals and to ensure a high-quality product can reach their users at the right time. The new age test automation tools are helping the QA teams implement test automation successfully. These platforms are well-equipped with advanced features to make it easy for the QA teams to switch seamlessly to test automation without the need to change their teams.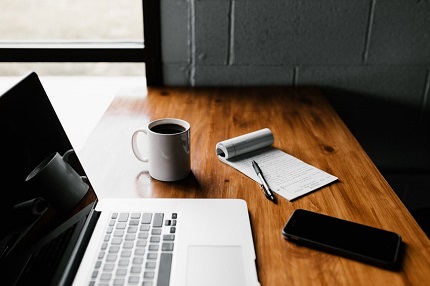 QARA Enterprise
is an example of a test automation platform that is designed to help your QA team in complete test management. In other words, in addition to automating your testing approach, the platform also ensures that every aspect of your testing process runs smoothly and allows you to analyze the test performance in order to make significant improvements. Wondering what features make it easy for your QA team to implement test automation with QARA Enterprise? Here we have 5 of the key features.
Features of QARA Enterprise that Make Test Automation Easy
The following are the features that QARA Enterprise offers to make it easy for your QA team to achieve the testing goals with ease.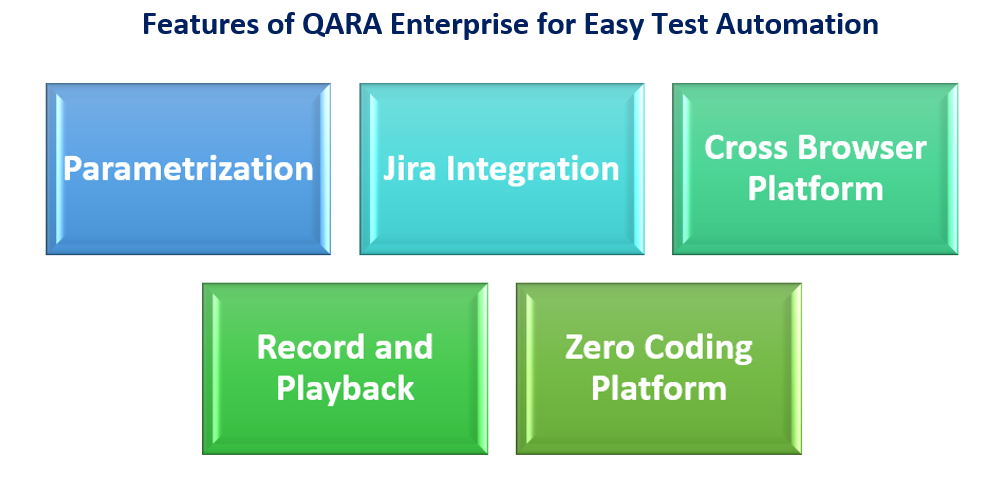 This feature offered by the QARA Enterprise test automation platform is ideal for projects that require a large number of cases to be tested in a consistent manner. It's feasible that testers won't have to spend as much time and effort obtaining data sets in order to perform such test cases. In an automation testing solution like QARA Enterprise, the values recorded in global and local test data can be used to repeat test cases without duplicating efforts.
QARA Enterprise's numerous integrations were created to allow your QA team to conduct functions on multiple tools from a single interface. QARA Enterprise's Jira Integration lets QA teams to seamlessly access their Jira projects through the interface of the QARA Test automation platform.
According to Atlassian, JIRA is the most widely used issue tracking, bug tracking, and project management tool on the planet. Hundreds of teams join the JIRA community on a regular basis as more and more organizations use Agile, and it is a tool that is extensively utilized by teams who have accepted the Agile approach. The QARA for Jira (QARAj) add-on, which is available for download on the Atlassian Marketplace, connects QARA Enterprise to Jira. The following are the benefits of Jira Integration:
Higher Levels of Efficiency

Faster Time to Market

Enhanced Productivity

Increased ROI
QARA Enterprise is a cross platform test automation platform that lets you perform tests on a variety of browsers and devices. Businesses must be accessible across all browsers, platforms, and devices in today's mobile world. As a result, complicated test automation projects necessitate browser and platform compatibility, which can only be achieved with an automated testing solution. QARA Enterprise's cross-browser, cross platform test automation platform was created with the goal of reducing testing time and enhancing test automation coverage.
When the user selects to playback the recorded test scripts using a test automation platform, the term "Record and Playback" signifies that the recorded code is generated automatically and that this code is run. The QARA Enterprise record and playback capability is a type of automated testing in which a tool records and then mimics the user's activities. Several technologies generate logs of the application's actions when a specified action is performed.
Changes to the code can be made here to change the way the test runs. It also allows the developer to keep track of, update, and test new features. The software records and logs all of your manual testing. Every mouse movement, screenshot, and keystroke is recorded, and the user can replay them at any time.
A platform that handles all of the coding and programming for developing and executing test scripts is referred to as zero coding platform. Test automation solutions that don't require any coding are platforms that produce test scripts based on user scenarios. A zero coding platform makes it simple for QA professionals who have little or no programming experience to use zero-coding test automation solutions with ease.
QARA Enterprise is a test automation solution with a zero-coding framework that allows quality assurance professionals to record test cases as needed. Aside from the ability to execute test cases without any programming knowledge, the platform provides a number of other capabilities to help users speed up the Automation Testing process.
Want to witness what makes QARA Enterprise the test automation tool your QA team will ever need? Visit
www.qaratest.com
or drop an email on
info@qaratest.com
and our team will get in touch with you.