How the Enterprises in the IT/ITES Sector Can Benefit from a HR Software During Remote Work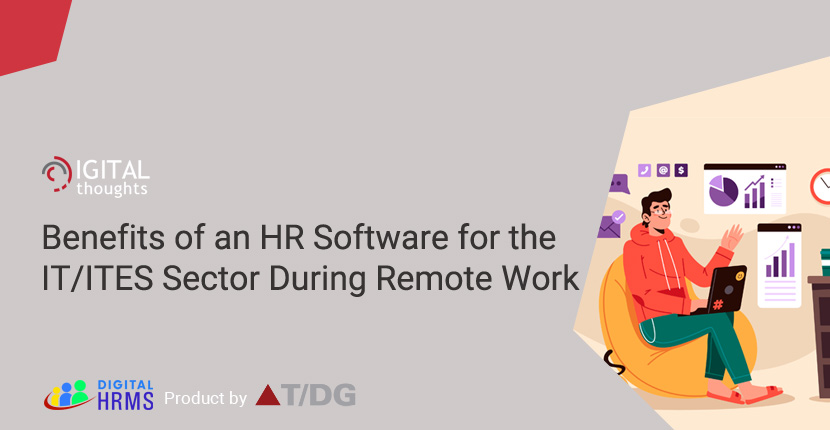 The HR department faces numerous issues nowadays, as the entire workforce of the IT/ITES sector throughout the world works from home. After all, it's easier said than done to manage a remote workforce and meet their needs. Every area of employee management has suddenly grown more complex than ever before, from leave and attendance to working hours and employee performance. However, with no signs of remote work ceasing anytime soon, HR professionals will face a difficult road ahead.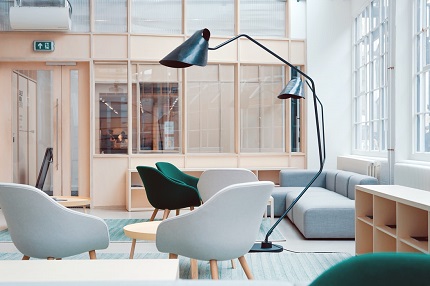 This is more of a concern in the IT/ITES sector, where employees have been working from home for nearly two years now. When it comes to people management in the event of a pandemic, the HR staff will most certainly face the following issues.
Provide assistance to employees and obtain real-time updates from them.

Track employee productivity and working hours effectively.

Put together wellness programmes to assist employees in overcoming issues such as stress and anxiety.

Address employees' concerns and issues.

Provide employees with the most effective communication channels to assist them in staying engaged and effectively collaborating on tasks.

Drop in employee engagement levels as a result of the remote work environment, posing a problem for HR.

Coordinate with remote employees and informing them about policies and sharing updates.

Training sessions for employees no longer possible in the company premises, which is affecting the Training calendar.
Finding a Solution to the HR Challenges During Remote Work
When it comes to overcoming the issues that remote work has brought in, the new age HR software platform has thankfully emerged as the solution. HR software can be the ideal HR partner. Digital HRMS, a cutting-edge HR software platform, has separate modules for each HR function. The software automates all HR functions while also allowing the HR staff to do business online, as and when required. Let's take a look at how a platform like Digital HRMS might help businesses overcome the issues they face in today's remote work environment.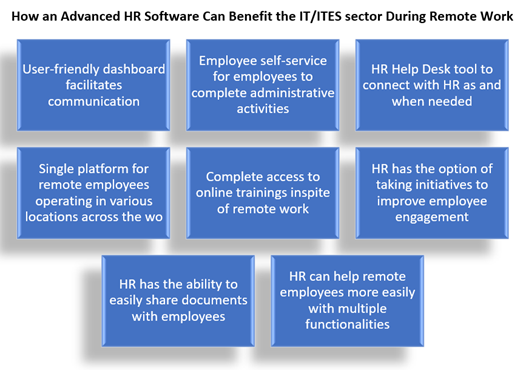 The user-friendly dashboard of the Digital HRMS HR software platform facilitates communication with employees by allowing them to view critical HR notifications directly on the dashboard.

Employee self-service module lets employees to conduct administrative activities on their own, directly on the Digital HRMS HR software platform, which reduces HR's involvement and makes the process much faster.

Employees can use the HR Help Desk tool to connect with HR as and when needed to get their issues resolved.

A single platform for remote employees operating in various locations across the world to stay connected and interact.

Complete access to online trainings in spite of remote work, ensuring that employees may continue to learn and widen their horizons in times of the pandemic.

HR can take initiatives to improve employee engagement and plan and manage it all on a single HR software platform.

HR has the ability to easily share documents with employees and even have them attested online using the HR Software platform.
The unexpected shift to remote work has presented a number of obstacles, the most of which were unexpected. HR is working to come up with solutions to the problems and strengthen the workforce.
Want to explore how the advanced HR Software platform of Digital HRMS can help your enterprise in the IT/ITES sector?
Stay connected with us on Social Media for all the latest updates.