Insights on Key Mobile App Testing Trends in 2020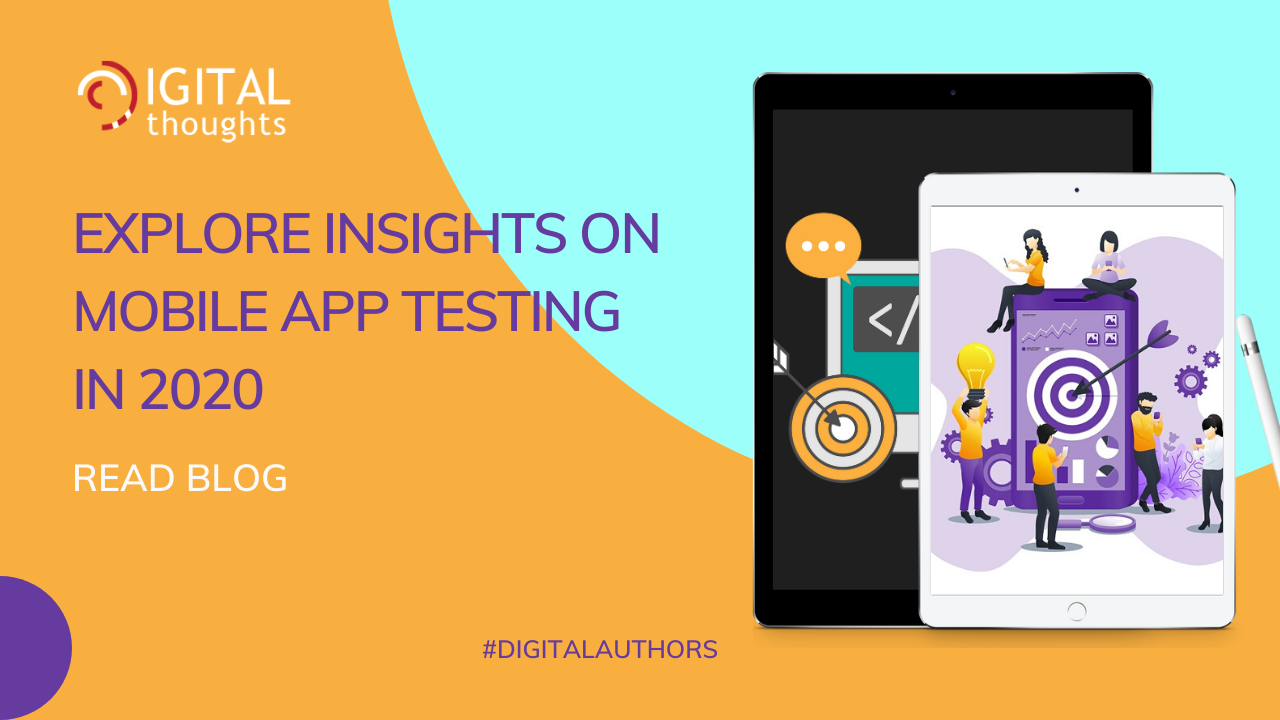 Talking about the software application testing scenario today, one can conclude that the present Times are all about mobile app testing. This is because mobile apps have multiplied in number in the last few years.
A study by Statista shows that more than 5000 apps are released on the Google Play Store every day!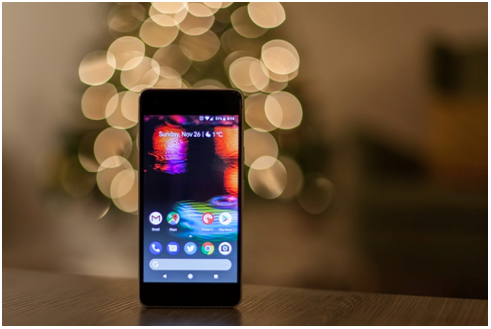 Now isn't that an astounding number? With such an enormous number of mobile apps being developed, it has become increasingly difficult for app developers to catch the attention of users. In such a scenario, the ultimate goal of mobile app developers is to develop an app that appeals to the users. With the short attention span of the current generation of mobile users, even a single bug or app crash results in immediate uninstallation of the app.
A study shows that over 90% off mobile apps today are uninstalled or deleted after single use.
This can be really discouraging for mobile app developers, who put in so much time and effort in building a mobile app. Also, the mobile app market today calls for new app releases in frequent intervals, which means QA teams are left with very less time to thoroughly test the mobile app within the available deadlines.
In fact, more than 50% of app developers have confessed that is not always possible to completely test the mobile app because of the narrow time frames available.
However, the demand for mobile apps is higher today than it was ever before, which means there is a huge market potential. This is the reason many enterprises are planning to move into the mobile space.
Almost 86% of software firms that are currently not in the mobile space, intend to join in in the near future.
The gap between the increasing demand for high quality mobile apps on one hand and the pressures of strict deadlines on the other, can be successfully bridged by an automated mobile application testing tool.
61% of QA professionals believe automation of mobile app testing can prove to be a significant step towards high quality mobile apps.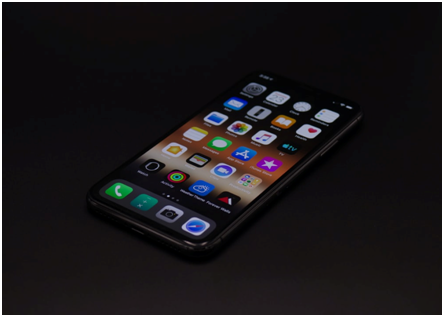 There are significant features of an automated mobile application testing tool that make it easy for the professionals to achieve their testing goals. Given below are two of the most significant benefits of automation.
Support for multiple devices and platforms, which means the platform enables professionals to test mobile apps for Windows, iOS, Android and more and also test the app for consistency in performance across devices of varying screen sizes and hardware.

Support for running tests at scale, which makes it possible to test more parts of the software in less time, which increases the efficiency of the QA process by several notches.
Technologies to Watch Out for in Mobile App Testing
A look at the world quality report 2019 tells you that the limited implementation of automation has been one of the major roadblocks in Quality Assurance of mobile apps. It is only with the implementation of automation that concepts like DevOps and Agile can be implemented, which help in increasing test coverage and reducing testing time. The goal of Agile is to focus on the principle that testing and development should go hand in hand, which is termed as continuous testing, and it results in frequent releases and app updates. Agile and DevOps have together helped many QA team deliver quality mobile applications with short time to market.
According to the world quality report 2019, 99% of QA professionals are reportedly using DevOps in at least some of their projects.
Internet of Things (IoT) will be big in 2020 and beyond with wearable devices becoming an indispensable part of our everyday life. Hence, mobile testing in the future has to incorporate IoT, which can be challenging, with focus on data security, data transfer protocols, consumption of smartphone power by these devices, connectivity issues, etc.
The Global IoT testing market is estimated to grow from 302.9 million USD to 1378.5 million USD by 2021.
Mobile App testing has immense scope in the future, with the exponential growth of mobile apps. Along with Agile and DevOps, many more advanced technologies will be introduced to mobile app testing in order to meet the changing market requirements.