JIRA Software Testing Tool Addresses the Bug Issues and Offers Best Practices Agile Teams Need to Develop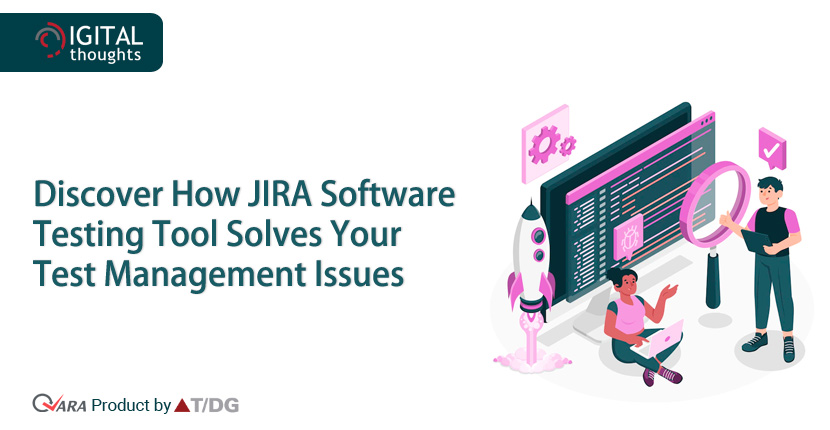 Let us know What is JIRA
Atlassian, an Australian company, created the technology JIRA. Project management, problem tracking, and bug tracking are all done with this program. The Japanese term "Gojira," which means "Godzilla," is precisely where the JIRA full form gets its name. This tool's primary usage is to keep track of problems and issues with your software and mobile applications.
Project management is another application for it. The JIRA dashboard has a lot of helpful features and functionality that make addressing issues simple.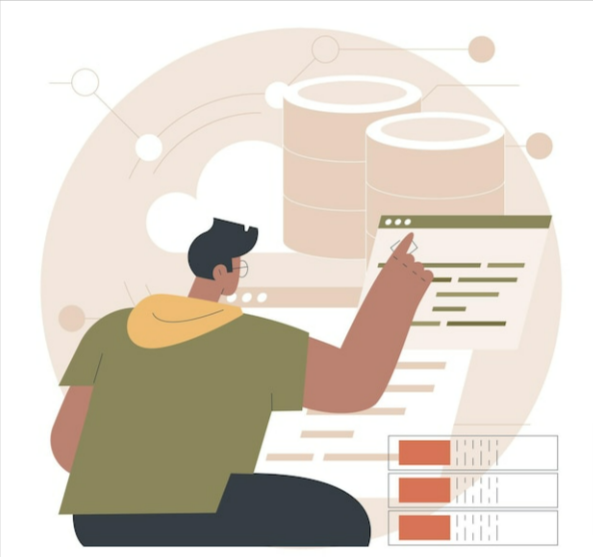 What does JIRA Software Testing Tool do?
The following uses for Jira software are possible:
Management of requirements and test cases
In Agile Methodology
Task Management
Bug Tracking
Project Management
Software Development
Product Management
What is JIRA Software Testing Tool?
For many firms, project management may be a costly, time-consuming, and difficult process. JIRA is the ideal tool for managing agile teams and task organization. JIRA Software Testing Tool, one of the most widely used open source testing tools, is relied upon by more than 65,000 businesses globally, including market leaders like Spotify, Cisco, eBay, Square, and Airbnb. The major purposes of this issue-tracking application are to monitor, arrange, and rank issues, bugs, features, and tasks associated with software and mobile apps. The article about - JIRA and How to Use Jira Testing Software Tool covers every angle, including what JIRA is, how it's used, its features, its workflow, its components, etc.
JIRA Software Testing Tool makes it simple for team members and product managers to grasp the overall scheme of a product's development. The software roadmaps create a flexible framework for what the agile team hopes to accomplish and show how the elements fit together. The roadmaps assist in the following
Follow the development of the team
Map and take dependencies into account
Iterate by adding new details about the project, the product, or the needs of the client.
Create many iterations of your roadmap and distribute them to your stakeholders.
What does JIRA Software Testing Tool do?
JIRA Software Testing Tool is one of the most important bug tracking programs. An open-source application called Jira automation tool is used to manage projects, keep track of problems during manual testing, and find defects.
JIRA Software Testing Tool's automation tool is capable of a wide range of things, such as workflow, recording, and reporting. All forms of software-related problems and issues that are created by the test engineer can be tracked in Jira.
JIRA Software Testing Tool is being used more and more by QA professionals for test management. This is because the Jira test management tool offers certain advantages and since the bulk of development and QA professionals are familiar with the platform. After all, the most popular platform in the world right now for bug tracking and project management.
By connecting Jira test management tool to QARA Enterprise, the Jira add-on QARAJ enhances Jira's test management capabilities. The Atlassian Marketplace is where the Jira add-on may be downloaded. For test case execution in QARAJ, users may access both the test case and the test cycle pages. Test cases for the Jira add-on can range from simple one-liners to complicated issues including a large amount of data.
Would you be interested in learning more about how the QARAJ test case management solution will help your QA team? If you send an email to info@qaratest.com or go to www.qaratest.com, a member of our team will get in touch with you.