Key Challenges of Data Analytics and How to Get Benefitted Through an Efficient Data Analytics Services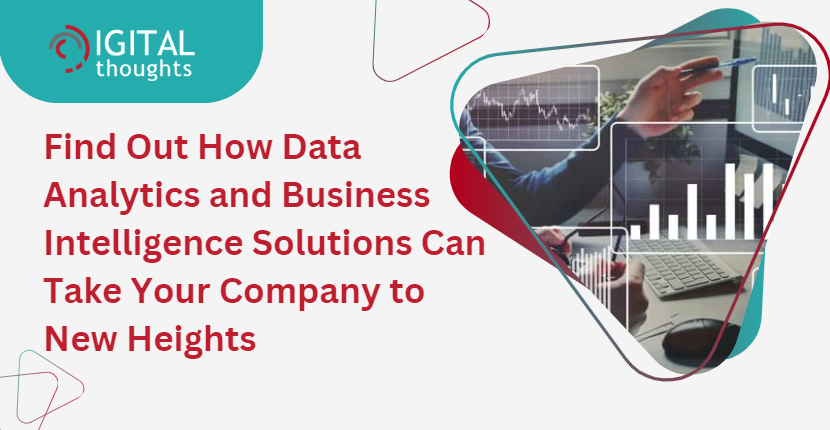 One of the key factors influencing the success of businesses nowadays is data. Your firm may benefit from effective administration and analysis of corporate data. Consumer insights, operational enhancements, and cost-effective efficiency are all the results of precise data analysis. Big data analytics and BI solutions have become the cornerstone of developing important corporate strategies as a result of the exponential expansion of data. Bad master data management and architecture frequently lead to poor business choices and a decline in growth rates.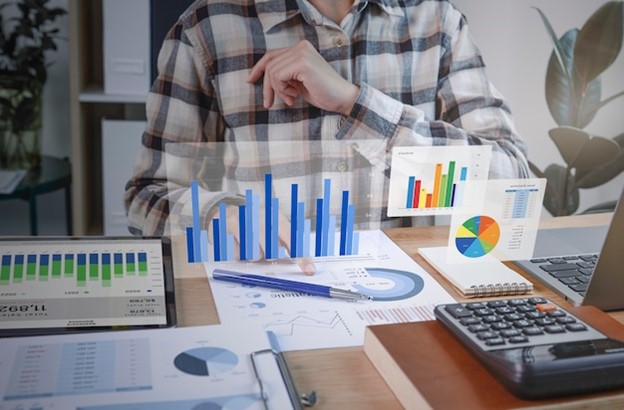 An organisation may access all of its internal and external Big Data sources using powerful data analytics and business intelligence services to gain insightful information.
The main Data Analytics challenges:
Data management is lacking when it is gathered from several sources.
There is no provision to consolidate all the data from many sources into one single spot.
Data analytics specialists are in short supply.
No technology to tap into the potential of data.
Compliance with essential legislation governing the collection, storage, and utilization of data is lacking.
Have to choose which data collection to analyze in order to gain the needed insights.
Unintegrated Business Intelligence services.
Ever-growing big datasets.
Inability to make effective business decisions.
Unstructured data.
Fragmented view of an enterprise.
The Benefits of T/DG's Data Analytics Services and Business Intelligence Services
The Digital Group offers comprehensive enterprise data analytics solutions that reduce costs and hazards while delivering high-quality results and a strong Return on Investment (ROI). By providing comprehensive solutions that incorporate cutting-edge technology and extensive data analytics, we aim to go above and beyond our clients' expectations. By judiciously matching the appropriate customers with the appropriate goods at the appropriate time, we assist CMOs and Sales Leaders in maximizing ROI. The following is a list of the components of T/DG's data analytics and business intelligence services:
• Dimensions of Data Discovery
Data is supreme in this day and age. A staggering variety of data collection systems are available in today's expanding IoT (internet of things) gadget industry. Data Analytics Services working in business intelligence will have access to more data sources than ever before
• Improved decision-making
The Digital Group provides businesses with structured data from the large amount of data, allowing Managers to make good decisions after a thorough data analytics of its IT solutions.
• Cost-effective Business Intelligence Services
We provide a cost-effective Business Intelligence Service that includes data analytics, BI tools, and strategy.
• Experts with expertise
The Digital Group offers professionals with experience who provide end-to, end solutions to lessen customer BI issues. Resulting in a satisfied consumer base.
• Business Intelligence Services Practice
The BI practice at The Digital Group aids in developing or improving your BI efforts. Our IT solutions optimize the return on your platform investments and business intelligence projects.