Quick Glance at the Key Features of QARA Enterprise Platform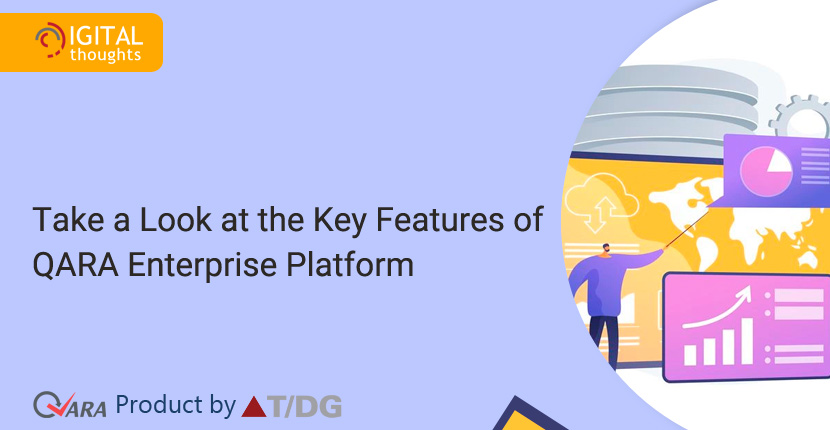 Today's applications are more powerful than ever before, and due to the extremely competitive industry, they must make frequent updates with improvements in functionality and user interface. In a situation like this, a very efficient method to application testing is required, one that reduces the time and effort often associated with manual testing. Furthermore, the complexity of current systems necessitates a variety of testing methods, some of which are outside the scope of manual testing. QARA Enterprise, an application test automation tool, is the answer that new generation QA teams demand to increase test productivity and meet the test requirements of application testing projects.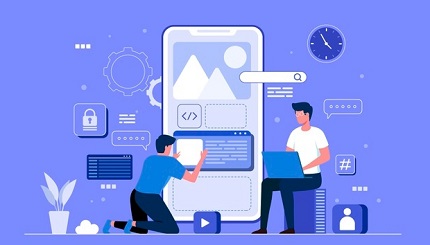 QARA Enterprise is a complete test management platform that offers built-in reporting capability along with design, management, planning, and execution of declarative, no-scripting, no-coding functional test automation. Based on the open source Selenium framework, the platform offers excellent automated test management, tracking, and reporting. QARA Enterprise offers you test catalogues that are centralized and version-controlled. This facilitates a range of yields, external interfaces and licenses, along with cost reductions in an agile-iterative product development lifecycle, and also boosts productivity.


Explore QARA Enterprise Test Automation Tool Features
Here we shall look at the key features of the QARA Enterprise test automation tool.
1] End to End Test Management
QARA Enterprise is an excellent test automation tool for meeting your test automation objectives, decreasing costs, and having a lean testing workforce. This end-to-end test automation tool includes test design, management, planning, execution, and reporting.
2] Parametrization of Test Cases
For projects requiring a large number of cases to be tested in a consistent manner, parametrization of test cases is ideal. This feature is beneficial since testers will spend less time and effort gathering data sets in order to conduct such test cases. To duplicate work and restart test cases, use the values stored in QARA Enterprise's global and local test data.
3] Simultaneous Execution
QARA Enterprise makes grid execution a breeze for testers. For QA experts who don't have the required browsers or operating systems, the BrowserStack/Sauce Labs combination is useful.
Reporting helps testers figure out where the test failed, what the underlying causes were, and how much automation was used, among other things. The QARA Enterprise test management platform provides a colourful, easy-to-understand graphical representation of test performance data that facilitates analysis.
QARA Enterprise, a test automation tool by The Digital Group (T/DG), is the solution you've been looking for. It offers benefits like reduced dependency on subject matter experts, a shorter learning curve, boost in productivity, and the provision for a lean testing team.
This feature enables testers to manage projects and save all test artefacts directly from the User Interface of the QARA Enterprise test management platform.
The QARA Enterprise automation testing software's unique recording capability saves time and effort. Users don't need to be fluent in a variety of programming languages.
Want to explore and learn more about the features of QARA Enterprise and witness what makes QARA Enterprise the test automation tool your QA team will ever need? Visit www.qaratest.com or drop an email on
info@qaratest.com
and our team will get in touch with you.