The Enterprise Information Portal is a Gateway Connecting People Securely Across the Globe and is on The Rising Trend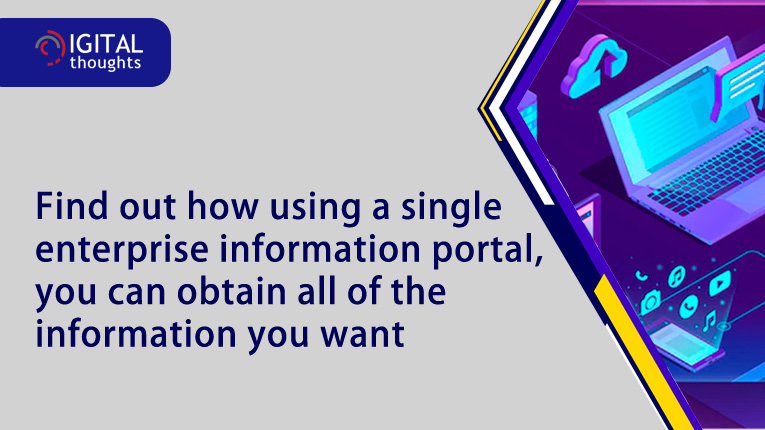 What Is the Meaning of an Enterprise Information Portal (EIP)?
An enterprise information portal (EIP) is a platform that helps organizations support and connects processes, people, and information. It provides employees, partners, and consumers with a single and secure information gateway as well as a knowledge base. An enterprise information solution interface is frequently web-based, allowing for fast deployment, centralized management, and ergonomics that are straightforward and user-friendly.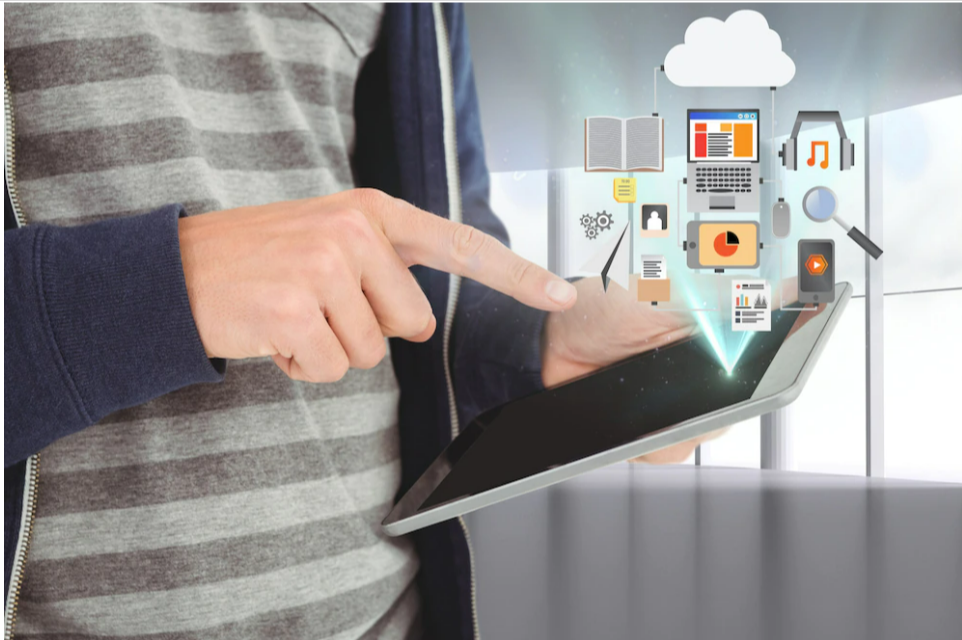 An enterprise information solution's primary functions are integration and presentation. An enterprise information solution should be able to take data from many sources and change it in the portal.
An enterprise information portal includes the following features:
Integration - offers a unified navigation gateway for numerous systems and components.
Customization- allows people to modify their surroundings.

Access control and security -the capacity to limit access to certain materials and services as needed. The EIP administrator can configure the access controls to meet the needs of the company.

Single sign-on - users and other systems can be granted single sign-on capabilities.

Categorization and collaboration - allows users to categorize all information and collaborate regardless of physical location.

Personalization - Personalization is possible depending on the role and job function. Users are provided with matching content, and matching services are used.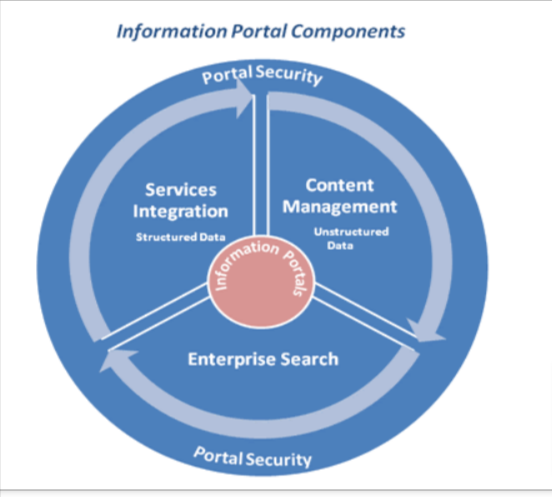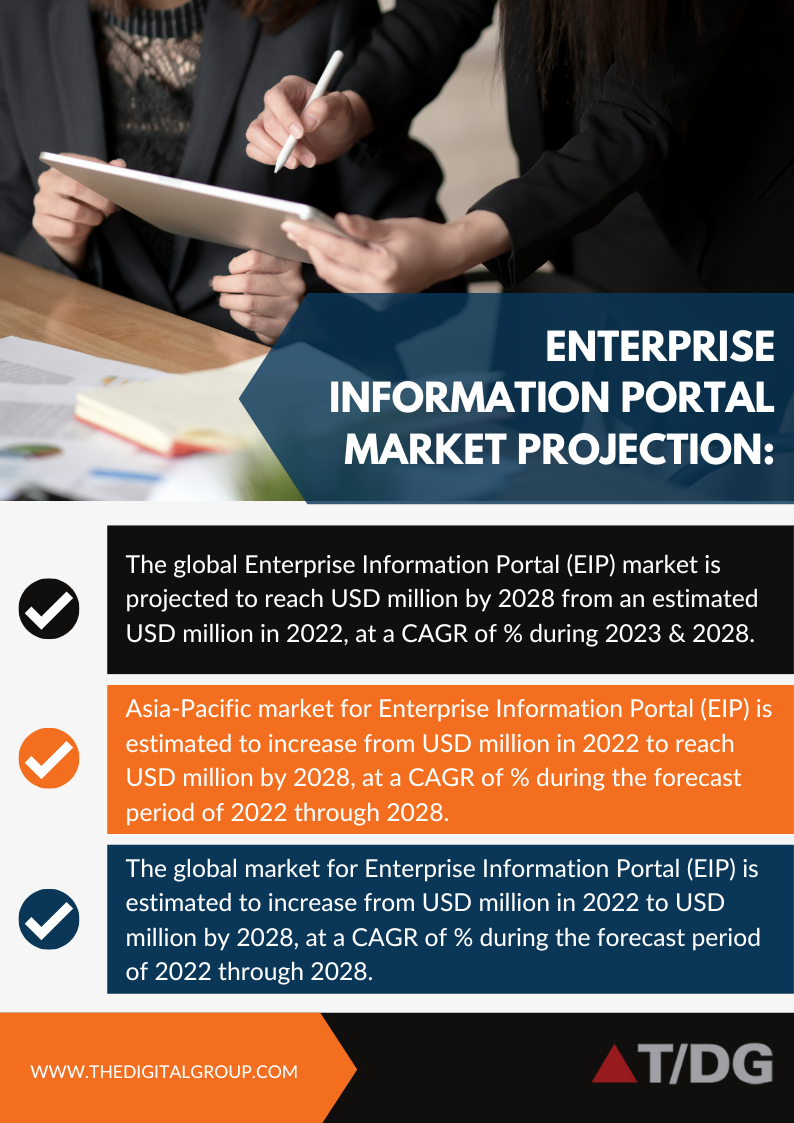 The Digital Group assists in the implementation of online and/or
enterprise information portal development solutions
to manage and prioritize user expectations and address governance challenges, giving predictability and imperativeness to the corporate information portal. T/ DG's enterprise information management system is web-based, centralized, and up-to-date based on the client's requirements.
Enterprise information portal solutions from T/DG
Strategic Enterprise Information Portal services - The Digital Group offers enterprise information portal business development solutions such as governance, strategic development, strategic audit, user experience design, product assessment, configuration and customization, architecture development and migration strategy, taxonomy consulting, and planning. You should
explore enterprise information portal solutions
today. The solutions are as below
Developing scalable enterprise information portal solutions - The Digital Group's professional specializes in creating EIP business development solutions utilizing SharePoint technologies.
Net technology integration for custom implementation. Our system offers Single Sign-On, Application Integration, Customization, Personalization, Enterprise Search, Document Management System, Content Management System, Access Control, Federation, Profiles and My Sites, Shared Calendar and Timelines, Message Interface, File and Information Sharing.

Creating the best enterprise information portal user interface design - The Digital Group's experts create and deploy enterprise information management solutions based on SharePoint products, modification, and collaboration platforms. We have built a configurable, practical, and secure gateway on the Microsoft SharePoint platform. Our technology also aids in the integration of various types of information, documents, and data in businesses.

Test and deploy enterprise information portal step by step - For enterprise information management, we use six tiers of procedural web testing approaches.