Top 5 Emerging Technology Trends 2020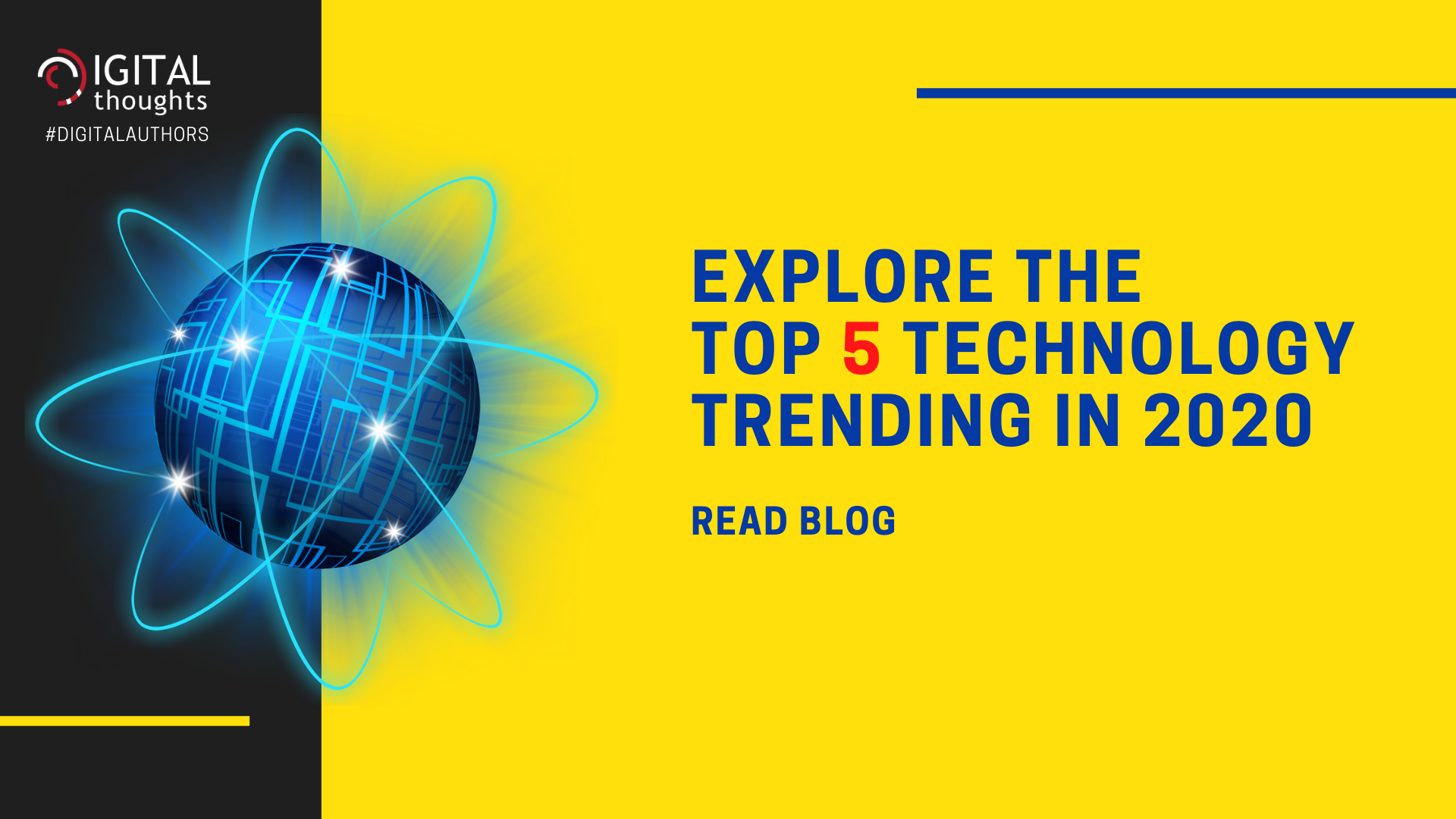 We are living in the era of Technology where we witness new technology and Technical concepts being presented to us every now and then. This is an era where Technology has made our lives more convenient and simpler than ever before. For almost every challenge that comes before us, technology is always there to help us find the right solution. Interestingly, Technology keeps evolving at such a rapid pace that it can get difficult to keep up with it sometimes. If you are wondering what's trending in the technology world this year, here's the quick info you need on the top 5 emerging Tech Trends of 2020.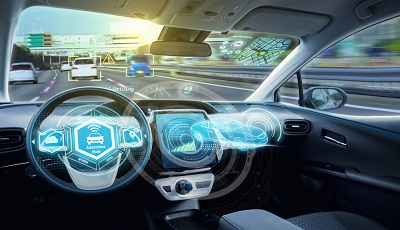 Source: https://bit.ly/3j0OwtN
About travelling through the city in a driverless self-driven car? That must be a different experience altogether, isn't it? Well, if we go by what Elon Musk, the founder and Chief of Tesla and SpaceX, has stated, robotic cars will be up for grabs by the year 2020! Some say that it's too soon to predict that, it won't be long before people can own a self-driven car.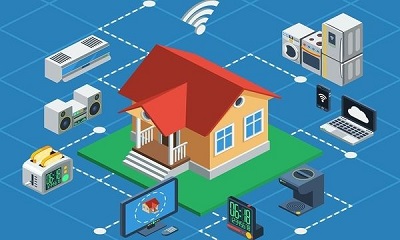 Source: https://bit.ly/32ayfwu
An extension of the IoT Technology, which is all about smart devices and wearables, intelligent spaces refer to spaces, including homes and offices, that are connected to smart devices and referred to as "smart spaces". And if that was not enough, there is also the plan to have entire smart cities altogether, through a network of connected devices.
3] Artificial Intelligence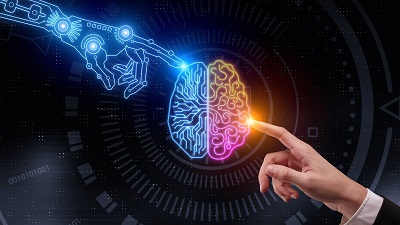 Source: https://bit.ly/3iZFYDx
Artificial intelligence or AI has witnessed rapid advancements in the last decade or so and today the possibilities of AI are quite endless. As we know, AI is all about intelligent machines that are capable of learning human language and behaviour and even "think" intelligently like humans do. AI is the core technology behind other emerging technologies and NLP is an example. As intelligent machines begin to "introduce" themselves, it will transform the world and our lives like never before.
4] Virtual and Augmented Reality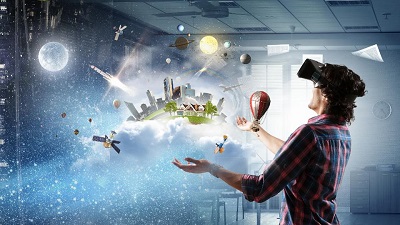 Source: https://bit.ly/3gQqKie
Virtual reality and Augmented reality are Technologies that have the potential to revolutionize digital experience and take it to an all new level. Both these concepts are about creating a simulated immersive environment for a rich Digital experience.
5] Robotic Process Automation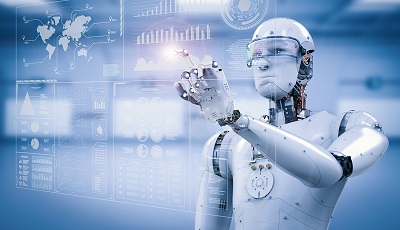 Source: https://bit.ly/3j0xVX7
Robotic process automation (RPA) is a term used to denote a test automation process whereby the system can merely scan a subject or user for a specific time period to figure out the test steps and make a record of them. It is also a technology that is based on the concept of artificial intelligence (AI).
Among the top five Technology Trends of 2020 listed above, which one do you think has the potential to make the biggest impact on the planet and our lives? Share your thoughts in the comment section below.