Top Goals of Recruitment Management Tools and How to Achieve an Effortless Recruitment Management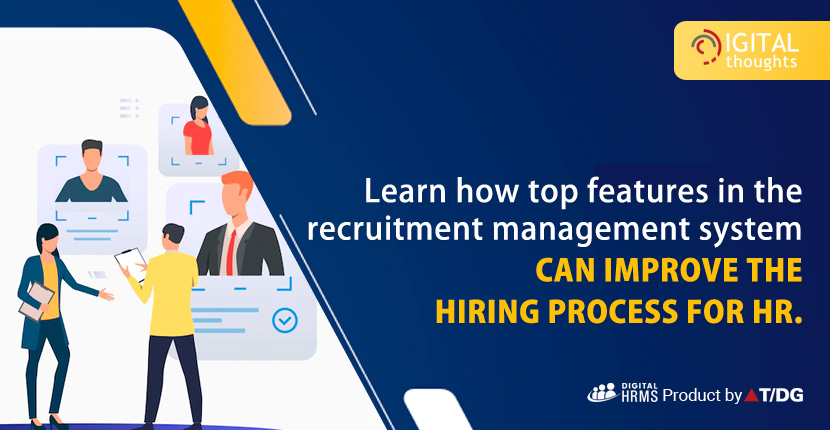 An organization's personnel and recruitment processes may be managed and automated with the use of a recruitment management tool or the recruitment management system (RMS), which is a collection of technologies. You can manage all aspects of the hiring process with an RMS, from posting positions to keeping candidates informed and involved.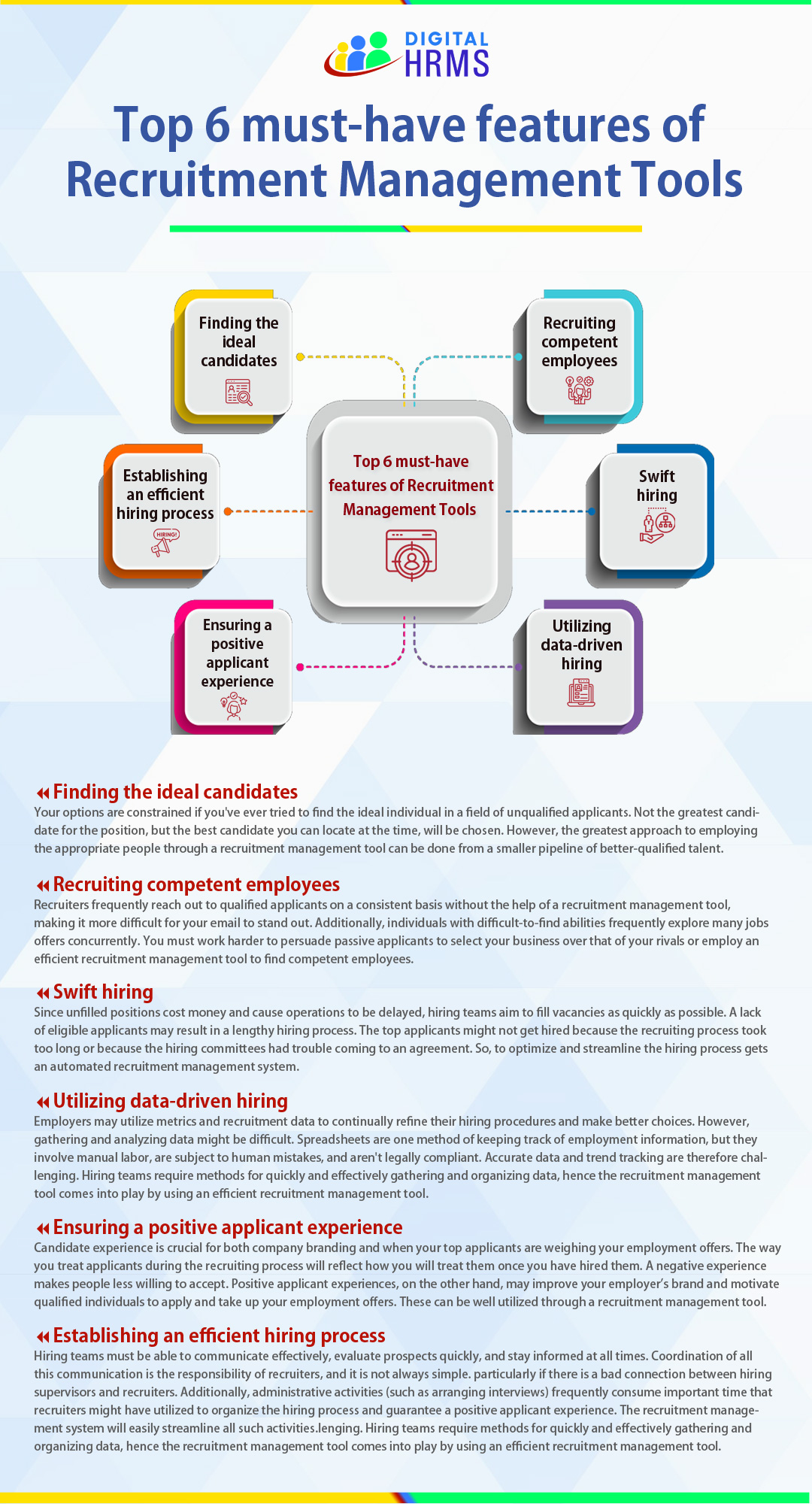 The most effective hiring techniques to solve typical difficulties
Talent pipelines are collections of applicants you've already engaged who may fill open positions at your business in the future. As a result, you'll have competent, pre-screened candidates waiting in line when a position arises, which may help you cut down on hiring time and recruitment expenses.
For this, you can employ 2 methods
Check prior recruiting procedures for applicants who made it to the hiring decision step or find fresh prospects.
Engage former and dormant candidates.
Training recruitment teams
Even seasoned interviewers and recruiting managers can need to develop their hiring abilities. Training recruiting teams is frequently done to combat prejudices, but it's also crucial to teach them how to conduct effective interviews and develop relationships with prospects. Here are some tips for instructing hiring teams:
Explain to interviewers how to get ready for them. Provide them with a checklist.
Inform them of biases and how they operate.
Set up practice interviews.
Distribute recruitment tools.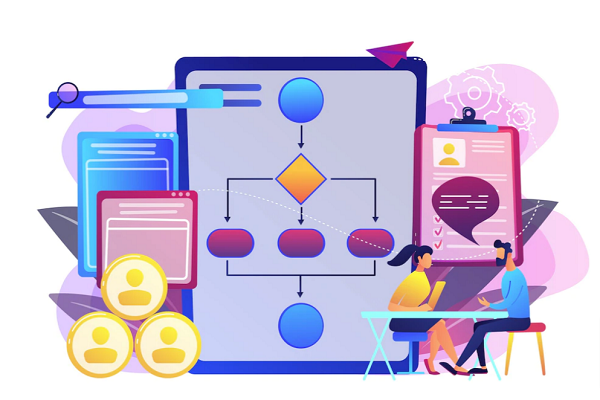 The Digital Group Infotech (T/DG) offers you Digital Resume Parser (DRP), a tool that automates the process of collecting intelligent data from applicant resumes, allowing HR & Recruitment teams to do away with the laborious old manual procedure of data extraction. By automating the process of data extraction, processing, and storage, the team ultimately saves time and effort.
The
Digital HRMS recruitment management module's
automatic resume parsing platform offers a wide range of choices to help your recruiting teams quickly and efficiently extract the most crucial information from hundreds of applications.
The
Recruitment Management System, Digital HRMS
, offers a comprehensive recruitment module that addresses every aspect of the hiring process, including identifying the need, locating candidates, setting up interviews, beginning the hiring process, and promoting the offer. On several dashboards, the status of each application at each level is shown.