Understanding Single Sign On (SSO) Feature of Digital HRMS and How it Works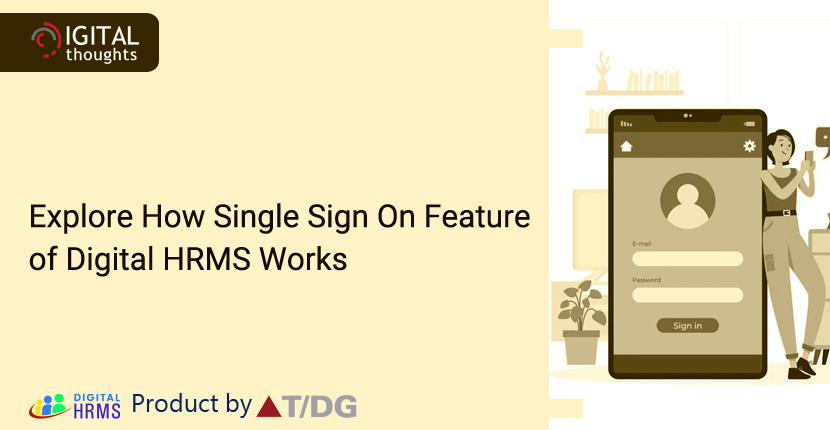 Do you find it a challenge to remember the passwords for all the numerous applications you need to access every day? Well, let's face it – it can be difficult for even those who boast of a great memory! To make it easy for the people of the digital era, today we have the solutions that help us avoid the hassles of having to remember multiple passwords and the confusion that arises from it. The Single Sign On (SSO) feature available in today's applications is one of them.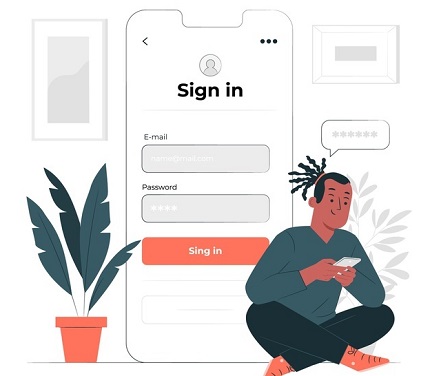 SSO is an authentication solution that allows users to safely log in to numerous apps and websites with just one set of credentials. SSO offers you access to all integrated apps through a pop-up widget or login page with a single password. SSO means that you just need one password each day, rather than twelve! Isn't that great? So, let's explore how it works.
How Single Sign On Feature Works
Single Sign On is predicated on the establishment of a trust relationship between a service provider and an identity provider through the exchange of a certificate between them. This certificate can be used to sign identity information transmitted from the identity provider to the service provider, ensuring that the service provider is receiving it from a reliable source. SSO stores this information in the form of tokens, which contain identifying information about the user, such as an email address or a username.
A Single Sign On token is a collection of data or information that is passed from one system to another during the SSO operation. The information could be as simple as a user's email address and the system that is sending the token. Tokens must be digitally signed in order for the token receiver to know they are coming from a reliable source. During the initial configuration phase, the certificate for this digital signature is transferred.

As it does not maintain user identities, an SSO service does not have to remember who a user is. The majority of SSO providers verify user credentials against a separate identity management service.
**Note:

Same Sign On, often known as SSO, is not the same as Single Sign-On because it does not require a trust relationship between the entities that are performing the authentication. It is more reliant on credentials being copied between systems and just passing them in when required. It isn't as safe as any of the single-sign-on options.
Single Sign On with Digital HRMS Software
Through its integration with Microsoft's Office 365, the Digital HRMS software provides single sign-on for all professionals using the HR software platform. Because professionals use MS Outlook for their work email, the MS 365 interface has the potential to revolutionize how they access the Digital HRMS platform and the HRMS login process as well. Instead of typing the Digital HRMS login credentials each time, customers can use the 'Sign in with Office 365 Account' button for a one-click, hassle-free HRMS login.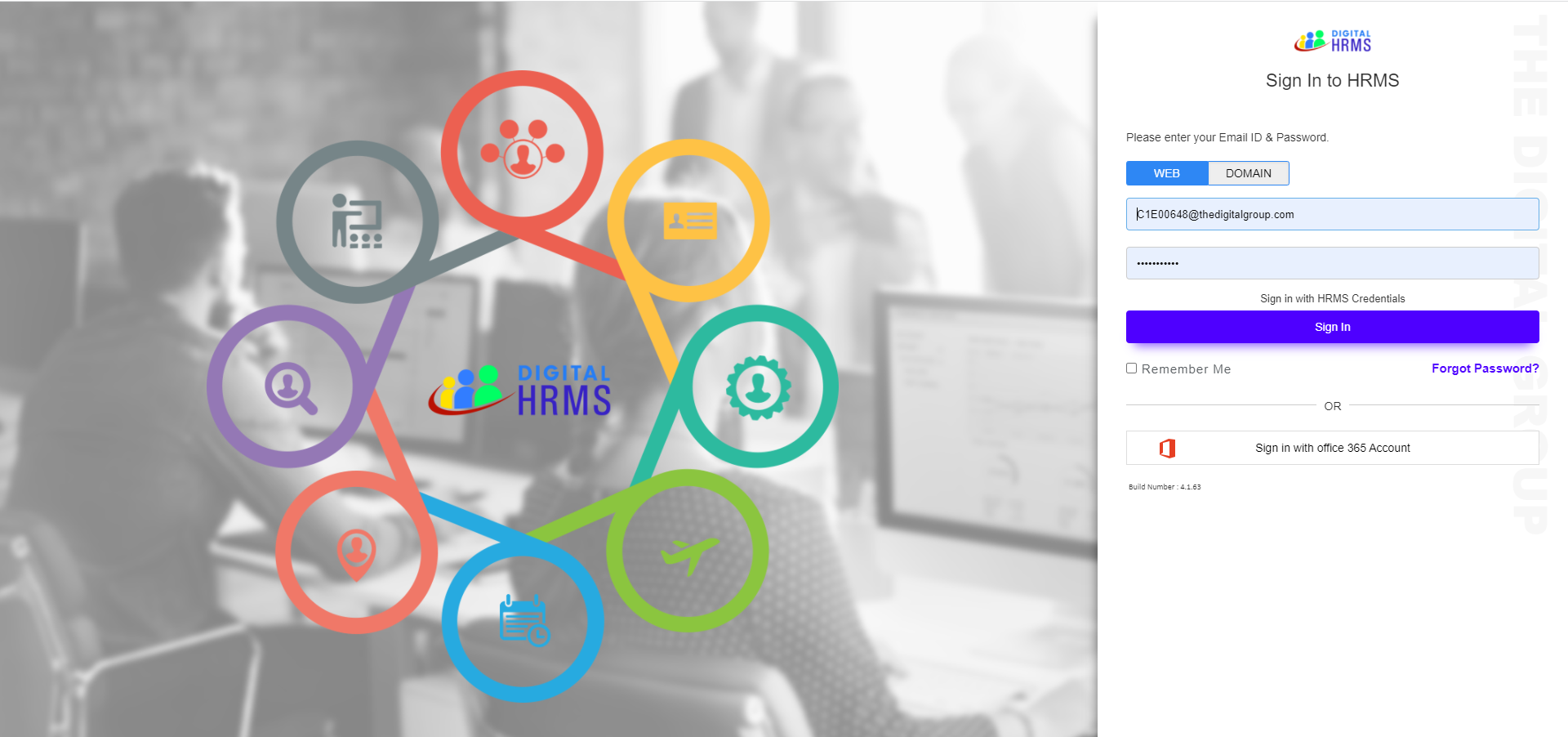 Want to explore more about how the Digital HRMS software platform can help your HR team streamline employee management effectively?
Visit our website
www.digitalhrms.com
or drop us an email on
marketing@digitalhrms.com
and our team will get in touch with you. Now, get Full access to the Digital HRMS data security platform Free for 90 Days. Available for Limited Period only!
Stay connected with us on Social Media for all the latest updates.