Understanding the Benefits of a Time Tracking Tool with Quartz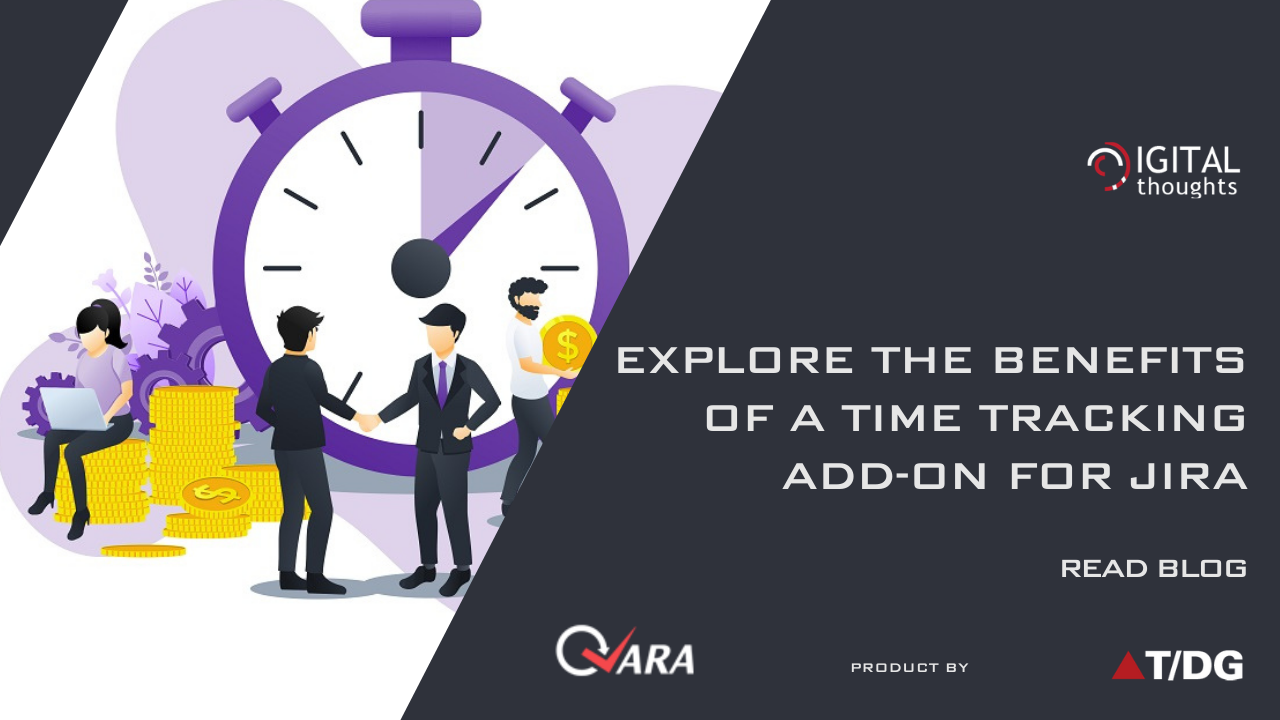 What is Jira? Jira is a bug tracking and project management platform from the house of Atlassian. Today, Jira the most widely used project management platform that is widely preferred by developers and QA professionals alike. When there is project management involved, how can time tracking not be a part of the picture? After all, time tracking is important as it allows the entire team to keep track of the time spent on the projects as well as the individual tasks that are part of the project.
Benefits of Time Tracking
Given below are some of the key benefits of using a time tracking platform
Increased visibility into how time is managed
Prioritising of tasks made easy for the employees
Increased productivity of the team
Elimination of factors that lead to wastage of time
Documentation of time and efforts put in by the team, for the clients' reference
Effective project management
Insights on different types of labour costs and operational expenditure
Data available for informed decision making
Why Choose Quartz for Time Tracking in Jira
Quartz
is an advanced time-tracking tool that extends the power of Jira by adding powerful time management capabilities. It's one of the products in the
QARA Enterprise
product suite. The add-on supports powerful time reports, painless time entry, custom attributes, approval process and more. It is available for download on the
Atlassian Marketplace
.

Key Features
Allows tracking of actual effort hours against specific dates as opposed to just logging hours against an issue without any date/timeline context (which is JIRA's default behavior)
Allows entry of multiple progressive estimates (along with reason for change in previous estimates) and tracks to make sure that actual efforts are always less than the latest estimate. This gives a clear perspective on (progressive) estimates against issues versus actual hours over a timeline.
Provides a JIRA dashboard widget that rolls up estimated and actual hours across implicit hierarchies within JIRA issues (eg tasks, stories, epics have an implicit hierarchy
Provision for the team to log the work on a Jira issue based on the time spent by the members of the team on the project.
Seamless integration with extended time tracking tools.
Allows for revision of estimates for the issues.
Quartz is a part of the QARA Enterprise Suite that consists of multiple products, each designed for a different functionality associated with QA of software products and applications.