Understanding Zero Coding Test Automation Framework of QARA Enterprise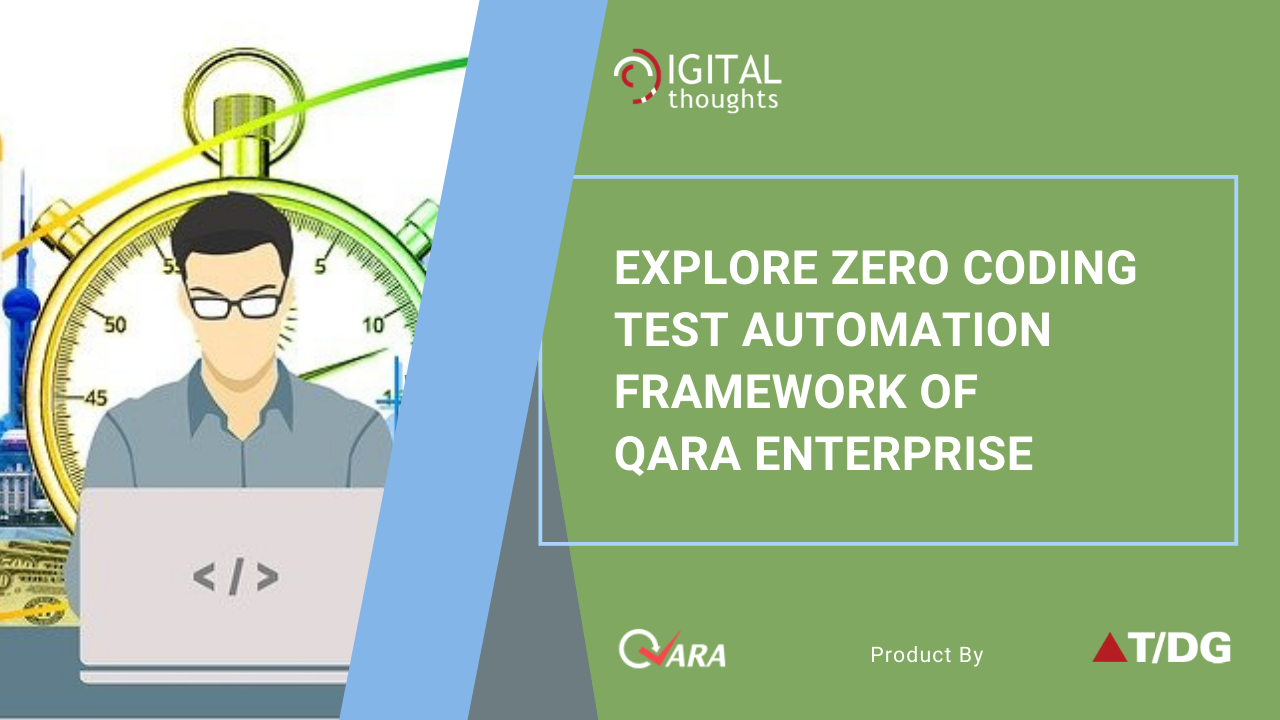 Have you ever realised how a zero coding test automation tool can change the way QA teams approach implementation of automation? The fact is that even though automation is emerging as the "must have" approach for taking your software testing capability to the next level, there are certain challenges that come with its implementation.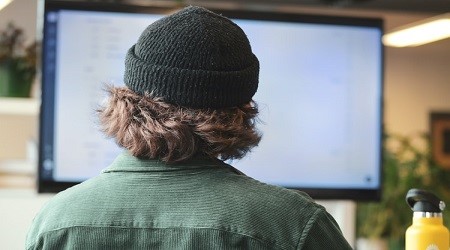 The access to professionals with advanced programming skills is the key challenge, as manual testing professionals do not have the necessary expertise in programming languages, which is required for successful implementation of automation. This often means getting a new team of coding experts on board or training the existing team, both of which can prove to be quite expensive.
The solution? It comes in the form of the zero coding test automation platform – a brilliant piece of intelligent software that has the power to automatically write lines and lines of code with almost no human intervention! What better could we ask for?
QARA Enterprise
, our very own test automation platform designed for end-to-end test management, also offers a zero coding platform to help QA professionals with experience in manual testing, switch to automation with ease.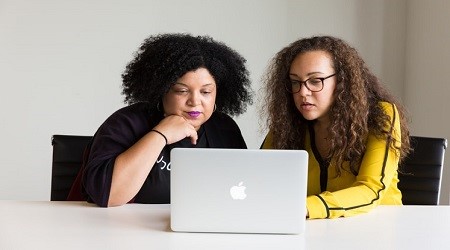 Zero coding test automation is all about a platform that does all the coding and programming for creating test scripts for execution. Zero coding test automation tools are platforms designed to auto-generate test scripts based on user cases. To put it simply, scriptless test automation tools are kind of an advanced version of record and playback tools, because they can make the required changes in the code automatically, without the need for human intervention. This makes it easy for QA professionals with very little or no programming skills, to be able to use zero coding test automation tools with utmost convenience.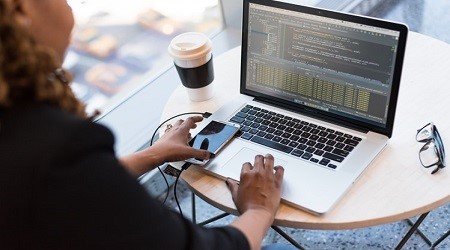 QARA Enterprise is a test automation tool with zero coding framework that offers QA professionals the option to use test case recording as and when required. In addition to the provision to execute test cases without any programming skills, there are multiple other features that the platform offers to its users to help them accelerate the Automation Testing process.
Key Features of a Zero Coding Test Automation Tool
Given below are the features to look for in a zero coding test automation tool.
Addition of Assertions Made Easy
Easy Modifications in the Recorded Data
Reusability of Test Cases
Support for Multiple Browsers and Platforms
Test Performance Reports
Visit
www.qaratest.com
to explore the capabilities of the QARA Enterprise test automation platform and how its zero coding framework can help your QA team in the implementation of automation to maximize testing capacity and boost test efficiency. You can also drop us an email at
info@qaratest.com
and stay connected with us on
Facebook
,
LinkedIn
and
Twitter
for the latest updates on QARA Enterprise. Also, check out
A Quick Introduction to QARA
video for more detail about QARA Enterprise.
Read:
Top Trends in Software Testing in 2021