What is Employee Time Tracking and How to Choose the Best Application for your Business - A Guide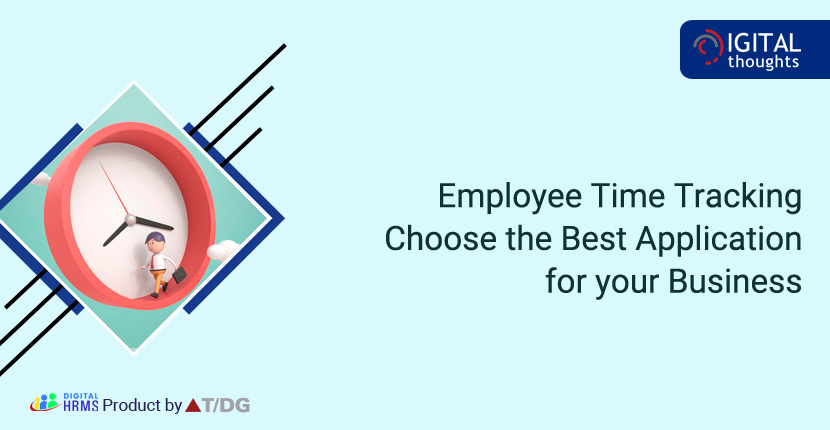 What is Employee Time Tracking?
The technique of documenting time against activities is known as time tracking. Time tracking in a professional setting refers to keeping track of how much time employees spend working on tasks that have been given to them.
In both situations, time tracking is done using software that offers not only practical tools for recording time but also analytics and reports that provide information on the team and individual productivity, expenses, and profits, how much time is spent on each job and project, and more. Most successful businesses around the world have undergone a significant evolution thanks to employee productivity insight provided by the Employee Time Tracking application. As a result of this software's ability to perform all of the tasks that people are sometimes unable to complete, several organizations are now contemplating using it.
Both in our personal and professional life, time management has become a critical skill.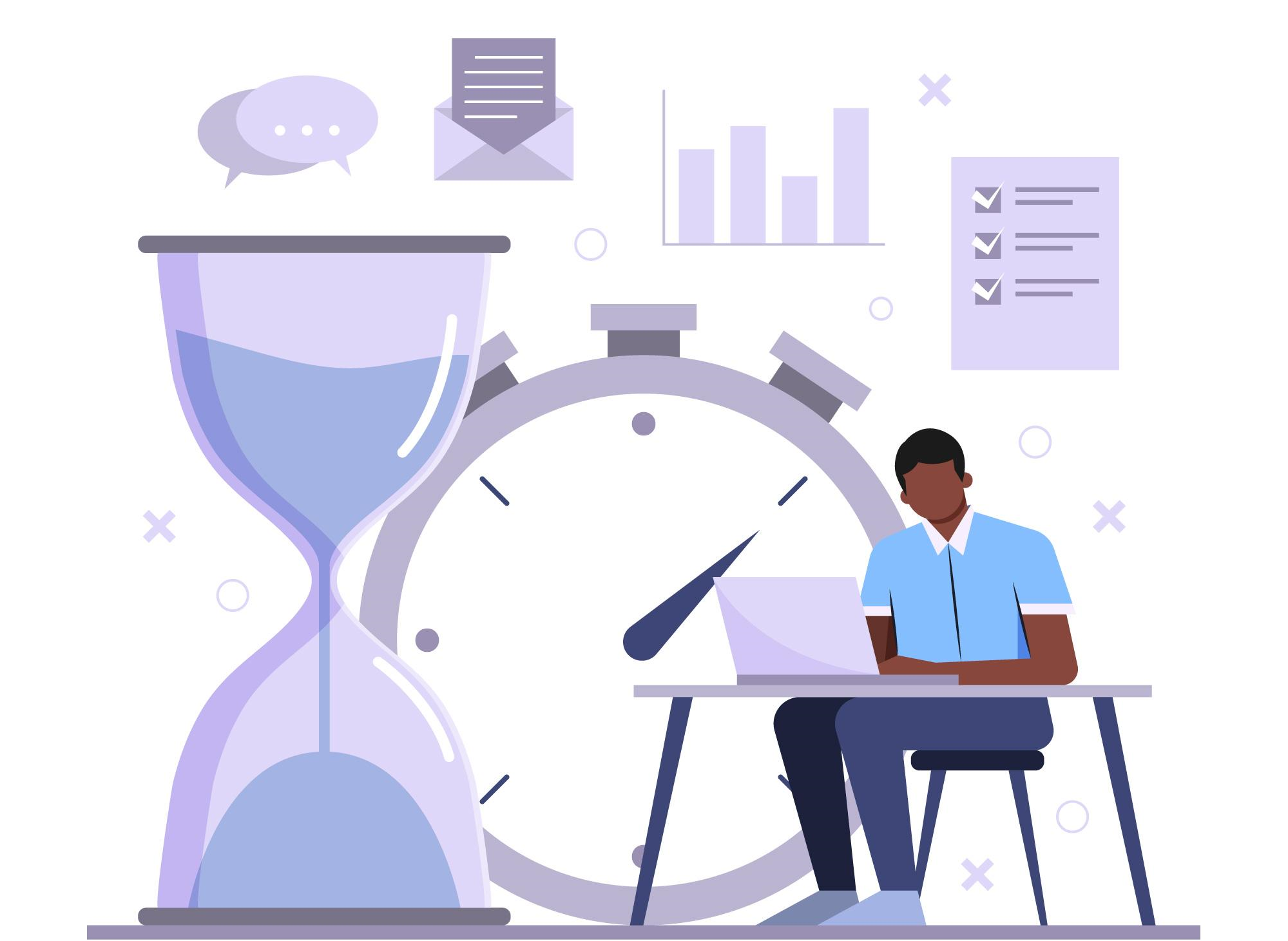 What does Employee Time Tracking Application do?
Managers and staff members use time tracking software to keep track of working hours for billing, payroll, or operations. Generally speaking, they record the time spent on given activities and are used to automate payroll or customer billing. Additionally, they can offer information about your business operations, such as which jobs are consuming the most resources and money from your personnel, enabling users to plan project budgets.
Actually, you may be robbed of more than just tools and money; you can also be robbed of your time. One in two workers acknowledged time theft in a TSheets poll, and 16% admitted to buddy punching. But there are subtle ways to "steal." In fact, according to a poll by HR.com, 43% of workers lied about the number of hours they worked. Although that isn't technically theft, it nevertheless costs your company money. Utilizing an automated time tracking tool will assist resolve this problem.
Benefits of Employee Time Tracking Tools
There are many good reasons to deploy staff productivity tracking or user activity monitoring software, but in this section, we'll focus on a few crucial ones that will make your business function more successfully and efficiently.
Benefits both the company and the specific employee.
Encourages the development of a well-organized pattern inside the company.
Excellent for businesses that use hybrid work arrangements.
Without any exclusions, evaluates each and every entry made by the employee.
Increases staff productivity and the amount of work they complete.
Calculates each employee's daily workload without piling up the work.
Distinguishes between an employee's personal and professional life.
Record the employee's login and logout times.
Makes it possible to keep track of how long it takes to complete a certain job.
It respects the privacy of the employees.
But the question is what software should you buy?
The problem is that there are innumerable time monitoring applications available, each with a wide variety of capabilities. Monitoring productivity, GPS tracking, billing—the list is endless.
What tool would be ideal for you and your team, though?
Actually, it depends on whether you're a freelancer, a small business owner, or the boss of a big corporation.
At the present, when so many workers are working from home, Digital HRMS provides an Employee Time Tracking application that makes it easier for teams and businesses to assure employee productivity. The main advantages of the time tracking tool with a Digital HRMS are listed below.
Simple task distribution to workers.
Straightforward job approval and tracking.
The Timesheets module's automated report production.
Updates on task completion by resource and the number of hours worked, which are necessary for invoicing, may be sent to the customer quickly and easily.
To assure the resources are working seamlessly on the project, records of employee working hours can be shared with the client.
If you want to learn more about how the automated time tracking tool from Digital HRMS might assist your company in efficiently managing time, our team will contact you when you visit www.digitalhrms.com or send an email to marketing@digitalhrms.com.