What is IT Asset Mapping System and Its Significance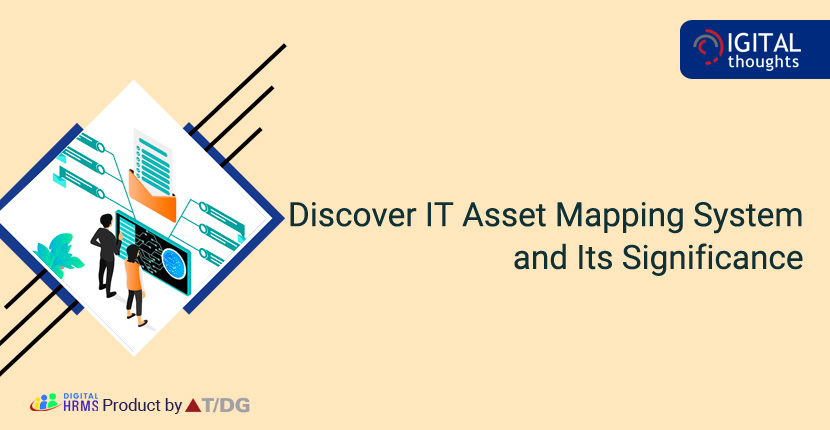 How do we define an IT asset? An IT asset is anything that a company usually allocates to the employees, whether it's hardware, software, or information. IT assets have a limited lifespan. The IT asset lifecycle can be identified and managed to optimise the value a business can derive from them. Because of the way modern teams function, IT departments must be adaptable and flexible in their asset management processes in order to best support the business.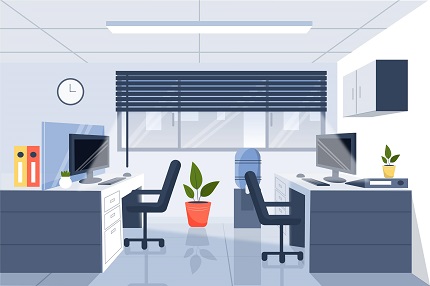 Why Need Asset Mapping System
Asset management has become an increasingly more crucial aspect of a company's overall strategy, as it delivers up-to-date information to help decrease risks and expenses. Leading asset mapping systems like Digital HRMS help enterprises streamline the process of asset mapping and management and makes it easy. Here are the key benefits of a powerful asset mapping tool like Digital HRMS.
1] Showcases IT Asset Info on a Single Dashboard
Dashboards for employee offered by asset mapping systems allow you complete visibility into the entirety of the assets of your organization. IT asset reports generated by an asset mapping tool provides insights on data that may be used to make informed decisions regarding the procurement of IT assets.
2] Facilitates Optimum Usage of Resources
One of the biggest benefits of an asset mapping system is that it keeps data up to date, allowing teams to reduce waste and optimize usage. It keeps costs down by assisting in the avoidance of unnecessary purchases as well as the reduction of licence and support fees. Increased control also decreases risks by enforcing compliance with security and legal regulations. The positive effects on expenses and productivity are also one of the benefits of an asset mapping tool.
3] Ensures Access to the Required Resources
With an effective asset mapping system in place, employees can rest assured that they will have access to the resources as and when required. This is possible because of the clarity that an asset mapping tool brings to the picture. It eliminates ambiguity and enables the IT department to have a clear idea of what assets have already been allocated and what is available. This can avoid instances where an employee asks for, say, a laptop and the IT department ends up figuring out that there are no laptops available at the moment. This way, an asset mapping system can prevent unnecessary delay and boost productivity.
4] Facilitates IT Asset Requests
IT departments are frequently entrusted with helping every non-IT division within an organisation. If requests for software and hardware are managed by the IT department manually without an advanced IT asset mapping system, the organisation will almost eventually end up bearing additional costs. By delivering asset reports that highlight available hardware, an asset mapping tool will help avoid excessive hardware purchases.
Want to explore more about how the Digital HRMS asset mapping system can help your HR team in effective employee asset management?
Visit our website www.digitalhrms.com or drop us an email on marketing@digitalhrms.com and our team will get in touch with you. Now, get Full access to the Digital HRMS HR software platform Free for 90 Days. Available for Limited Period only!
Stay connected with us on Social Media for all the latest updates.