Why Integrated Expense Management Systems are Vital for any Organization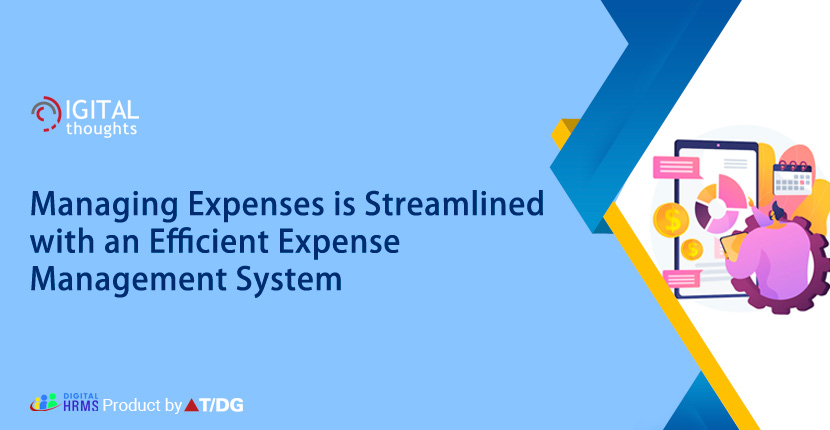 In the management of human resources, the administration of business costs is a problem for all businesses. Paper receipts and handwritten notes are manual operations that are difficult to maintain. The cost management process may be sped up by using specialized software to track and monitor employee spending. Through software, you may also decrease mistakes and expedite refund distribution.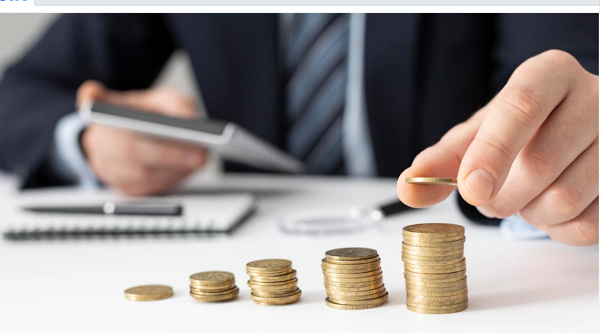 Expense Management System refers to the strategy used by a company to keep track of employee spending as well as decide how to cover incurred costs. This also includes the practices and guidelines applied to manage all expenditures. Employee-initiated costs can be processed, paid for, and audited by the systems.
Everyone may profit from using an Expense Management System, whether they work in a one-person office or a large corporation. But the managers who previously devoted hours to scrutinizing incomplete expense reports, badgering workers for missing receipts, and pondering whether they would ever finish, stand to gain the most.
Nowadays, Expense Management System is a must because of OCR technology, automatic expenditure report preparation, and occasionally rapid employee reimbursements.
The Expense Management System must be simple for everyone to use and with the increased need for visibility and data management. By making the solution available to everyone, everywhere, on every device, and in every distant location, the entire experience unlocks even more possibilities.
One should have a comprehensive and potent automated expense management system if they want to better control spending. You require a solution with capabilities that will help your organization advance while tackling fresh difficulties posed by the hybrid work environment and post-pandemic travel.
The process of controlling costs is nonetheless sometimes difficult and time-consuming despite these efforts. Capturing, authorizing, aggregating, and reimbursing employee expenses are all part of the automated expense management system, which is frequently handled by numerous systems. Any delay in this procedure irritates the worker, which lowers morale and productivity right away.
The automated expense management system used to monitor employee-initiated costs, such as those for business calls, flights, vehicle rentals, accommodation, washing, and delivery of things for the workplace, is referred to as expense management software. There are some parallels between this kind of software and spend management, which prepares and tracks spending for purchasing things like raw materials, commercial services, or investments.
The Expense Management System you use should have a built-in approval structure that can handle yours.
Through the use of expense management software, businesses can automate all charges, allow workers to submit expense reports while on the road, speed up approvals, and make reimbursement simpler. There are many HR software options, but the Digital HRMS Expense and Reimbursement module empowers your workers, streamlines your business processes, and aids in the achievement of your objectives. The Digital HRMS is a cloud- and on-premises-based expenditure management software that is available from anywhere. An automated expense management system is deployed and allows for employee input and expenditure approval using a website or mobile application.
The advantages of using Digital HRMS software's Expense and Reimbursement module include:
Analysis of all expenses;
Identification of cost-saving/cost-cutting opportunities;
Control of unnecessary spending;
Effortless report generation;
Ability to set reimbursement limits by employment category; and if exceeded notifies immediately.
Employees can submit claims for reimbursement of their out-of-pocket expenditures for office tours using the Expense & Reimbursements module. The firm may fully adjust every component of the module in accordance with its corporate rules because it is entirely configurable. Choose Digital HRMS because of our 100+ happy clients all across the nation and our software that is available everywhere. Please go to www.digitalhrms.com.