Why to Use End-to-End Custom Software Development Services and Solutions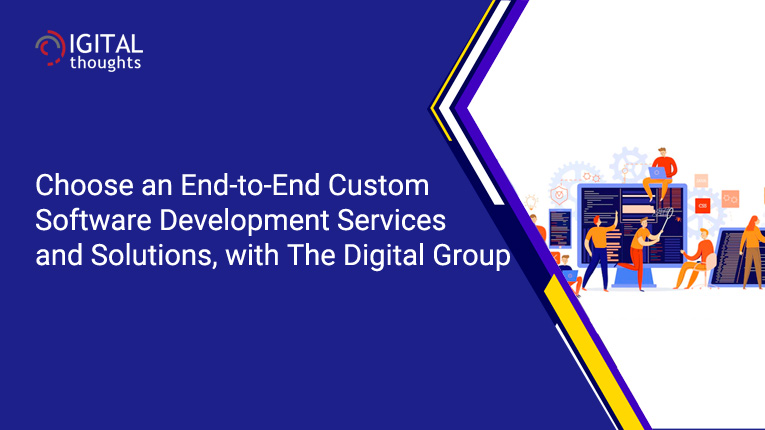 What are Custom Software Services? What are Software Development Services?
Creating, developing, deploying, and managing custom software solutions and software development services are all part of the custom software development process.
Bespoke software is another term for custom software and its development. The name comes from old English and the tailoring industry.
Do you want to learn how bespoke software can help you improve your business? Here's an overview of a handful of the many benefits that custom software development services can provide. This list will be useful if you need custom software built or if you merely need your old program tweaked. Let's get started!
Since it is already personalized - according to your business demands – custom software helps to enhance productivity by speeding up operations. To adapt to the standardized software, you won't have to spend time or adjust your company operations.
Businesses can use customized software development to produce solutions that are tailored to their specific needs. Because every organization is unique, customized software development has grown in popularity in recent years as a viable alternative to off-the-shelf software.
These are few benefits of custom software development
The availability of Scalability and flexibility
improved security
Learning curve is shorter.
satisfaction with specific requirements
Integration with currently used authentication platforms
Specifically tailored to your company's requirements
Concentrate on the product.
Custom software evolves alongside your company.
Paying for further features is not necessary.
Unnecessary setbacks are eliminated.
Application of best-fit components
The overall preference of the category is maintained when developing general software. However, to address various difficulties, commercial organizations demand unique solutions. This is why corporations prefer custom software development. Every business nowadays prefers custom Software solutions that are specifically built to match the needs of the company.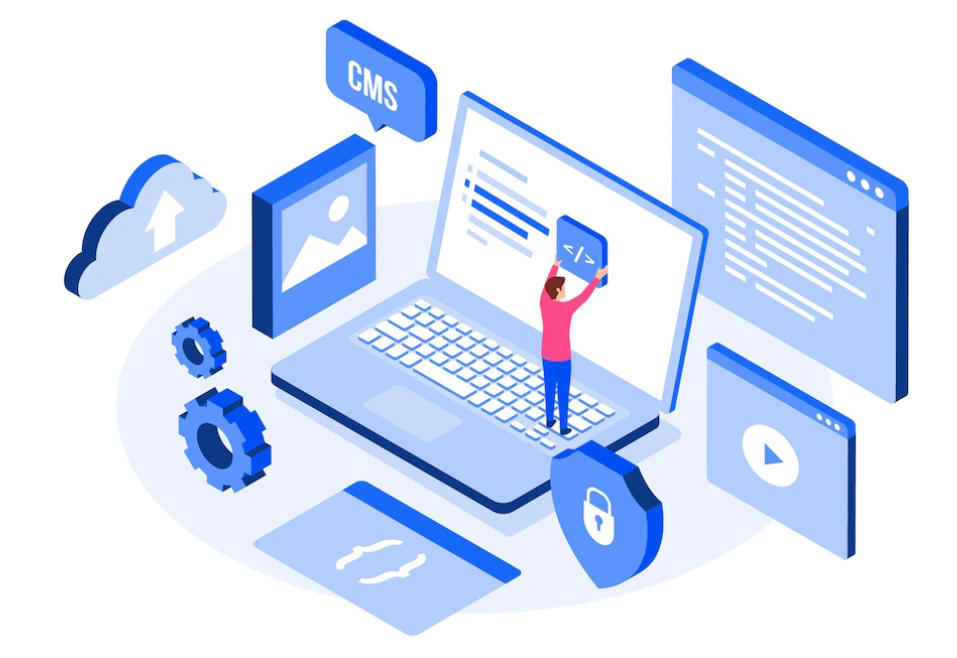 With complete transparency, The Digital Group delivers varied vertical domain skills and extensive technology platform competencies, including Cloud, Mobile, and SAAS, to our clients through their Custom Software Solutions. We mix our experience and process maturity with low-cost services to provide high-quality onshore and offshore software development services at a competitive price to help businesses overcome their issues.
To find more details visit https://www.thedigitalgroup.com/services/software-development/.