Why Using Test Management Tool Is Important in The Agile Environment of Today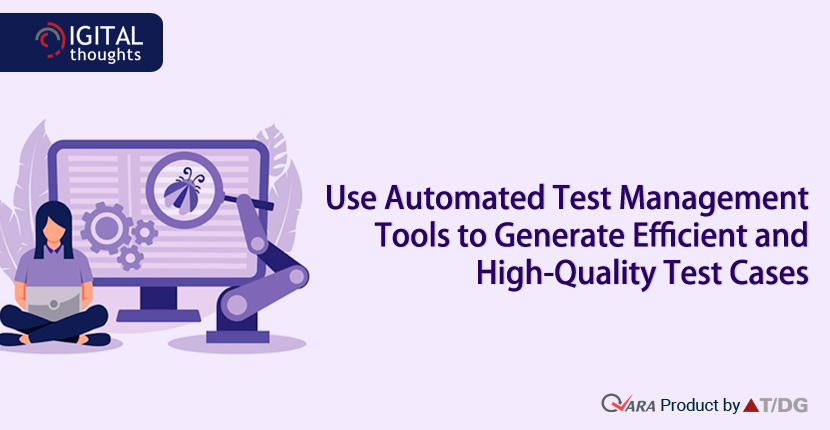 Why Use Test Management Tool?
Finding problems is only one aspect of managing your testing. Additionally, it assists you in auditing test execution, coverage, and results so you can produce high-quality software.
Planning and arranging your tests is necessary for ensuring the traceability of the software testing process. This visibility is important so that quality and engineering leaders can be sure their releases run as expected and look for ways to improve. Additionally, test management enables you to keep track of tests that are candidates for automation and assess your development as you design, execute, and maintain these tests.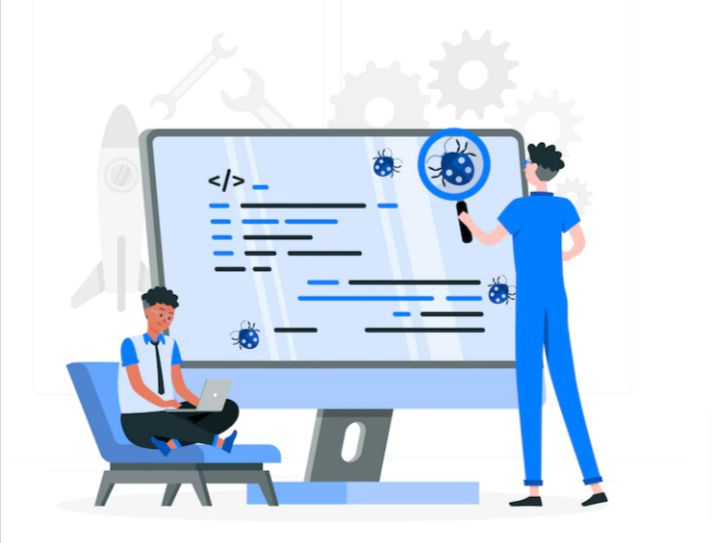 You can also determine whether automated tests are glitchy and prone to failure with test management. This might demonstrate whether your present automation tooling is suitable for your needs.
In the past, testing was completed in a rush at the conclusion of the development phase and frequently just before the deadline. This frequently led to business needs being neglected, a problematic program, and a lot of disgruntled users.
However, testing techniques are evolving in the agile environment of today. As in the past, tests are no longer done by developers following the implementation phase. Instead, testing must now begin earlier in the software development life cycle so that developers can identify and address problems faster.
Additionally, an efficient test management tool makes sure that the testing team is always prepared to generate efficient test cases to test the customer's business requirements by keeping them informed of any changes in those requirements.
What is the Test Management Tool?
Tools for test management are used to plan and maintain manual testing as well as to manage manual and automated test cases, different settings, and quick data analysis.
The automation software is linked to the test management tool. These tools offered several feature sets and different testing techniques. A few test management software might create the test case using the requirements as a guide.
Benefits of Test Management Software
We can find out the Importance of using Test Management Software from the following:
Monitoring Assigned Tasks
You may allocate a certain assignment to the individual who has the necessary abilities to do it using a test management method.
Establishes a Collaborative Environment
Typically, test management makes sure that the data is saved in a form that makes it accessible to team members.
Helps Delete Duplicate Data
By utilizing test management technologies, siloed teams may have a thorough understanding of all tests carried out as well as any issues discovered, hence minimizing data duplication.
Because a test management tool allows you to grade risk variables in custom fields and then prioritize those risk factors in the tool, you can quickly identify areas of risk.
These Test Management tools help in overcoming Automation Test Management Challenges.
QARA Enterprise, an application test automation platform, is the solution that today's QA teams are looking for to enhance automation test management and satisfy the test requirements of test automation projects.
The QARA Enterprise product package for test management and functional test automation enables users to create, automate, and run functional tests for web, desktop, and mobile applications with little to no programming knowledge.
Why QARA for Successful Test Management Solution?
QARA Enterprise is a full test automation system that provides remote test execution, parallel execution, multi-browser, and multi-platform testing, test scheduling, test case management, and test data preparation.
Logical, zero-coding functional test automation design, management, planning, execution, and reporting are all possible with the QARA Enterprise, which is a fully integrated platform. The Selenium framework, which is free and open-source, was used to build the platform, which includes great automated test tracking, administration, and reporting tools. In an agile-iterative product development lifecycle, offers integrated and version-controlled test libraries for a variety of external interfaces, yields, and licensing, as well as considerable labor cost reductions.
You must get optimal benefits by managing your test automation tools.
Learn more about QARA Enterprise's capabilities to see for yourself why it is the only test automation solution your QA team will ever need. Contact us at info@qaratest.com or visit www.qaratest.com, and we'll get back to you straight away.