Why Your QA Team Needs a Zero Coding Test Automation Platform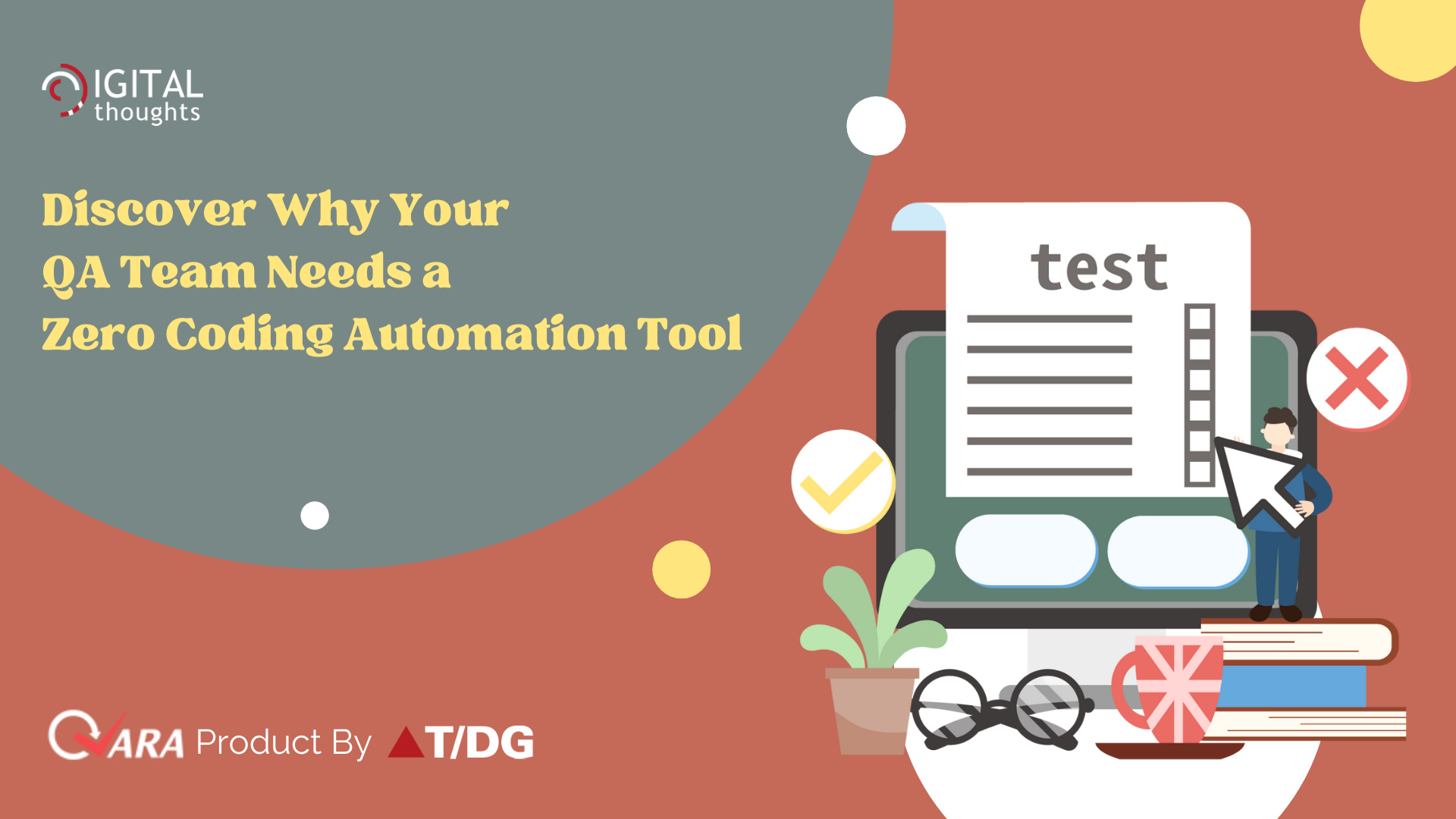 Due to the fact that Agile methodology is increasingly getting integrated into the software development lifecycle, the approach to software development and quality assurance is rapidly changing. Because of the shift in market demands, software development nowadays must be significantly faster than before.

If an app does not supply users with new updates every other week, they will lose interest in it. The fast-paced environment necessitates adaptability and speed, which can only be achieved through automation testing. Automation has taken software testing to an all new level, bringing the testing process efficiency to new heights. Even while manual testing cannot be totally substituted, the need for automation cannot be ignored.

Interestingly enough, moving to automation is not as simple as it appears, because manual testers lack the programming language skills required to effectively use test automation tools. This is where the test automation tool with zero coding comes into play. The test automation platform developed by The Digital Group,
QARA Enterprise
offers end-to-end test management and also includes a zero-coding platform to assist QA professionals with manual testing experience in implementing automation successfully.
Why Choose a Zero Coding Platform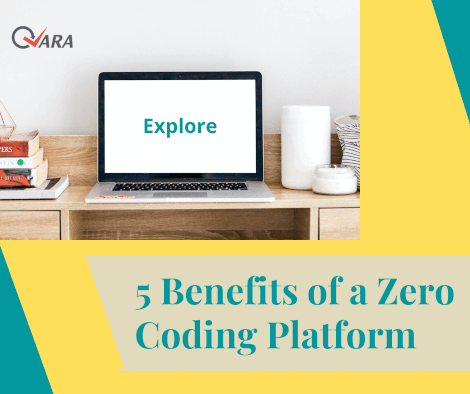 Zero coding test automation refers to a platform that handles all of the coding and programming for building and executing test scripts. Through the capabilities of a solution like QARA Enterprise, we'll look at the primary benefits of employing a zero-coding test automation platform.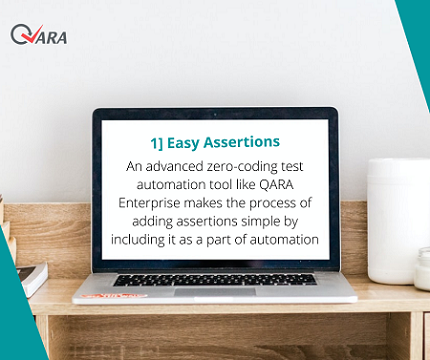 The ability to record test steps is one of the most useful features of zero-coding test automation platforms, but adding assertions can often be a challenge. It demands human participation. An advanced zero-coding test automation solution like QARA Enterprise, on the other hand, makes the process of introducing assertions simple by employing assertions as part of automation.
2] Easy Modifications in the Recorded Data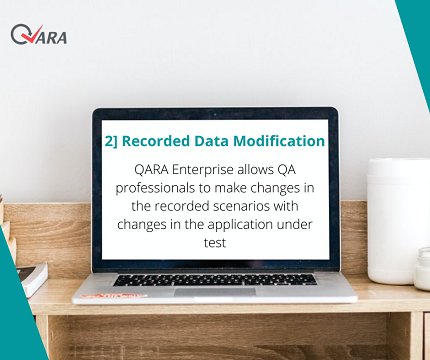 Now, recording test cases is one thing, but the ability to alter the recorded test cases is even more vital. This is a very useful feature in the latest generation of zero coding test automation tools. QARA Enterprise, for example, allows QA professionals to make changes to documented scenarios in tandem with updates to the application being tested.
3] Reusability of Test Cases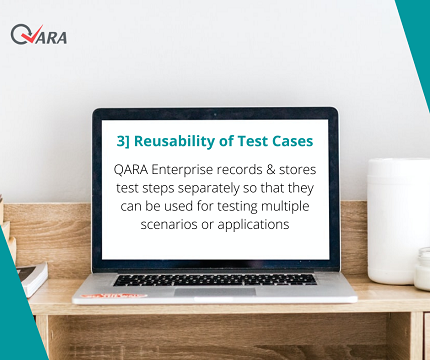 Another benefit of zero-coding test automation software is that it captures test processes that are repeated in different contexts. These test steps are recorded and maintained individually so that quality assurance specialists can apply them to a range of scenarios or applications. It simply adds to the convenience and saves time.
4] Support for Multiple Browsers and Platforms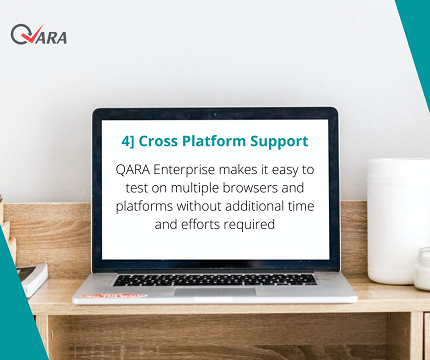 When it comes to programs that run on both desktop and mobile devices, there are hundreds of browsers and platforms to work with. This makes it all the more difficult to ensure that an application functions smoothly across all browsers and platforms, as well as all of their different versions. Modern zero-coding test automation platforms make it simple to test across several browsers and platforms without requiring additional time and effort.
5] Test Performance Reports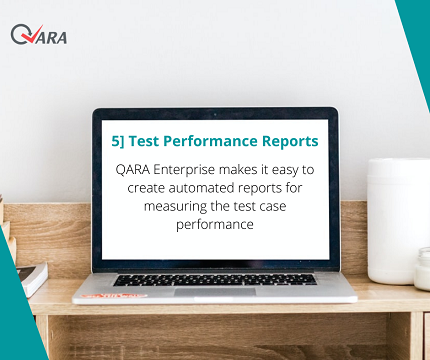 Reporting is an important aspect of test management because it is the only way for QA experts to understand or get an idea of how the test cases are doing. With an advanced zero-coding test automation platform like QARA Enterprise, it's easy to generate automated reports for measuring test case output.

Want to learn more about the zero-coding functionality of QARA Enterprise? Visit
www.qaratest.com
or drop us an email at
info@qaratest.com
.