50 Key HR Terms Everyone Should Know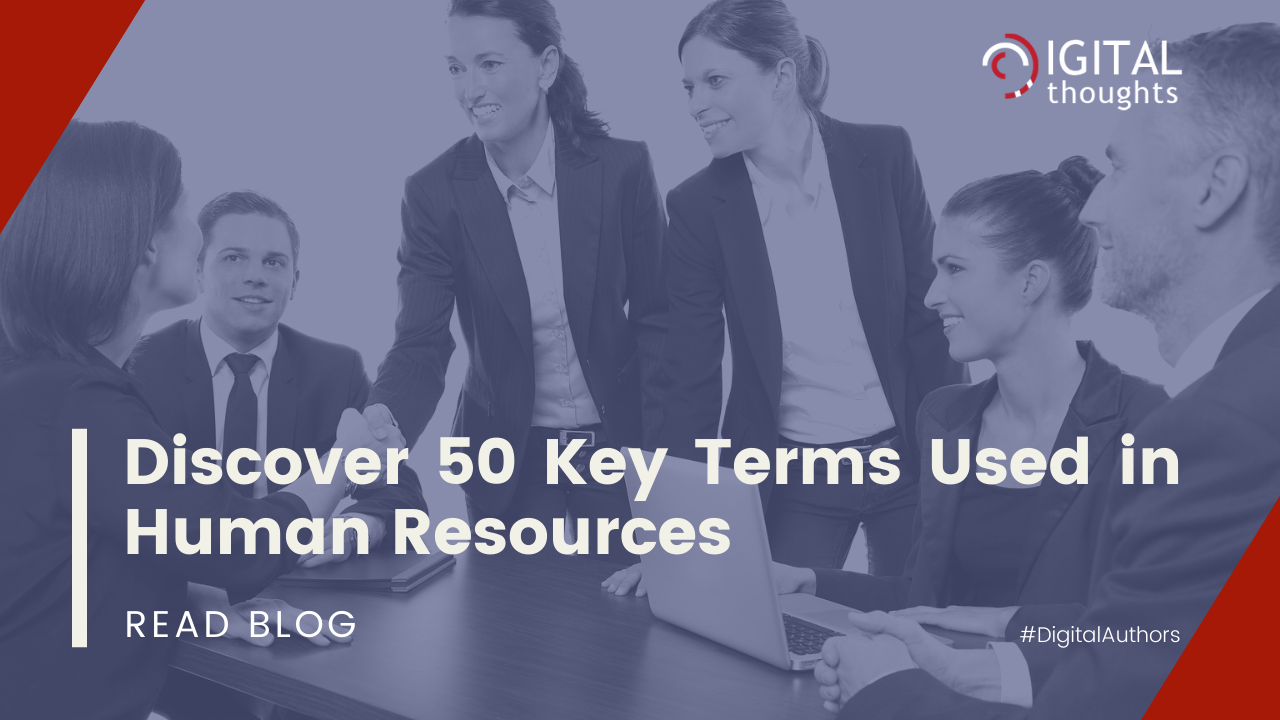 Passed in 1985, the COBRA regulation makes it mandatory for employers with more than 20 employees, to provide healthcare benefits with an option for continuing coverage, even if the employee might lose the coverage due to termination or other factors.
These are terms that indicate that the company is planning to lay off employees and reduce its workforce.
It is termed as the approach to analyze skill deficits in employees and then identifying ways to address the deficits through trainings and sessions. Digital HRMS is a human resource management software that generates reports for the purpose.
An employee benefit program, it refers to a certain number of days that the employee is granted for vacation or personal activities, for which the employee receives the salary.
So, that was about the most important terms you should know regarding the Human Resources department. How many of these did you not know before? Do you feel there are other important terms that should find a mention here? Let us know in the Comment section below.