Assure Complete Privacy of Resume Data with Digital Resume Parser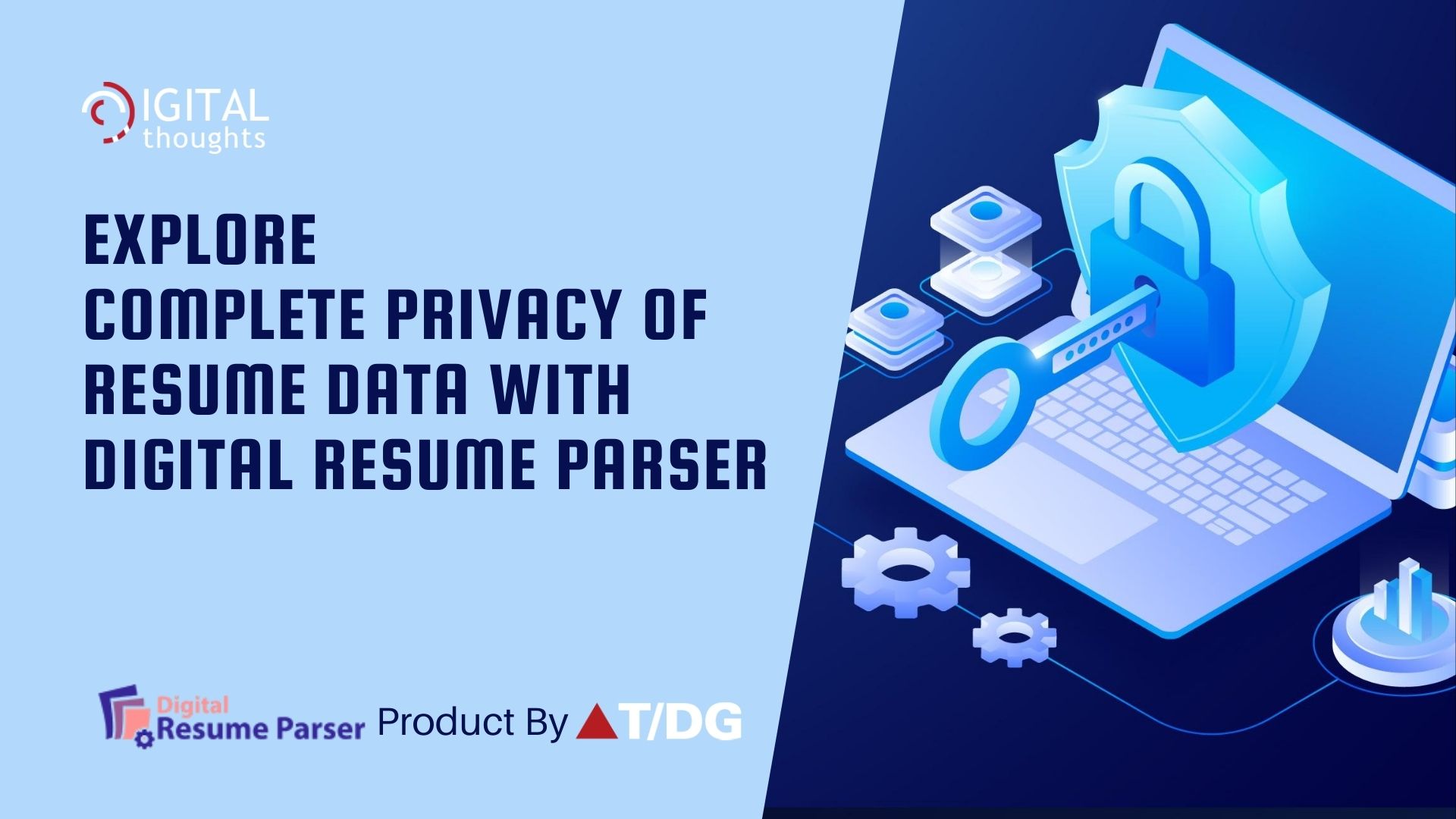 A resume parsing software is the solution to the long hours spent by the recruitment team in order to extract the most relevant data from the resumes. It allows the recruitment team to completely automate the resume parsing process and what's more, the accuracy level is pretty high too. In fact Digital Resume Parser is an example of a resume parsing software that offers an accuracy of not less than 90% with resume data extraction, compared to the human accuracy level of 96%.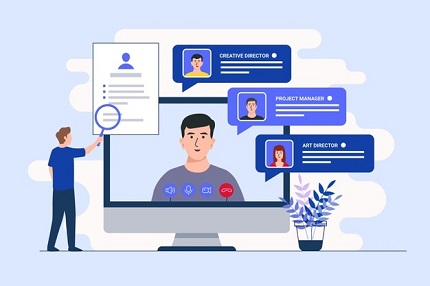 Digital Resume Parser is a resume parsing software that can process resumes in multiple formats in order to extract the most accurate information as defined by the recruitment team. However, in today's world, when data privacy is a huge concern for businesses, not just in the European Union but in every region of the world, one might ask if resume data extraction and dealing with the data of so many applicants can be a threat to data privacy.
Thankfully, Digital Resume Parser is a resume parsing software that takes care of this issue and assures complete privacy of HR Data. How? Well, it's through the GDPR Compliance. GDPR stands for General Data Protection Regulation that was enforced by the EU countries in May 2018 to ensure the data is safe from misuse and unauthorized access. Here's a little about GDPR Compliance.
GDPR states that any website or organisation that collects data from EU and UK individuals may not share that data with a third party without the users' consent. The GDPR legislation may have an impact on your business if you're based in the EU or have EU-based clientele (even if your company isn't). So, basically, any company or website that collects and processes personal data of EU people residing in the EU, even if the company is headquartered outside of the EU, is subject to GDPR laws and must have a GDPR compliant website/product.
Digital Resume Parser is the ideal Resume Parsing Software you need for your recruitment team as it is GDPR Compliant and is powered by AI to save time and efforts of the team by automating the process of data extraction, analysis, and storage.
HOW DIGITAL RESUME PARSER WORKS
Want to travel through the AI Powered resume Data Extraction Process of Digital Resume Parser to extract insights from resumes? Visit the website or drop us an email on tdg-marketing@thedigitalgroup.com and our team will help you with your queries.