Big Data Predictions for 2020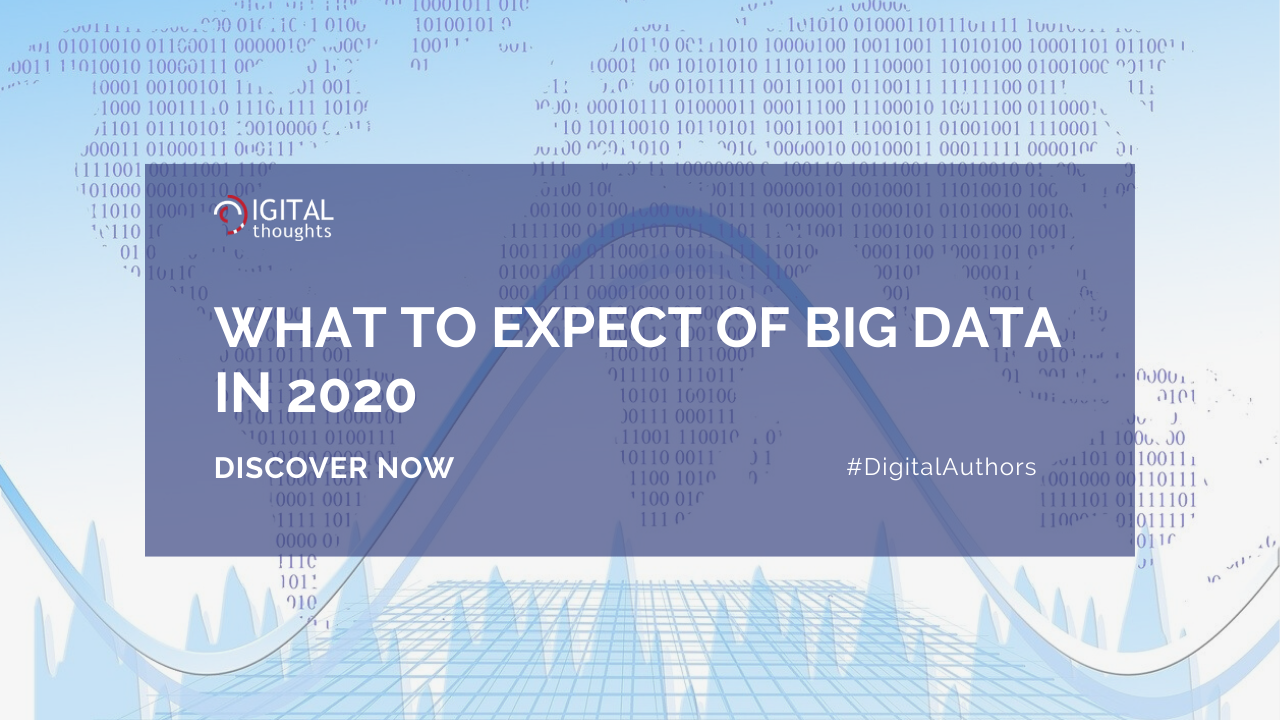 Big Data is at the core of the data-driven world that we live in. Today, data is growing at an enormous pace and it is becoming instrumental in shaping the way businesses operate. In fact, without the effective means to make the best use of Big Data, enterprises will find it difficult to gain the competitive edge. Today, you have emerging technology like artificial intelligence (AI), Internet of Things (IoT), machine learning, etc. and all of them have Big Data at their core. So, as these technologies reach new heights, they will create new vistas for Big Data and
data management
in near future. So, we can say the future of Big Data is really promising.
Picture this:
More than 150 zettabytes (150 trillion gigabytes) of data will need analysis by 2025.
This statistic by Forbes indicates that data will continue its growth well into 2020 and beyond. So, let's have a look at the top 5 predictions for Big Data in 2020.
1] Enterprises to Become more Data Agile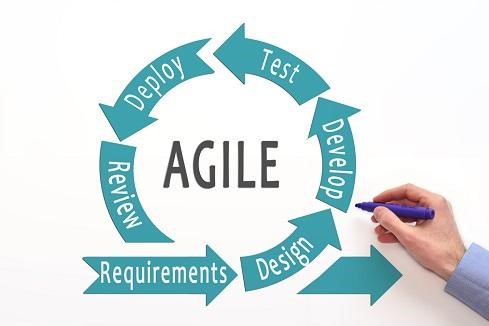 Source: https://ubm.io/2MLCHJB
To begin with, every organization across the globe today is embracing Big Data in order to stay ahead in a world of stiff competition. As data continues to grow, it will witness increased agility in enterprieses when it comes to dealing with this data. To achieve this, most enterprises will invest in building powerful data lakes and data warehouses to manage this data. Others will take the first opportunity to switch to Cloud for data management. This thought is reflected in what was said by Sudheesh Nair, the CEO of ThoughtSpot.
2] Increased Focus on Real-Time Analytics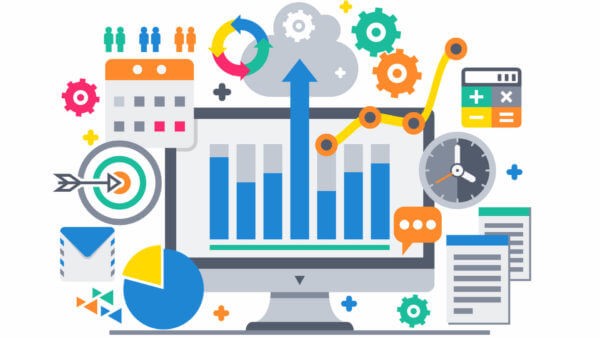 Source: https://bit.ly/37xbeTI
This year, the focus will be on Real-Time Analytics, with new applications of the technology coming to the fore. While we already have all major sports today engaging the television audience with real-time analytics that change every moment, the applications of real-time analytics go beyond entertainment and information sharing. The future will witness the use of real-time analytics for the predicting earthquakes, tsunamis and other natural calamities. This will call for advanced use of technologies like machine learning and AI.
In such a scenario, what enterprises would need is a powerful enterprise search software that is capable of providing real-time analytics. A powerful enterprise search software like 3RDi Search is the answer as it comes with all the capabilities one would need for powerful data analytics. The platform is also capable of deriving powerful insights from unstructured data fast and accurately.
3] Better Ways to Tackle Cybersecurity Challenges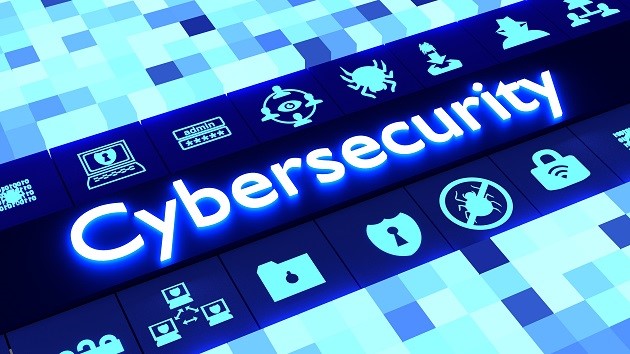 Source: https://bit.ly/2u9GIks
As data continues to grow, so does the threat to data security.
Picture this:
According to Statista, in 2018 alone, 1244 data breaches took place.
This shows that every organization is under constant threat of their data being compromised. This has been a driving force for organizations to up their data security measures and 2020 will witness breakthroughs in data security.
However, with the growing data, cybersecurity will get more complex. So, will the technology be able to match up with the growth of cybersecurity? That's something we have to keep a watch on!
4] Data Governance Gets the Upper Hand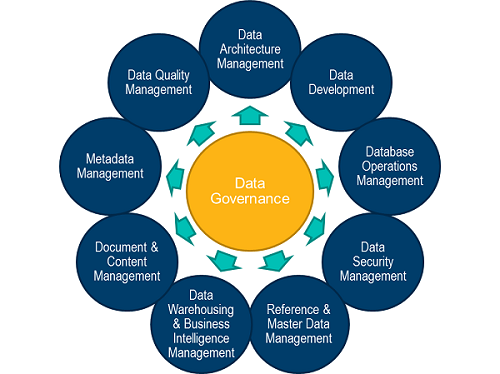 Source: https://bit.ly/2QHZirx
Yes, the next year is all set to witness the triumph of data governance. With the implementation of the General Data Protection Regulation (GDPR) guidelines, the stage was set for all organizations to follow a uniform compliance when it comes to handling Big Data and the personal information of users. With GDPR, the power is back in the hands of the customers, as they can now choose to work with businesses they trust. It has also compelled businesses to adopt data governance measures to prevent misuse of user data.
5] A More Humane Face of Technology will Emerge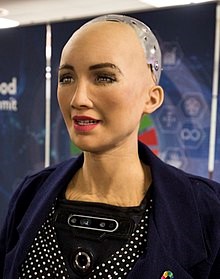 Sophia the Humanoid Robot
The further growth of technologies like Artificial Intelligence (AI), Natural Language Processing (NLP), and Machine Learning will redefine the way humans interact with machines. With AI already powering humanoid robots like Sophia, who can interact with humans and even face an interview with success, the future will only witness an all new way of interacting with technology. Instead of using commands and input devices, the interaction will move towards face to face interaction.
The Final Word
All in all, the upcoming year looks promising with many promising technology to look forward to in the field of Big Data. In fact, in the upcoming years, the importance of Big Data is such that no organization can survive without adopting Big Data, as it redefines the way enterprises handle and analyze business information. As businesses find novel ways to handle Big Data, it will continue to provide new insights into doing business.