Critical Mistakes While Drafting SLA for the Cloud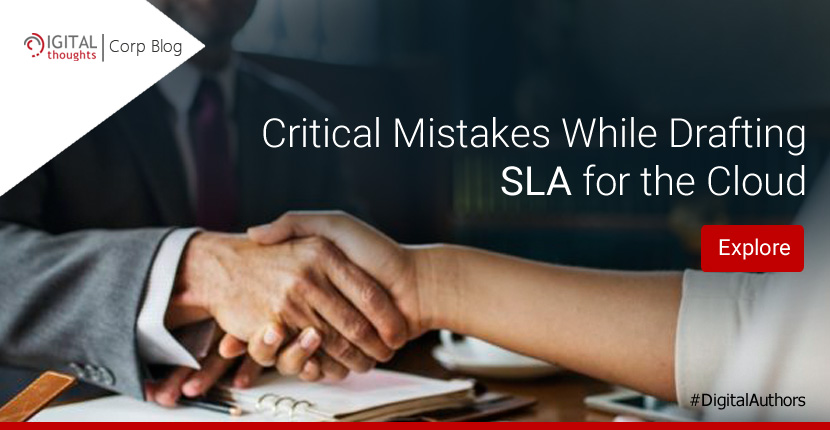 13 Feb 2019
Shweta Sharma
1796
Most consumers, when signing up with a solution provider, consider the business relationship sacred and the Service-Level Agreement (SLA) as a statement that can never be proved wrong. Yet, there are situations when disputes arise and one requires to have a resolution mechanism in place. It, therefore, becomes essential for both service providers and customers to not leave out such important aspects from any SLA on the cloud.

In our experience of having worked on cloud, here are some critical mistakes that every SLA should avoid.
The Absence of Transitioning Clause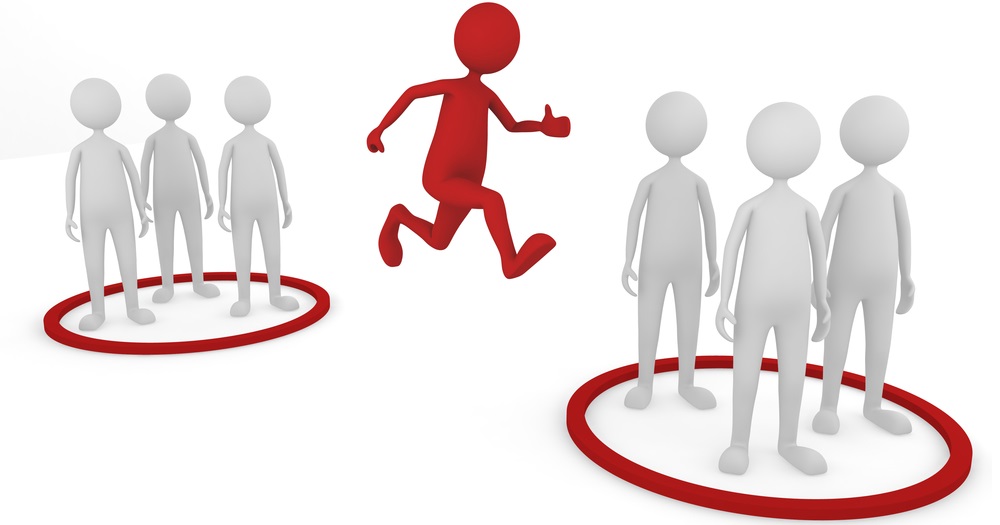 Source: https://bit.ly/2E1UwQz
The transition clause kicks in when there is a breach of SLA and surprisingly, many software service providers as well as consumers, neglect this serious clause. The consumer or the software service
provider
may want to terminate the contract and move to another. The transition costs, in such cases, should be part of the SLA, along with definitions of how much liability the switching party will bear, if any. Mostly, it is the service/solution provider that bears the transition costs if there is a breach of contract so that the consumer doesn't suffer any overlapping costs.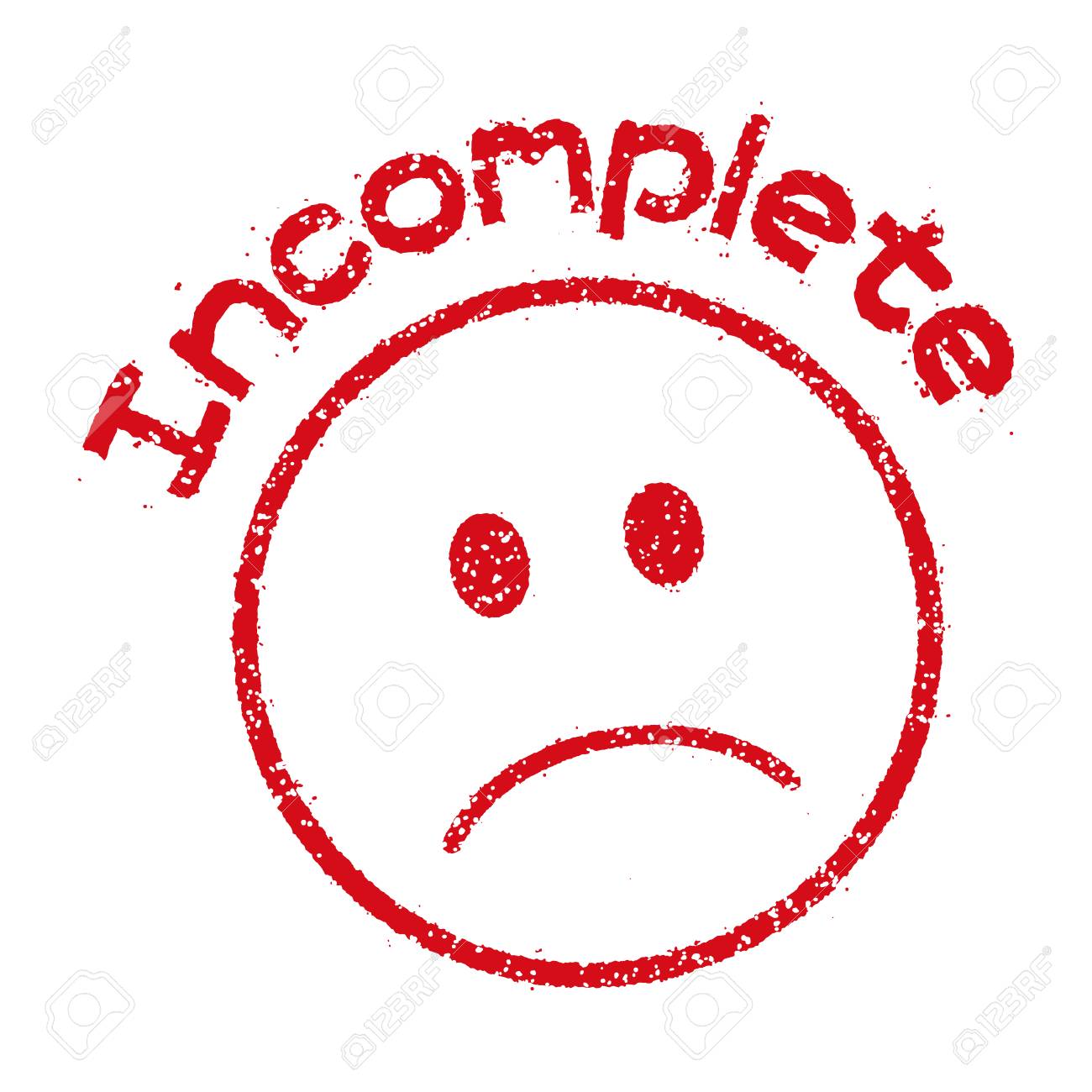 Many a times, consumers and providers don't detail out the SLA and often miss key points that lead to disputes or differences later on. For example, when and how will audits be done? What will be the performance metrics? What will be considered as exceptions to the service? And so on. Discussing and negotiating these points helps mitigate any future disputes and disruptions in the service.
No Detailed Descriptions of Major and Minor Infractions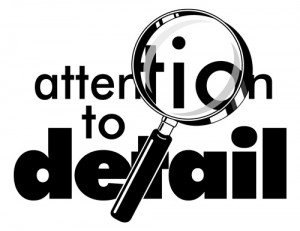 Source:https://bit.ly/2Gv0nQ5
The solution/service provider should always detail out every infraction of the SLA. A minor infraction could be the failure of the router or failure taking backups that don't result in a business outage. However, when these minor infractions pile up, it can lead on to other major infractions. Major infractions, in turn, can cause the service provider to lose money on the contract or result in a breach of contract in the worst case scenario. Hence, it is extremely necessary for both the parties to discuss and elaborate the potential disruptions and the course of remedy in such a case.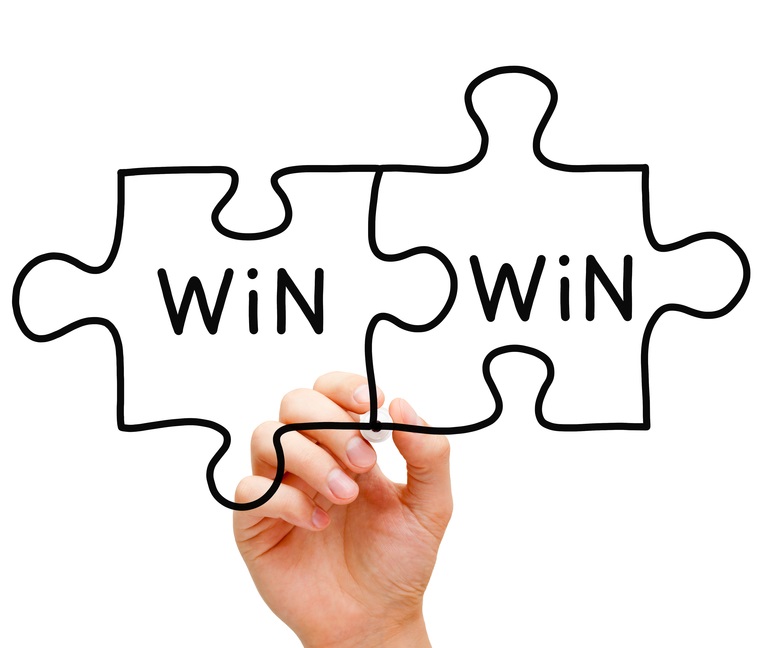 Negotiate, negotiate, negotiate. With the plethora of options available when it comes to service or solution providers, negotiating a favourable deal is crucial. To understand whether it is even viable for a service provider to provide services to a consumer, it is very important for them to determine internal costs. Creating a full-fledged solution takes time and effort, and not every consumer will prefer a vendor who cherry-picks services they are comfortable with. Hence, negotiating the terms, costs and the scope of services becomes an inseparable part of the SLA.
If you are planning to partner with a cloud service
provider
, make sure you don't miss out on the pointers mentioned above. If have already signed a SLA for the cloud, share your experience below and let us know if there are any pointers that we should include in this list.