Discover Ease of Sharing Visual Feedback with Qapture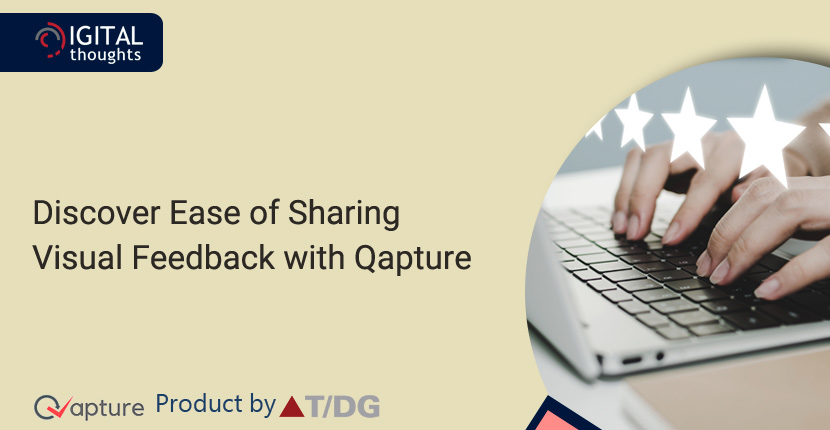 Jira is used by developers and QA experts to collaborate with members of their team as well as other teams on projects. In fact, one of the main reasons Jira is so popular among professionals from diverse fields is because it allows them to collaborate. When people work in a group, it's all about giving and receiving feedback, as well as asking for help with any problems that may arise.
When it comes to feedback, it should be as explicit as possible to avoid any misunderstanding. This is where a visual element can give feedback shared among colleagues and teammates a whole new level. Visual feedback is quick, efficient, and simple to comprehend.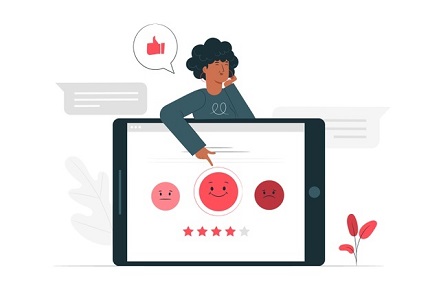 Sharing Visual Feedback with Qapture
Qapture for Jira is a straightforward collaborative testing Chrome extension that lets you capture, annotate, and share visual feedback right from Jira. It enables teams to interact with Jira directly from their Chrome browser, removing the need to visit the Jira user interface. The Chrome extension allows you to quickly snap screenshots, annotate them, and share them. It also ensures that the feedback report is prioritized and followed up on.
Key Features of Qapture Extension
The following are the key features of the Qapture Chrome extension.
The enhanced communication process made possible by the video recording capability contributes to a greater effect.

Supports audio and video formats, as well as annotation tools, to enable the sharing of clear comments.

Provides users with extensive browser support for all major browsers and versions.

Allows you to quickly add, remove, download, and delete screenshots.

Users may now search for epics and sprints in a more efficient way.

Provision for everyone to participate in a collaborative exploratory testing process, making it more efficient and faster.

It's simple to take screenshots, make notes, and share feedback with others without leaving your browser.

Using a centralized platform, the entire team can communicate clear visual feedback, saving time and minimizing confusion.

With the deep Jira Integration, shared feedback is prioritized for speedy resolution.
Qapture is a visual feedback Chrome extension that is the part of the QARA Enterprise Suite, which consists of several products, each of which is designed to perform a certain function in the QA of software products and applications.