Explore the latest API-powered text mining tool to get highly effective search results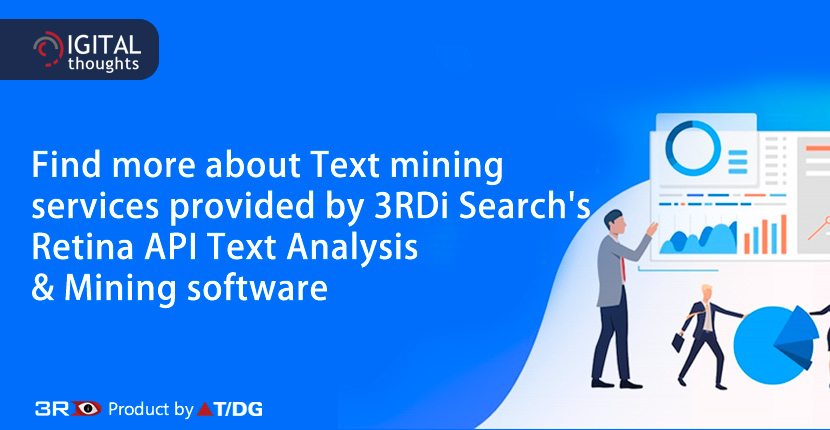 What is Text Mining?
Large-scale unstructured text data analysis is called text mining, and it involves using software to find concepts, patterns, subjects, keywords, and other characteristics in the data.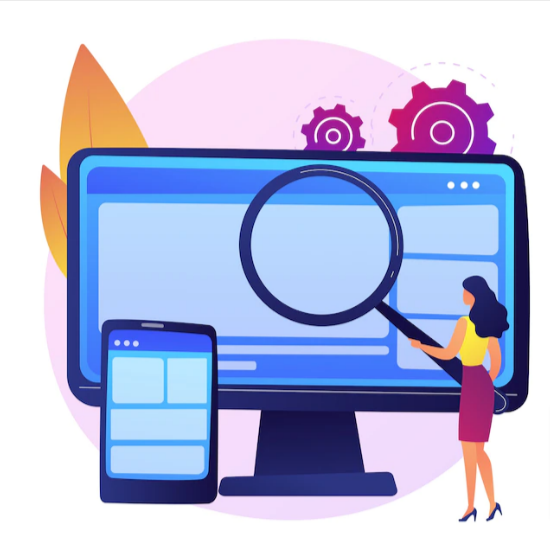 How to use text mining
Similar to data mining, text mining concentrates on text rather than more organized data types. To arrange and organize the data in some way so that it may be submitted to both qualitative and quantitative analysis, however, is one of the first phases in the text mining process.
Challenges and problems with text mining
Because the data is frequently ambiguous, inconsistent, and conflicting, text mining can be difficult. Ambiguities brought on by variances in syntax and semantics make analysis efforts more difficult without a text analysis tool. As a result, when categorizing, tagging, and summarizing collections of text data, text mining algorithms need to be taught to understand such ambiguities and inconsistencies.
Deep learning models may be expensive to operate since they demand a lot of training data and processing power, which is a requirement for many text mining tools. Another problem that might cause deep learning techniques to provide inaccurate findings is an inherent bias in data sets if data scientists don't detect the biases during the model creation process.
What are Text Mining Tools?
Businesses may examine text data about their brand, including emails, online reviews, social media interactions, and more, with the use of text mining tools. They can track sentiment and the general public's view of their goods or services using robust text mining technologies, and you can acquire insightful data that supports business choices. Companies must determine if they want to construct or purchase a text mining solution before they decide to use text mining technologies.
Find Why the Modern Enterprise Search Engine Is Powered by a Text Mining API
In order to evaluate and make sense of the vast amounts of corporate data, every business today needs an enterprise search platform.
We have seen how corporate search has developed over the past ten or so years thanks to the advent of ground-breaking ideas like semantic search, artificial intelligence, and natural language processing (NLP). Enterprise search is now more user-friendly, relevant, and obviously far faster than it was in the past. Today, we'll try to obtain a sense of what the near future holds for enterprise search by concentrating on emerging themes.
The text mining tool used by the 3RDi Search Enterprise Search engine, Retina API, is an illustration. Retina API, the Natural Text Processing (NLP) and text analysis tool from 3RDi, allows you to decipher the unstructured language and uncover hidden information for a better search experience. It may be used with bespoke (and old) vocabularies and has a great number of thesauri and taxonomies pre-installed. You receive a ready-to-use yet flexible semantic enrichment that is easily adjustable to fit any specific domain.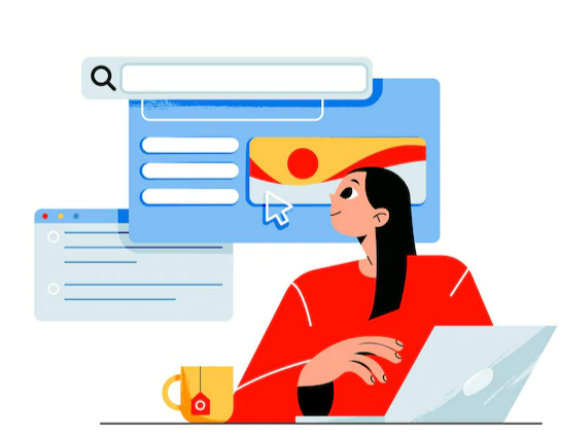 Advantages of a Text Mining Tool powered by API
Here, we'll examine the advantages that a text mining tool powered by API offers businesses.
Streamline the Search Process
By building on top of existing functionality, developers concentrate on the business logic that is relevant to their use cases rather than worrying about the infrastructure of creating and managing a search engine.
Because the architecture of the search engine is abstracted away using a straightforward API, developers can easily plug the search capabilities into existing data routes and integrations to immediately start data to flow.
The cost of developing a search engine with scalability might be high. Developers with excellent knowledge of distributed systems and performance optimization are required for this highly technical post. It might be quite advantageous to outsource these responsibilities and give yourself the option to choose the type of developers you would need to build your true core product.
Using Text Mining APIs to power Enterprise Search engines is one of the most efficient methods to shorten time to market and get excellent ROI. This implies that with the least amount of work, your users obtain incredibly good search results. You may leverage the data from your firm to employ text mining tools in 3RDi Search, an enterprise search engine, to make better business decisions.