Finding the Right Solution to Enhance Your Business Through Software Development Services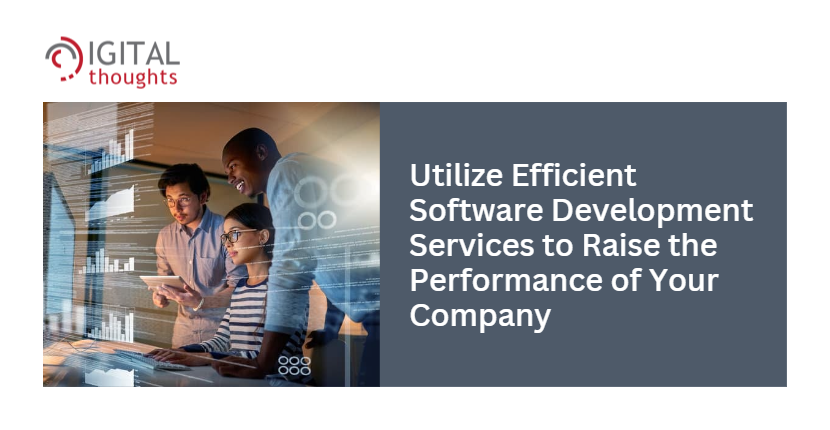 In today's digital age, software development has become an essential part of running a successful business. Whether you're looking to develop a custom application or improve your existing software, finding the right software development solution is crucial. In this blog post, we'll take a closer look at software development services and how they can benefit your business.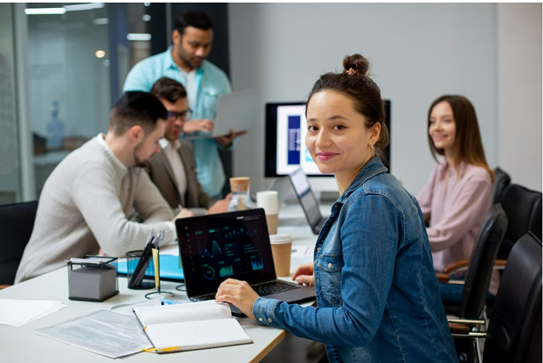 Software development services refer to the process of designing, developing, and maintaining software applications. These services can be provided by in-house development teams or outsourced to third-party providers. The goal of software development services is to create high-quality, reliable software that meets the specific needs of your business.
One of the main benefits of software development services is that they allow you to create custom software solutions that are tailored to your business. This means that you can create software that is designed specifically for your business processes and workflows, which can help to improve efficiency and productivity.
When it comes to finding the right software development solution for your business, there are a few key factors to consider. First, you'll want to choose a provider that has experience in your industry and understands your specific needs. This will ensure that you get a software solution that is tailored to your business and meets your requirements.
Another factor to consider is the level of IT services provided by the software development provider. You'll want to choose a provider that offers comprehensive IT services, including software maintenance and support, to ensure that your software remains up-to-date and functioning properly.
Software development services can provide significant benefits for your business, including increased efficiency, productivity, and profitability. By choosing the right software development solution and provider, you can create custom software solutions that meet your specific needs and help you stay ahead of the competition.
The Digital Group(T/DG) has the ability to provide businesses with comprehensive custom software development services and solutions, including product initialization/prototyping, product development, product reengineering services, product testing, and round-the-clock global support.
T/DG offers complete transparency to its clients and brings a wide range of vertical domain capabilities, and substantial technical platform competencies, including Cloud, Mobile, and SAAS, as well as best practices and strict QA standards. We combine our expertise, process maturity, and cost-effective services to provide high-quality onshore and offshore software development services at a competitive price in order to address any organizational challenges.
The following software development services are offered by T/DG:
A. Solutions Conceptualization Services
B. Product Engineering Services
C. Product Development Services
Click here
to know more details about the importance of software development services.