How Digital HRMS Task Tracking System Helps You Manage Employee Productivity During Remote Work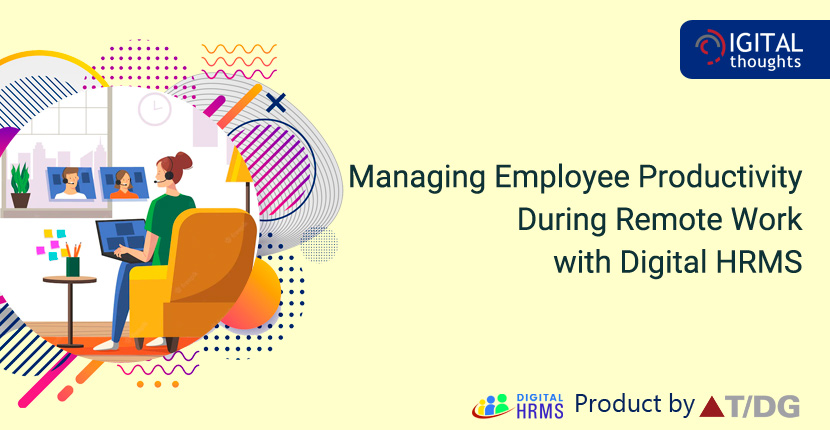 Since employee productivity is closely tied to performance reports and payroll, it is a critical factor. In today's world, where so many companies have employees working remotely, the importance of analysing employee productivity is greater than it was earlier. Furthermore, in a remote work environment, paper-based task tracking systems, as well as the concept of employing spreadsheets, are of little utility. The reason for this is that both of these approaches increase the likelihood of human errors.
In the current situation, tracking employee productivity and determining if they are working for a particular amount of hours is a major roadblock for teams and businesses. This is especially true for billable resources, as the client wants to know if the resources are performing as expected and that if the project will be completed on time. The issues that firms encounter today regarding employee task monitoring are as follows.
Ineffective resource utilization
Time management across projects
Maintaining a record of where the resources spend their time.
Systematic recording and maintenance of work logs
Documentation of work progress for the client's billing reference.
Ineffective tracking of schedule of resources
Lack of parameters to measure employee performance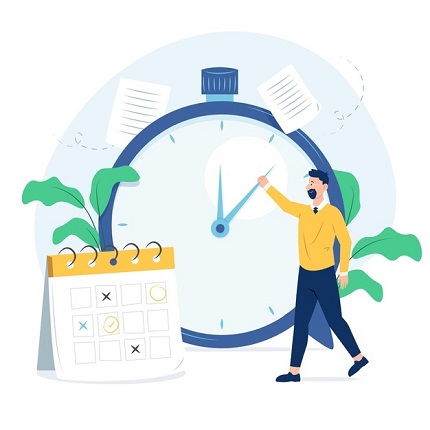 What Makes Digital HRMS Task Tracking System the Solution
To meet these problems, every company requires an automated task tracking system that can handle the entire process of allocating jobs, monitoring the time allotted for each task, setting deadlines, measuring progress, and keeping track of work logs.
Digital HRMS is a modern modular integrated HRMS platform with specific modules for each HR function. It allows you to pick and select modules based on your business needs, allowing you to create your own personalised HR software that matches your demands. The Timesheets module of Digital HRMS is a task tracking system designed to assist businesses in tracking employee productivity, and the features of the time tracking tool are as follows.
Optimal resource utilization
Efficient monitoring of schedules
Accurate data available for invoicing
Optimal budget Monitoring via resource allocation
Provision to measure employee performance against planned timeline
Patterns and statistics regarding efforts, productivity, and utilisation are available at the organisational level.
With a comprehensive time split between jobs and activities, effective effort estimate and optimization is possible.
Key Benefits of the Digital HRMS Task Tracking System
The following are the key benefits of the powerful task tracking system offered by the Digital HRMS platform.
It's much easier to assign assignments to employees with an automated time tracking tool.
Automated report generation is made easier using the task tracking system.
Quick and easy client updates on job completion by resource and total hours worked, all on the task tracking system, which is essential for billing.
Keeping track of and approving assigned work has never been easier with an automated task tracking system.
Provision for keeping track of staff working hours and sharing them with clients to ensure that resource operations are transparent.
Want to explore more about how the Digital HRMS time tracking tool can help your HR team streamline employee productivity in your organization?
Visit our website www.digitalhrms.com or drop us an email on marketing@digitalhrms.com and our team will get in touch with you. Now, get Full access to the Digital HRMS HR software platform Free for 90 Days. Available for Limited Period only!
Stay connected with us on Social Media for all the latest updates.
Read more: How to Manage Remote Employee Performance