How Vulnerability Assessment and Penetration Testing (VAPT) Services by T/DG Can Help Your Enterprise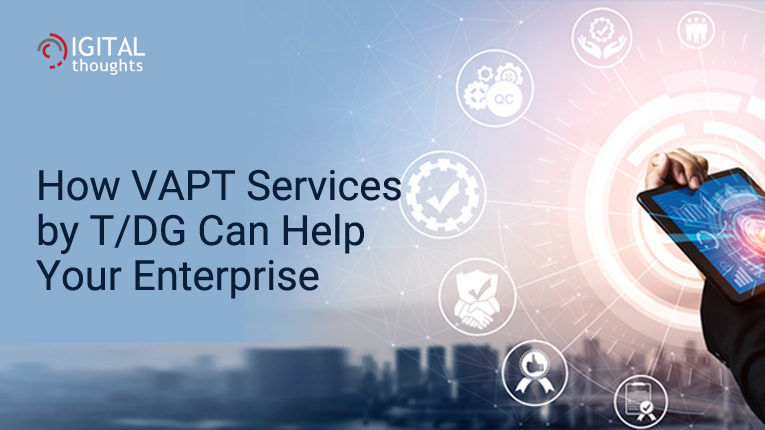 Security is one of the key issues that the new age enterprise is dealing with, be it the security of the enterprise data or that of the infrastructure and IT systems. This is because even a single flaw in security systems can cost millions to a company. Vulnerability Assessment and Penetration Testing (VAPT), often known as Pen testing or penetration testing, is a method of detecting an application's vulnerability. With the rise of cybercrime and other security risks, businesses are turning to VAPT services to secure sensitive information from external security breaches. It's done to find out if your IT infrastructure and systems have any flaws. Leading providers of IT Solutions are offering state-of-the-art VAPT Services to help the new age enterprises today.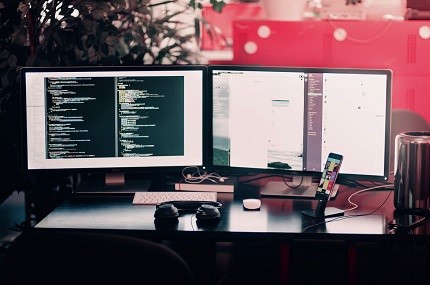 Benefits of VAPT Services
Here's a quick look at the key benefits that enterprises experience when it comes to VAPT Services.
Effective Risk Management
The main advantage of VAPT testing in an organisation is that it provides them with a standard that they can work with in order to adequately manage and deal with risk.
Effective Business Continuity
For most businesses, business continuity is the most important security concern. There are various factors that contribute to business continuity failure. Between all of these factors, the lack of security is the most significant factor that contributes to the loss of business continuity.
Eliminate Cybersecurity Attacks
Organizations that have the responsibility of evaluating the server's security face the threat of being attacked by client-side attacks, which exploit vulnerabilities similar to those found in web browsers. This makes VAPT a good approach to ensure that high risk and severe attacks are kept to a minimum.
Safety for the Business and the Associates
On the event of a breach in security, it affects not only the targeted firm but also its linked clients, partners, and third parties. VAPT services can be used to safeguard all of them against such breaches.
How Vulnerability Assessment & Penetration Testing Services by T/DG Helps
The importance of penetration testing has been examined by The Digital Group (T/DG). T/DG's vulnerability assessment services are designed to help businesses discover risks in their IT infrastructure. T/DG's IT vulnerability management solution is a hands-on testing approach for assessing the security of all IT systems and data.
Our Vulnerability Assessment and Penetration Testing Process Workflow is depicted in the diagram below.

T/DG assists clients in identifying solutions that ensure the entire security of the organization's data and systems. We are dedicated to assisting businesses in achieving the highest level of security for all applications and systems. Here's a rundown of T/DG's Penetration Testing Approach, which includes the following elements:
Source code review

Functional Testing

Performance Testing

Memory Leakage Testing

Usability Testing

Authentication Testing

Session Management

Authorization Testing

Data Validation Testing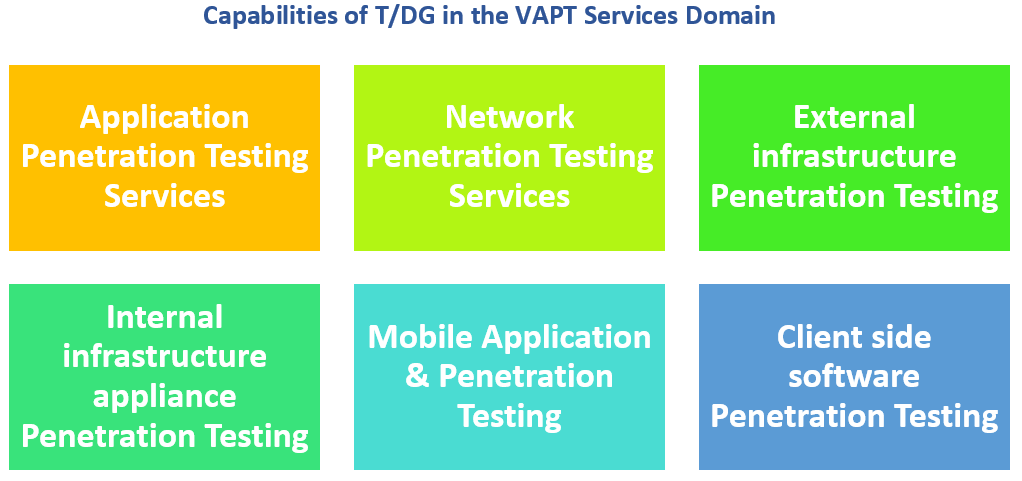 Application Penetration Testing Services
Network Penetration Testing Services

External infrastructure Penetration Testing

Internal infrastructure appliance Penetration Testing

Mobile Application & Penetration Testing

Client side software Penetration Testing
Why Partner with T/DG for VAPT Services
Here's why your enterprise should partner with The Digital Group for Vulnerability Assessment and Penetration Testing Services.
Instead of a single stand-alone test, a hybrid application testing approach combines two testing procedures to provide a full application review.

Reduced expenses associated with system re-evaluation due to risk reduction during the application development phase.

Possibility of a broader picture of the hazards that different applications, systems, or networks face.

Malicious attacks on your company's systems and data are prevented.

For various applications and IT resources, a wide range of security solutions are available.
To find out more about our offerings in the Vulnerability Assessment & Penetration Testing (VAPT) Services domain, please contact us today. You can also send us your requirements at
tdg-marketing@thedigitalgroup.com
and our team will connect with you to help you get started on your journey towards highly secure infrastructure.