Is the Performance Management System of HRMS, the Answer to the Challenges of Routine Performance Assessment?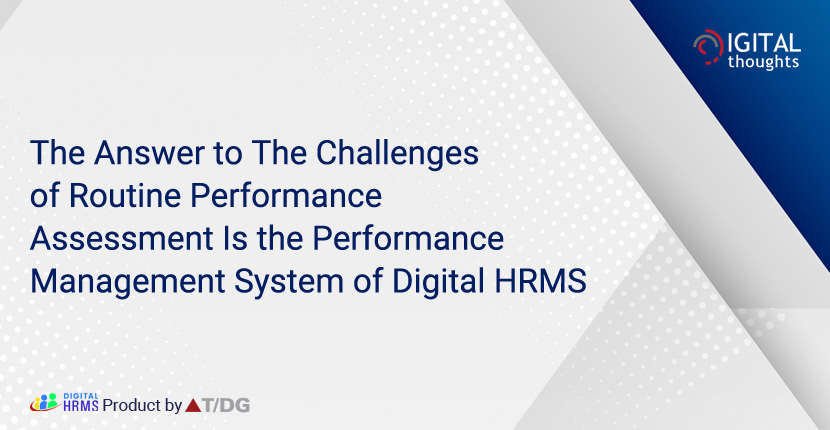 Observation and expert judgment can be used to assess achievement, and they are frequently used to do so. Performance assessment is the name given to this measurement method. Large-scale communication skill tests frequently depend on performance assessments, in which carefully designed tasks produce behavior that is watched and assessed by professional raters.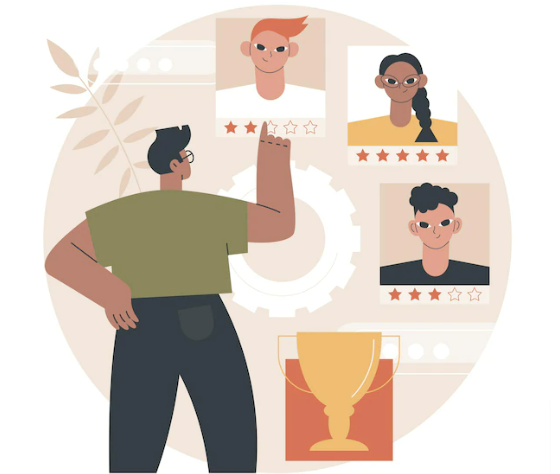 Are you curious about the criteria used to choose the top performance management tools for evaluation? Here is a list of assessment standards:
Is the user interface (UI) neat and appealing?
Usability: Is it simple to use and learn? Does the business provide effective user assistance, technical help, training, and tutorials?
Are there pre-made employee assessment templates to facilitate the review process?
Is the employee performance review flexible and engaging? Is there any recognition tool for employees' achievement at the highest level?
Can the software design and implement training & eLearning programs for staff members? Is it simple to create content? Does the program have any included courses?
Can the software create and carry out plans for improving performance? Does it provide templates for doing this?
Are the reporting tools powerful, adaptable, and aesthetically pleasing? Can they be utilized to give workers pertinent performance metrics?
Can you easily link to other tools with this one? Do any built-in integrations already exist?
What proportion of the price is reasonable given the features, abilities, and use case? Is the price straightforward, clear, and flexible?
There are a number of difficulties that the HR team frequently encounters while evaluating employee performance. Performance evaluations are frequently erroneous as a result of this.
A Salary.com analysis found that over 90% of performance assessment methods are insufficient.
An employee's performance assessment system has the intention of rewarding them for their hard work and accomplishments while also pointing out areas for improvement. Businesses today utilize one or more of the many various ways or methodologies for evaluating the performance of the people inside the organization. Every technique has advantages and disadvantages of its own and is best in certain situations, but in order to implement all the various strategies successfully, businesses nowadays require a performance management system.
To overcome the aforementioned challenges utilizing an automated performance assessment system by digital HRMS automates the entire performance review process, which has a number of positive effects including higher productivity. The Digital HRMS Performance Management System provides a variety of functions to support an efficient performance assessment system in the company that assures fair and timely evaluations.
Some of the most significant benefits of a sophisticated performance management system, such as Digital HRMS, for performance evaluation, are listed below.
A unique self-assessment form for performance evaluation is provided on the performance management system (PMS).
The performance evaluation system's many competencies are ranked, and the performance is determined as the average of those rankings.
The performance management system allows for customization of objectives, competencies, KRAs, and evaluation cycles.
Everything about the appraisal/confirmation happens without a hitch from beginning to end.
On the performance management system, confirmation status—whether it is authorized, extended, pending, or filed—is readily available.
The mechanism for evaluating performance makes sure that rating scales may be altered.
Check out our website at www.digitalhrms.com for additional information, or send us an email at marketing@digitalhrms.com, and a member of our team will contact you.