Make Your QA Test Improvements Easier with The Use of Automated Record and Playback Testing Software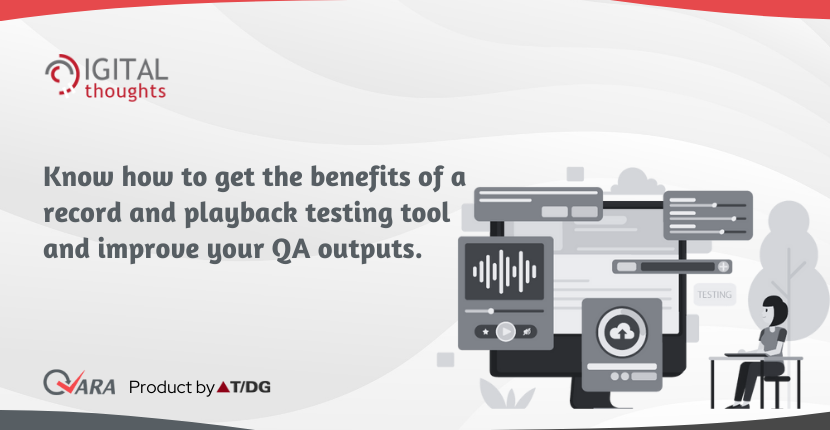 What is Record and Playback Testing
Record and playback testing
, often known as codeless automation, is a method of running tests without the need for programming skills. This is accomplished through the use of a program, such as cross-browser Testing, which allows you to manually conduct operations in the browser and store them as a test. This test can then be taken and replayed with a single click, making regression and browser testing infinitely quicker.
This implies that manual testers or Selenium newcomers may simply construct automated tests. Furthermore, different roles such as product managers, developers, designers, and even marketers may participate in testing without having to learn completely new technology.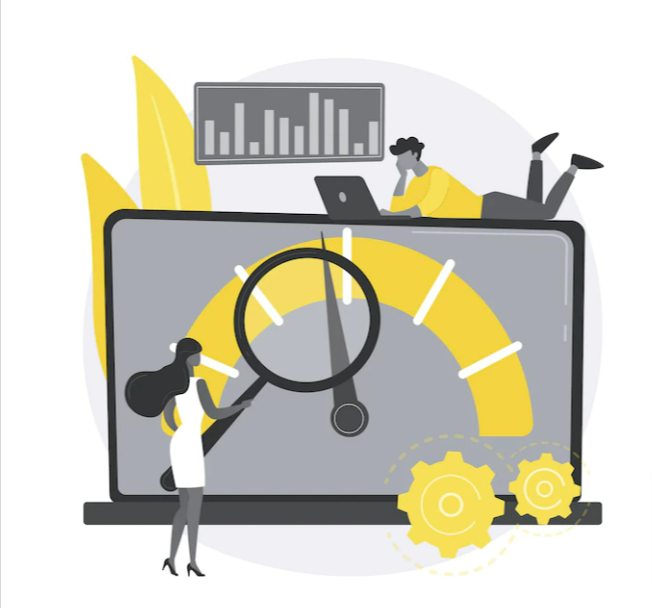 What is the Record and Playback Testing Function?
The name "Record and Playback Testing" refers to the fact that the test recording is created automatically and that it is performed when the user chooses to playback the recorded test scripts. The record and playback feature is a type of automated testing in which a tool records and then mimics the activities of the user. Several technologies produce logs of the application's actions when a specified action is done.
Changes to the code can be made here to change how the Test recording runs. It also allows the developer to keep track of, update, and test improvements. The program records and logs your manual testing. Every mouse movement, screenshot, and keystroke are saved and may be played again by the user with this test recording feature.
One technique for leveraging this functionality is to combine the present GUI IDs and pictures. Based on the current hierarchical GUI, test IDs are commonly mixed. A good automation testing programmer may write the functions and variable names in an expressive manner.
Benefits of Record & Playback Testing
While Record & Playback Testing and Selenium serve distinct purposes, they do share Cross Browser Testing capabilities that will benefit everybody.
The option to test on one of the cloud's largest browser choices is a standout feature. This implies that whether you're an experienced automation engineer or a novice tester, you can run a single test across a wide range of browsers.
Additionally, you have the option of testing in parallel. We can't stress this enough: parallel testing is one of the most effective ways to increase the speed and coverage of your testing.
After saving your "Record & Playback Testing", you may run up to ten scripts in parallel across dozens of browsers with a few clicks.
Record and Playback Testing is useful for the following purposes:
People with little or no programming experience
Filling holes in Selenium tests and moving away from largely manual testing
Simple automation for minor tests
Non-technical jobs doing one-time testing
Teams in which personnel from outside of QA participate in certain testing
Why Use Record and Playback Testing by QARA Enterprise?
Automation of codeless recording and playback testing is the answer. Modern test automation systems, such as The Digital Group's QARA Enterprise - a comprehensive test management platform - provide excellent Record and Playback Testing capabilities. The concept of 'Record and Playback' is used by test recording tools to reuse the same code several times.
The methodology for software development and quality assurance has undergone a substantial transition since the emergence of Agile. The changing nature of market needs necessitates significantly faster software development than in the past. Due to their limited attention spans, users nowadays, especially millennials, frequently seek out fresh information. In today's fast-paced environment, adaptability and speed are necessary, and automated testing is the only way to achieve these goals.
However, switching from manual testing to automation is more difficult than it would seem since successful automation necessitates strong programming skills. Fortunately, a solution exists in the form of software testing solutions, which let QA teams automate their procedures without the need for intricate coding or programming.
Learn about the other advantages of the QARA Enterprise Test Automation Tool.
Administration of end-to-end tests
Case parametrization for tests
Synchronized operation
Case Study Reports
Framework for Zero Coding
Integration of Jira
Cross-platform test automation
Furthermore, with test automation solutions that include a record and playback capability, your QA team may apply every relevant element of the test automation platform to the recorded test cases, making them more effective, quicker, and efficient.
Because a record and playback testing platform avoids defects from getting live on websites, it is excellent for effective test automation. It also lowers testers' manual labor because regression testing is readily handled. Another benefit of the recording and playback platform is its mobility.