Quick Tips to Write Lead Nurturing Emails that Work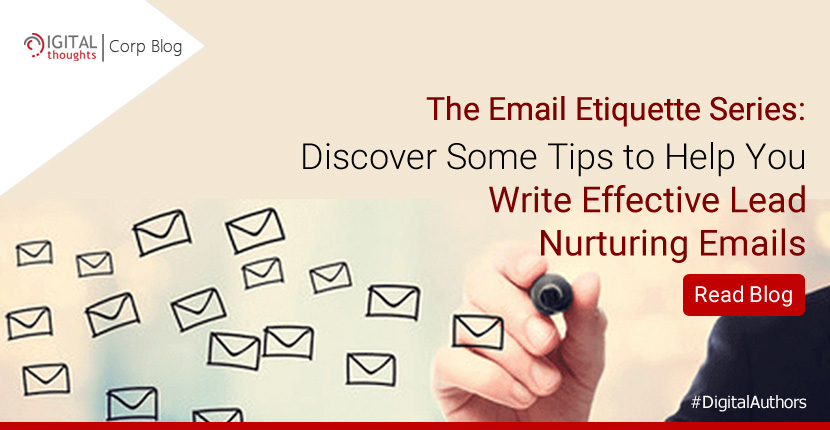 Most people are likely to have hundreds if not thousands of unread emails in their inbox. If you are planning to send emails to your leads or existing users to make them stay connected with your brand, then you should learn to up your game and draft emails that stand out from the crowd of emails in their inbox. The Email Etiquette Series is all about writing emails that people love to read and today we shall look into some quick tips for writing effective lead nurturing emails that fetch results. So, let's get started.
1] Before You Start, Segment Your Database of Users

One of the biggest mistakes you can make while sending lead generation emails is sending the same email to everyone on your list. What you should do instead is segmenting your users based on factors like whether they are new or existing users and also the action they have performed on the website. The broadest segment can be that of existing users and those who have been newly added to your database.
Further, you can also segment your new users on the basis of the actions they performed on the website. Did they subscribe to your blog? Did they sign up to download a collateral? These were just a few ideas to get you going. You can acquire more data to help you in the segmentation process.
Now that you have a segmented list of user data, the last thing to do is send the same email to everyone! After all, the very purpose of segmenting your users is to enable you to create customized emailers to everyone.
2] Ensure You Send a Variety of Emails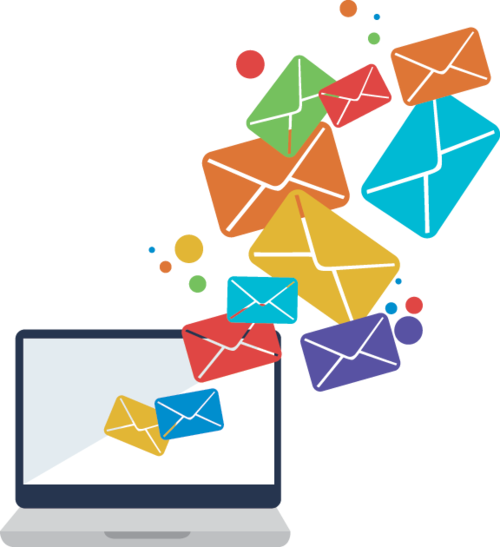 Source: https://bit.ly/2TqqBWI
So, you have segmented your user data and have decided to send customized emails to each segment. However, in the long run, this may not be enough and what you need to do is ensure that you send a variety of emails and not just the same kind of promotional emails every time. Of course, promotional emails are important and you need to send them but what's more important is that you also send some emails that offer value to your users.
Sending blog posts, infographics or even an eBook that will help your users in their business, will be appreciated and will make your users relate to your brand and look forward to your emails. You can even share testimonials from clients who are happy with your product or ask your users to participate in a survey or a contest.
3] Say Hello with a Personal Touch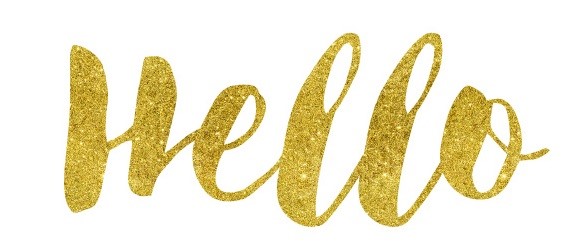 Source: https://bit.ly/2UWeIcO
Would you be happy to receive an email that sounds like it has been drafted by a robot? Well, nobody would. So, when you send emails to your users, make sure you add that personal touch. An email that begins with something like 'Hello User' comes across as robotic and impersonal. And since we have the technology to fetch the names of the users from their data, there can simply be no excuse for sending non-personalized emails. Given below is an example of an email I received from the DotDigital Team.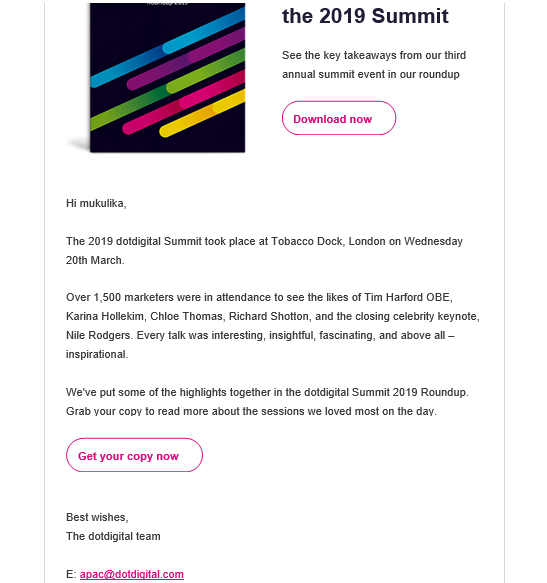 4] Add a Powerful Call to Action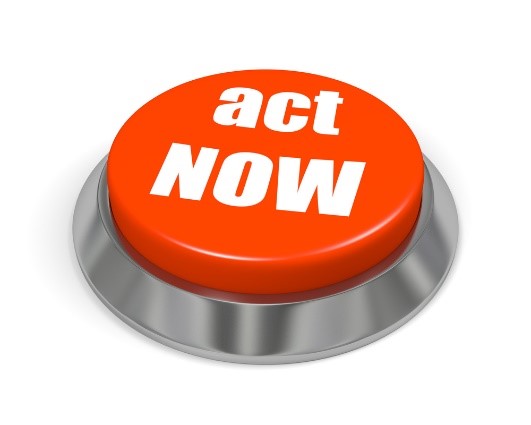 Source: https://bit.ly/2Yj7Hoe
Every email is written with some objective in mind and when it comes to lead generation emails, there has to be something that you want your users to do after they have read your email. Do you want them to download an ebook or signup for your newsletter? Or do you want them to visit your website and signup for a Free Trial of your software? Whatever it may be, it is essential that you let your users clearly know what you expect them to do through a Call to Action (CTA) button on your email.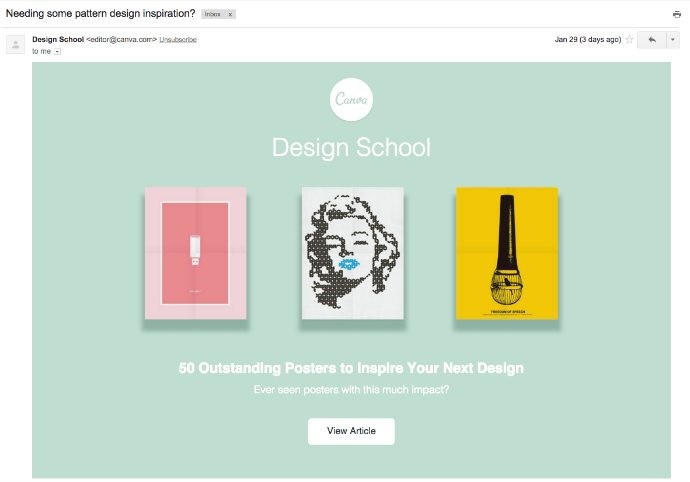 5] Use Subject Lines that Make an Impact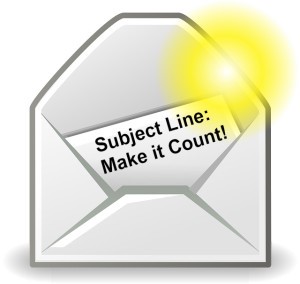 Source: https://bit.ly/2JEmqqF
The email subject line is the very first thing that your users see and whether they'll click on your email depends on whether your subject line is interesting enough. This makes the email subject the most important element of your email and you should be careful enough to choose one that creates the right amount of interest. Given below are some examples to get you started.
•

Here's something you may not know

•

5 Reasons Why Our Customers Love Us…

•

Save 20% on the best accessories this season!

•

Take this quick quiz to know if your team needs test automation

•

Here's a solution to your challenges in enterprise search…
6] Choose a Design that Complements Your Brand Image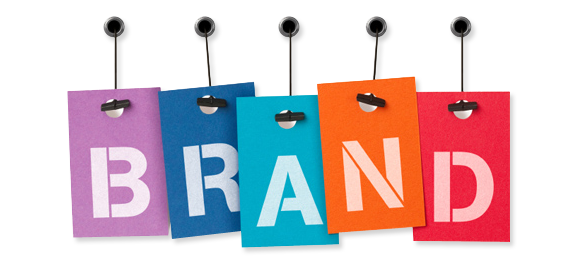 Source: https://bit.ly/2U1uwhd
If you are a luxury brand of watches or accessories, the design elements in your email should be very different from say, a brand of casual wear. In other words, you should design your website such that it complements your brand and what it signifies. After all, the people who are on your email list are the people who connect with the image that your brand signifies and the design of your emailer should not conflict with or be different from the persona of your brand.
So, that was about some quick and effective tips for writing lead nurturing emails. In addition to the tips discussed above, being aware of the Common Mistakes to Avoid When Writing the Perfect Email will help you. Did you find this email helpful? Just drop us your suggestions in the comment box below.