Top Benefits of Incorporating Instagram in Web Design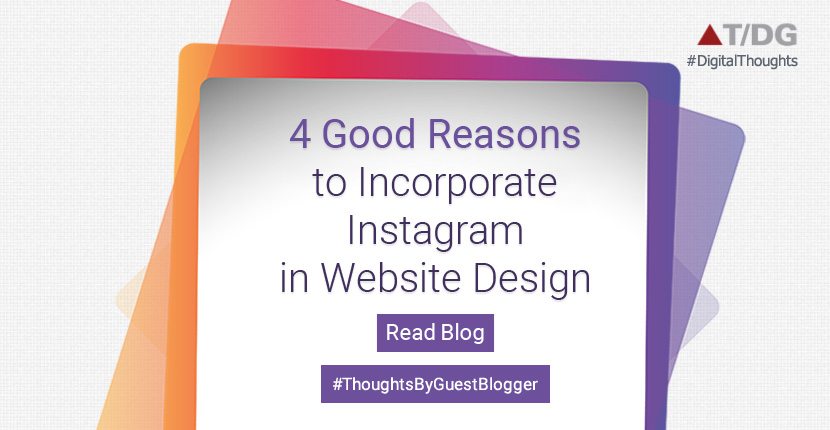 02 Apr 2019
Walter Moore
1200
Instagram is the photo-sharing social site which helps marketers to promote their merchandise together with their website design. It means the look and feel of websites can be improved using Instagram. Today, all businesses require a social media plan, and Instagram has helped in changing the approach of designing web pages. The picture-sharing platform inspires web designers to use high-resolution and best quality images as well as the inventive mix of web design and social media.

Online business owners can complement their website with the use of Instagram to gain more followers. Instagram's popular visual posts are well-liked by the users, which a web designer can use to his advantage. Here are the top benefits of integrating Instagram in your web design:

Makes Users Build Trust in Your Brand
.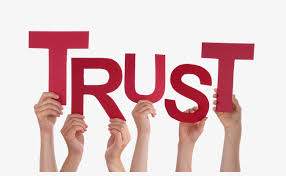 When you seek website designing
services
to build a website that looks reliable with the use of professional design, you'll have users coming back to your site for more information. When your potential customers start trusting you, there is a high chance that they will help in the promotion of your brand. They will buy your products and motivate you to do more business. Developing healthy business relationships on social networking sites takes some time. It does not happen in a day or two. You will need to make an effort to get the desired results.
Helps You Promote Your Business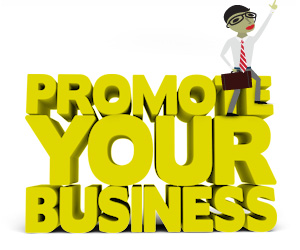 Source: https://bit.ly/2U977KN
If you want to promote your business, Instagram is a reliable platform to do so. The site is resourceful if you would like to grow your business and gain more buyers. You will have more people liking your business when you have more followers on Instagram. You can leverage multiple Instagram features and integrate them into your web design. Let your prospects know what is happening in your company. Use the Story feature of Instagram if you have something special to convey to your clients.
Plays a Key Role in Making Your Business Grow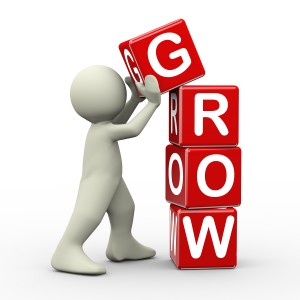 Source: https://bit.ly/2CIp88A
Having an Instagram profile page for your business will give you an opportunity to post photos of your company, employees, the work culture as well as new product launches that you want to promote. This way, your business will attract numerous visitors, which will provide opportunities to expand your reach.

With an Instagram account, your business can communicate with clients easily. Even people use the photo-sharing site to engage with brands. It's where your clients and prospective clients are and so that's where your business should be in order to connect with them.
Provides a Cost-Effective Way to Connect with Clients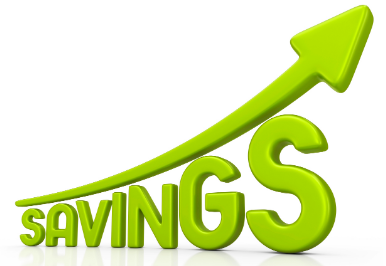 Source: https://bit.ly/2U2RsgP
Instagram serves as a powerful platform for buisnesses to build up their client base with little investment. The strategy is cost-effective and at the same time, if done cleverly, provides maximum returns in less time. You can promote your brand, plan contests, conduct events, share relevant information as well as talk about your latest product launches through Instagram.
Now that you know about the benefits of integrating Instagram in web design, what are you thinking? Join the bandwagon and make it easy for your clients and users to interact with your business in an all new way. After all, the more
Instagram followers
you can gain, the wider your brand reach will be, and prove to be really beneficial to your business.