Top Tips to Mix Email Marketing with Instagram to Delight Your Customers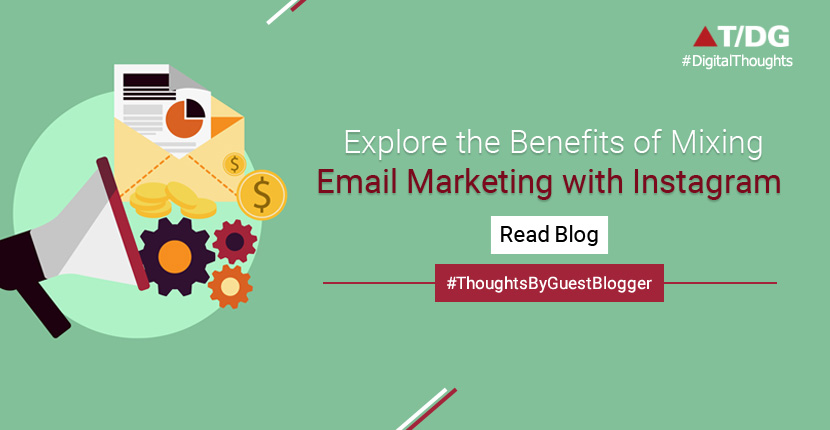 17 Jul 2019
Walter Moore
2722
The best way to use email marketing for business promotion is via the inclusion of posts on your Instagram profile and subsequently your business emails. Traditional email campaigns included loads of text to convince people to buy your products or services.
Today, people do not have that much time to read walls of text. Then, what are you supposed to do? The best way is using Instagram's visual content to pique audience interest and drive sales. Photos and videos are snackable and easily consumable compared to text-based emails. Read on to learn more about how you can combine email marketing with Instagram to pamper your customers.
a] Use Visuals of your Latest Deals
Pique the interest of your followers by uploading posts related to your special deals and discounts. You can use this tactic during the festive season. When you shoot emails, integrate the screenshots of these deals from your business Instagram page.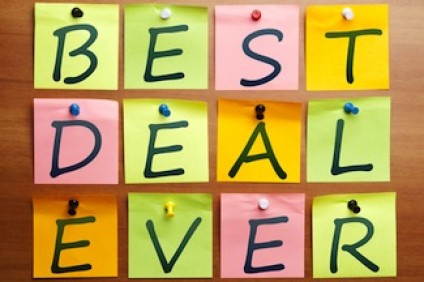 Source: https://bit.ly/2XQopdq
Highlight the level of excitement surrounding your product discounts and deals. It will help in generating more interest among your existing as well as new followers. There is no doubt about the same. The strategy will motivate your potential customers to benefit from these deals, shop more for less, and not miss such opportunities. Try this tactic and you'll be surprised by the results.
b] Post your Products Photos
Include multiple photos and visuals of specific products that you want to sell in your
digital marketing
campaign. Send the screenshots of your product images via emails to build interest. Alternatively, provide the links of Instagram posts to your email recipients. Both the tactics will work to your benefit.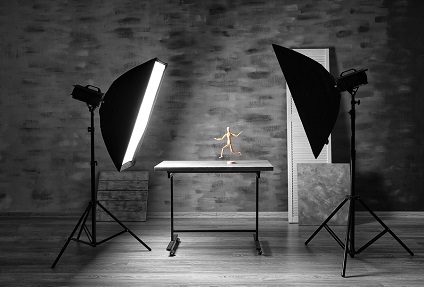 Source: https://bit.ly/2XMhZAD
The screenshots are a better option because your recipients can see the details of your products right away without waiting for a long time. Besides, when you post stunning product images, you gain real Instagram likes.
Avoid posting these images as email attachments because people might not like to download and view them. That is because users may not have the time to do so. Thus, you may miss sales opportunities.
c] Include Pictures of Contest Winners
Many brands organize numerous contests to keep followers delighted. If you are doing the same on Instagram, you will generate more interest and excitement surrounding your products. Ask followers to participate in the fun contests that will be an additional incentive for them. You can share the pictures of the contest winners, thus making them involved and feel important.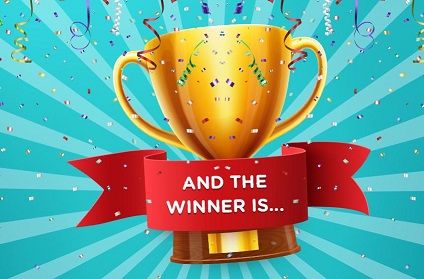 Source: https://bit.ly/2xP5dSD
The strategy will elate your existing buyers as well as potential ones with their newfound popularity and recognition. It will help in boosting your brand presence indirectly, as people will learn more about your product offerings.
You can walk the extra mile by integrating the photos of the contest winners in your emails to your subscribers. It will stir interest and new buyers may like to participate in the competition as well.
This way, you can show that real people are using your products and loved them, and took part in fun contests.
Instagram has changed email marketing to give your marketing efforts required a boost. Therefore, make the most out of email marketing and Instagram to drive sales and increase
user engagement
.