Trends that Define Future of Human Resource Management in Enterprises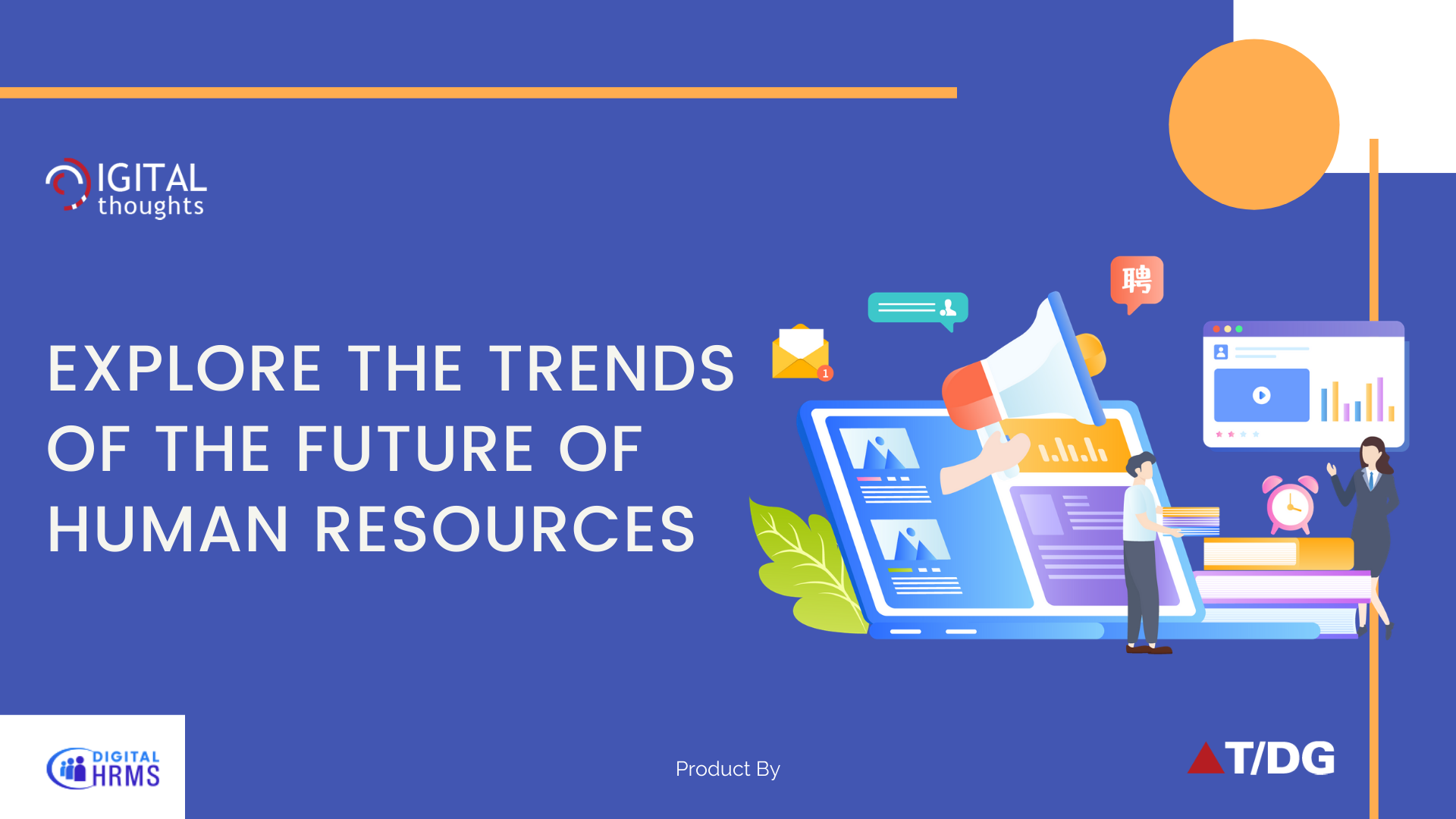 Technology has redefined the way businesses operate today. Today, it is all about businesses going digital, with a complete transformation of business operations. Data is another significant factor that has immense effect on the productivity of enterprises today. The ever increasing volumes of enterprise data is a challenge for most enterprises, and it can be overcome with the implementation of advanced technology like artificial intelligence and Big Data solutions.
Enterprises are also witnessing a transformation when it comes to the management of the employees. The HR team of today has a different set of goals and objectives and the challenges are many. Every aspect of employee management is set to witness a major change and this is possible with smart management of HR data. Here we shall look at the trends that will redefine the future of HR management.
1] The Future is Automation
The HR department has multiple responsibilities that cover every activity pertaining to employee management and welfare, throughout the entire employee lifecycle. With so much to look into, automation of HR processes is the only solution, and this is possible with an HRMS software like
Digital HRMS
.
2] Remote Work is the New Normal
Perhaps the biggest impact of the year 2020 has been remote work. The year witnessed remote work become the new norm instead of the occasional thing the employees had to apply for. According to the experts, remote work is here to stay.
74% of professionals say that remote working has become the new normal. - CISION Survey
3] Increased Focus on Employee Onboarding
Right from the initial days after the new hire comes on board, there should be efforts to make them feel at home and get familiar with the new job role and responsibility. This can be done through a systematic onboarding process that inculcates a sense of team building in the new hires.
4] Priority on Employee Engagement
As employee engagement levels drop across the globe, taking steps to boost employee engagement is one of the key priorities of the HR department today. After all, drop in employee engagement levels leads to increased employee attrition, causing financial loss to companies.
5] AI is the Determining Factor
Experts today speak about how virtual hiring using technology is not just a temporary thing, but it's here to stay, long after the effects of the COVID-19 pandemic recedes. The rapid use of technology like AI in the field of recruitment and HR is changing the way enterprises hire people, forever.
Want to discover more about how Digital HRMS can help your HR team get ready for the future?
Visit our website
www.digitalhrms.com
or drop us an email on
marketing@digitalhrms.com
and our team will get in touch with you. Now, get Full access to Digital HRMS Free for 90 Days. Available for Limited Period only!
Stay connected with us on Social Media for all the latest updates.
Read:
Top 5 Must Have HR Software Features for the Post Covid-19 Workplace