Use an Automated Leave Management System to Manage the Attendance of Your Employees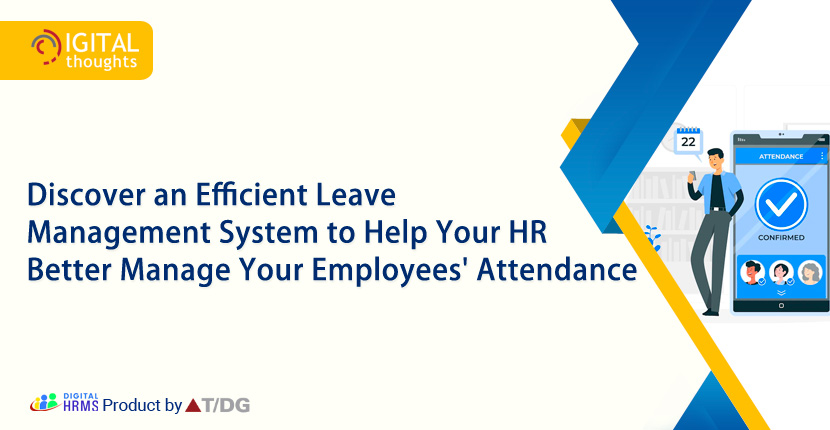 Since it is difficult for employees to recall the timings, more than 80% of their timesheets need to be strictly corrected. Even if a person works remotely or from the office, it's still important to keep track of their working hours. It gives clear suggestions for areas that require development and is a clear indicator of the productivity of various departments.
Do You Know About Attendance Management System?
When it comes to standard working hours and overtime for extended working hours, the labor regulations are tight. Therefore, businesses require a stringent monitoring system to handle the arriving, leaving, and overtime workers.
When it comes to hourly pay, the time-tracking management system forms the basis for figuring out how much an employee will make. Consequently, an appropriate mechanism for calculating leaves, off-days, hourly off-days, etc. should exist.
The method for tracking employee attendance best satisfies all of these conditions. These software programs aid in sustaining regular attendance and offer insightful analyses of the existing circumstance and potential issues.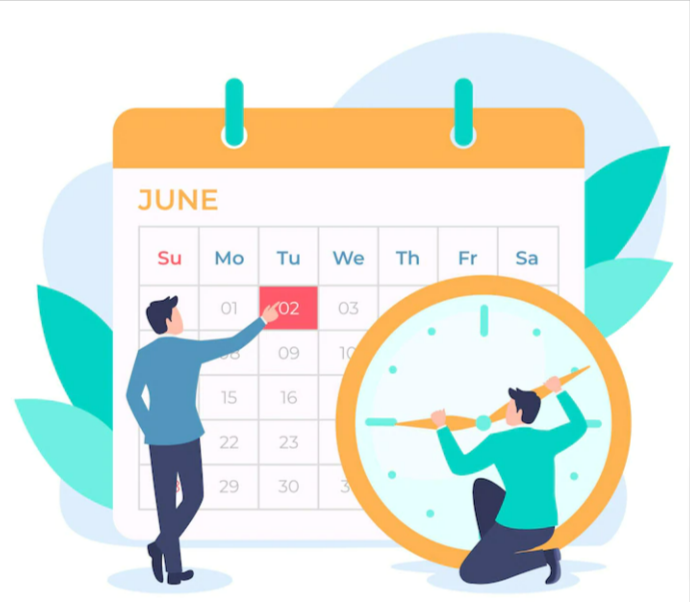 Challenges in Manual Leave & Attendance Management
Previously Leave and Attendance Management was not used and it had to be done manually. The HR department has several difficulties when employing a manual leave and attendance management strategy.
It's challenging for workers to make wise vacation plans.
Keeping track of staff absences is challenging
Payroll is negatively impacted by mistakes in leave and attendance.
lack of mobile access to necessary features
The company's leave policy is not widely known among the staff
Tracking remote workers' absence is challenging
Try Digital HRMS -A Simplified Leave and Attendance Management System
The Leave Management system of Digital HRMS offers a number of advantages since the features are carefully designed to meet every need of businesses while also streamlining the procedure for the HR staff. As a consequence, HR productivity increases. The following are the primary components of the Digital HRMS Software platform's Leave and Attendance Management System.
The business may customize the Digital HRMS's leave and attendance management system in accordance with its leave policies and operational requirements.
When required to work outside of the office, employees may seek Work From Home (WFH) and Attendance regularization (AR).
Features of the Digital HRMS's Leave and Attendance Management System
Integrate seamlessly with the current access control system
Requests for simple Attendance Regularization and work from home
Possibility of configuring several sorts of leaves in accordance with corporate policies
Leave credit regulations and flexible shift management
Comprehensive and customizable leave and attendance reports
On the Digital HRMS dashboard, leave information and a calendar are shown.
Direct exit application functionality from the dashboard
The team's employees' leave information is available to the manager.
On the Leave and Attendance dashboard, the employee work hours are displayed.
Self-service employee portals
Reports that are in-depth and email alerts
Our team will contact you if you visit our website at www.digitalhrms.com or send an email to marketing@digitalhrms.com.