What are the Capabilities of Managed Infrastructure Services for Enterprises Today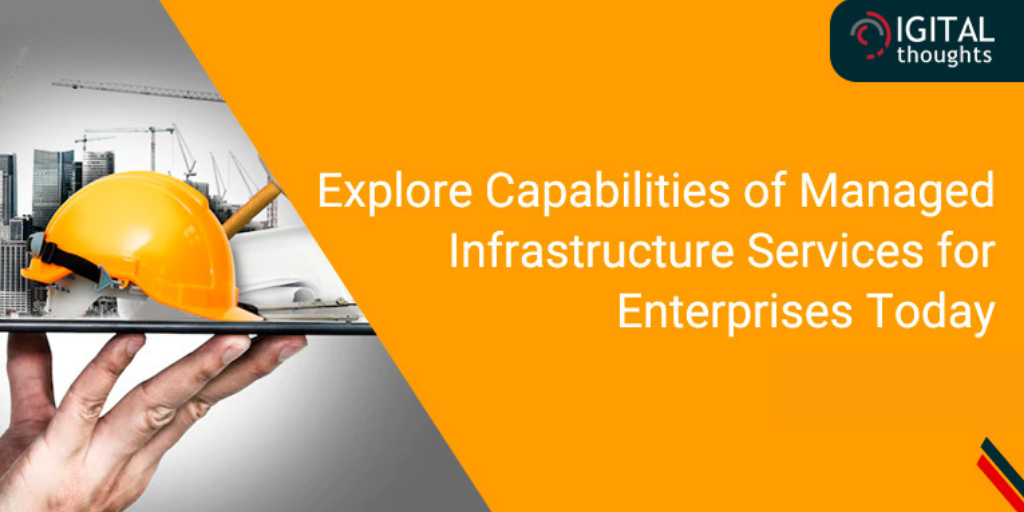 This is the digital era and the IT infrastructure is the backbone of the enterprises today as the world is moving towards digitalization. However, with so many business operations across departments, and large volumes of data to manage, it often becomes a challenge for the enterprises. The following are some of the challenges that enterprises encounter when it comes to managing their IT infrastructure.
Adapting IT services to the demands of the market and evolving business scenario by implementing, integrating, and administering them.
To avoid dangers, information, data, systems, and applications are audited and monitored.
Testing the information flow, sensitive data, and systems can be costly, time-consuming, and inconvenient.
Tracking, monitoring, and evaluating software with automated software tools necessitate a high level of skill and proficiency.
Meeting the need to maintain IT services on a regular basis in accordance with predetermined standards and policies.
Regular auditing and inspections are used to maintain security.
Managed Infrastructure Services is the Solution
Managed Infrastructure services help you achieve higher availability and uptime while lowering the cost and hassles of managing your own infrastructure. It gives a variety of solutions for single-tenant and multitenant infrastructure, on-premises or off-premises, and managed IaaS provides the entire infrastructure stack on hybrid cloud environment.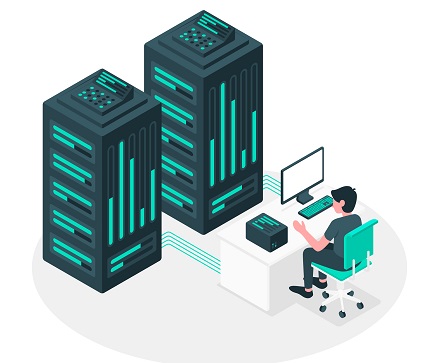 The Digital Group (T/DG) is an example of an IT Managed Infrastructure Services supplier with the experience and knowledge to give great Managed IT Infrastructure Services to businesses. Managed infrastructure services by T/DG are built to help clients overcome IT infrastructure management challenges.
T/DG Managed Infrastructure Services recognises the importance of effective infrastructure management, and we can assist you in making your IT infrastructure more manageable while trying to associate it with business goals, improving IT services, and maximising your resources and assets, including IT employee time.
Managed Infrastructure Services Offerings by T/DG
The following are the capabilities of managed infrastructure services by The Digital Group (T/DG).
Remote System Management & Monitoring
By using the potential of IT automation through the Remote Monitoring and Management (RMM) platform, our IT infrastructure services can help you considerably enhance your operational productivity and efficiency.
Information and Data Security Audits
Our IT infrastructure services incorporate a thorough data security audit that allows for the examination of information flow, storage, and access, as well as the creation of a design pipeline to document it.
Disaster Recovery & Business Continuity Service
With our business continuity services, we can help you avoid downtime at a low cost. This ensures that your company recovers more quickly, maintains security, and improves reliability.
VAPT Services
With the help of the vulnerability assessments we provide, we assist you in focusing on detecting threats in your IT infrastructure.
Licensing and Software Asset Management
With our outstanding Licensing and Software Asset Management services, we can help you acquire a better knowledge of software usage and value.
Want to witness the benefits of advanced Managed Infrastructure Services by T/DG? Explore more about our offerings here. Also, send us your project specifications at info@thedigitalgroup.com and our team will get in touch with you to help you get started.